I just recently moved into my own apartment. I love living on my own, but I hate the fact that I can't paint, and I'm not even supposed to use nails. However, I've tried to make the best of things, and comments/suggestions are welcome! I live in Illinois, where everything is boring! I also have a bad camera that is about to die, so pardon the blurriness of a few of the pics! general view of living room (this was taken before all of the other pictures, so some of the things in the room change in the next pics)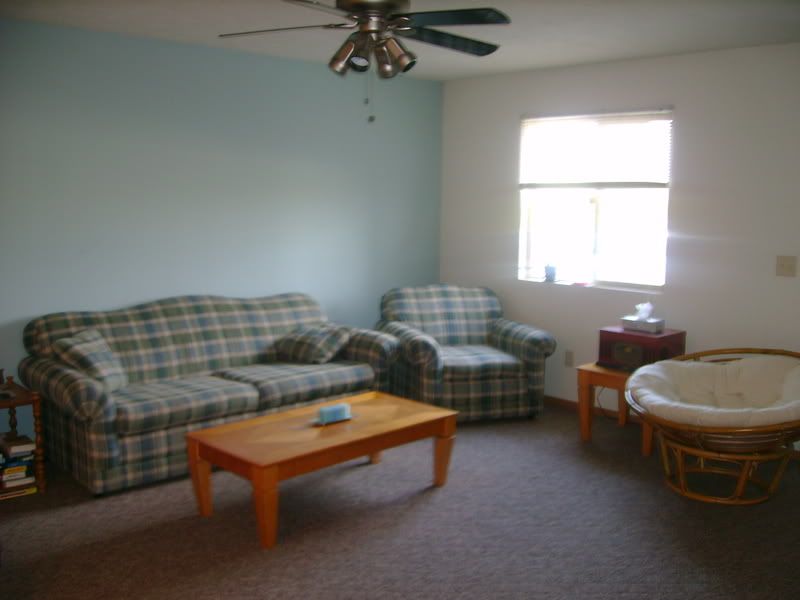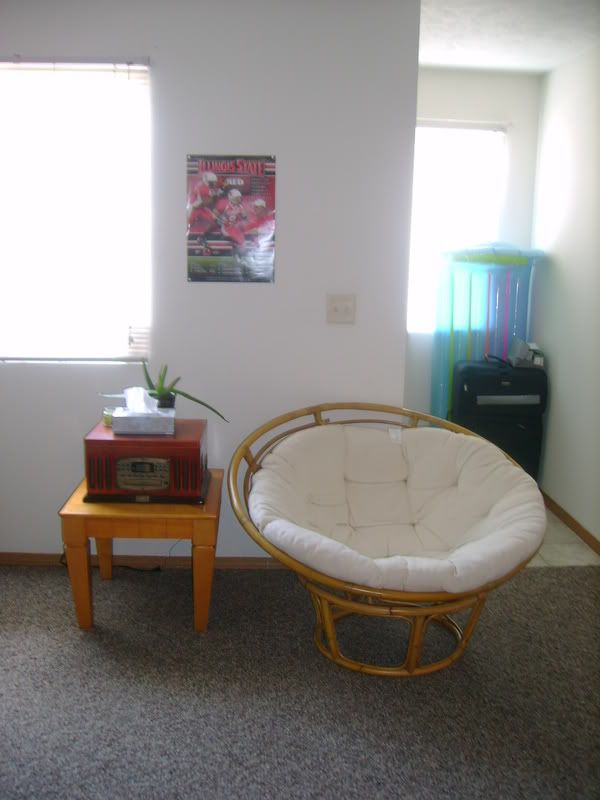 for some reason this flamingo has been on our ceiling fan for a very long time... no one has bothered to take it down??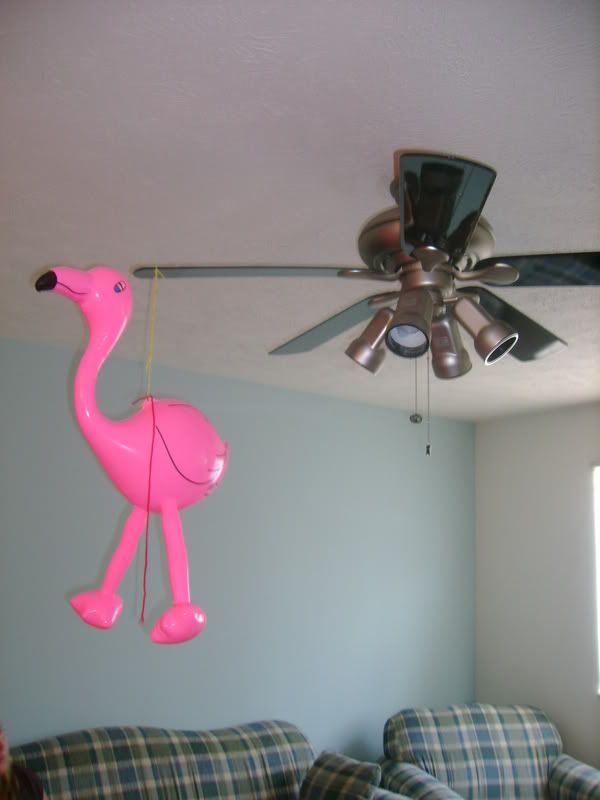 tv with a BILLION cords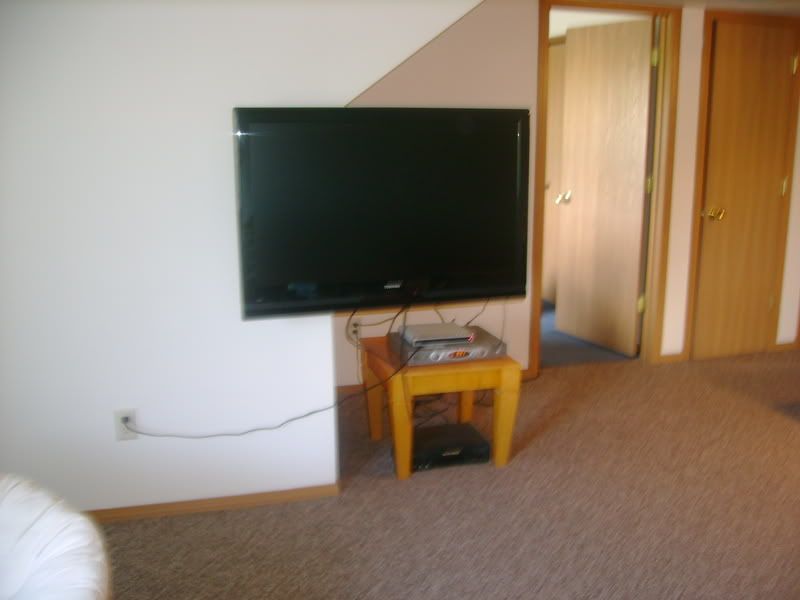 kitchen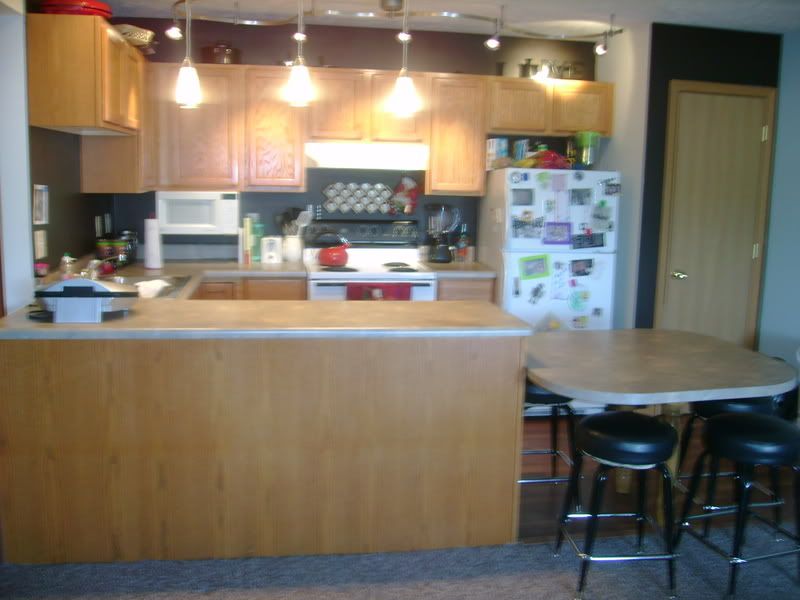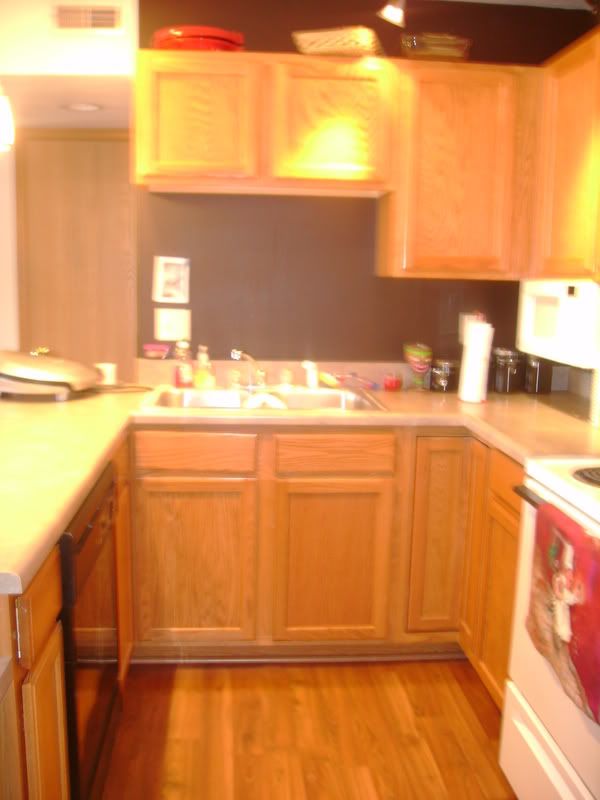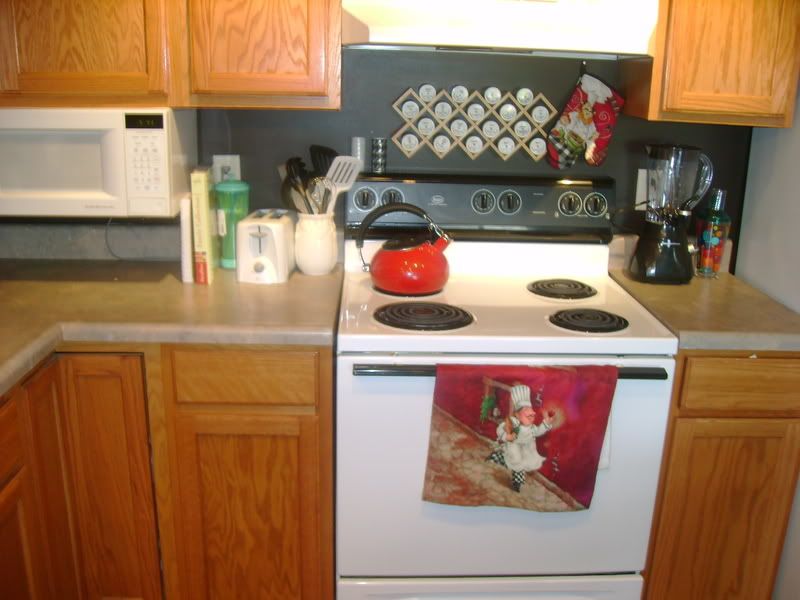 long hallway on laundry and cleaning day :)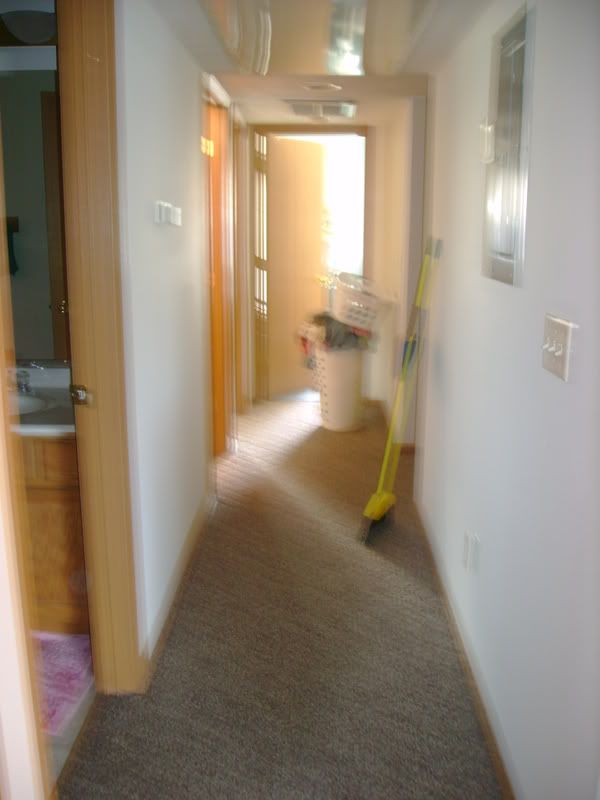 bathroom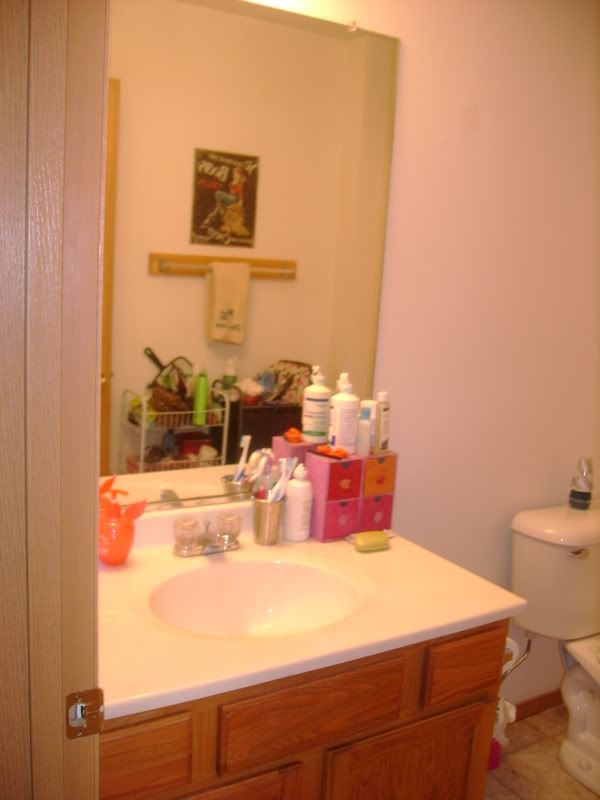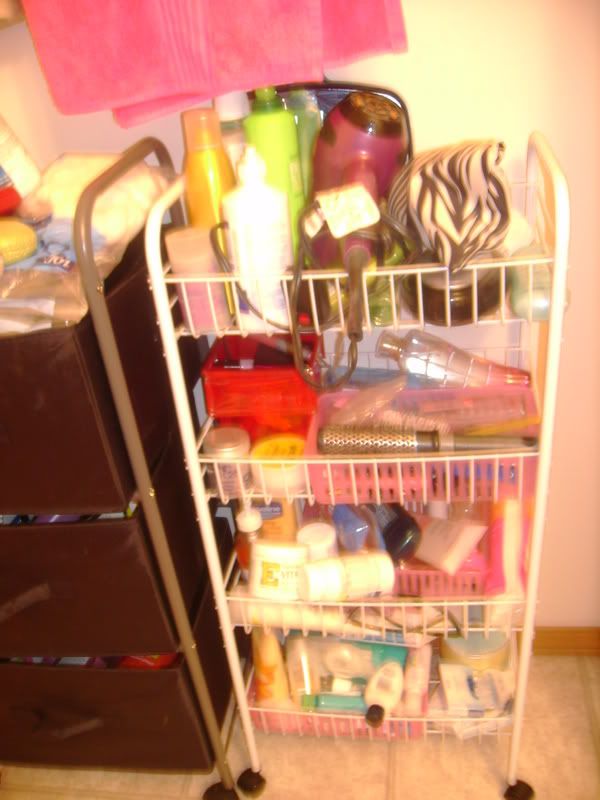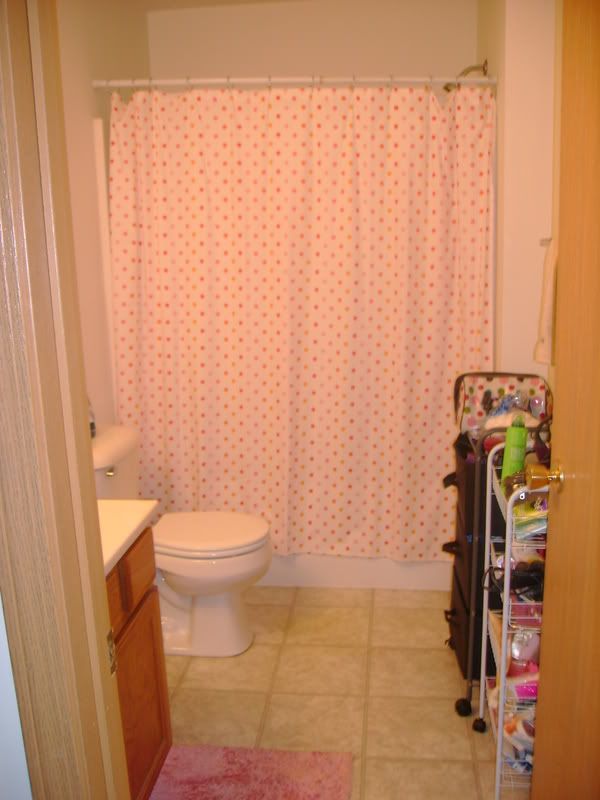 and now for my actual room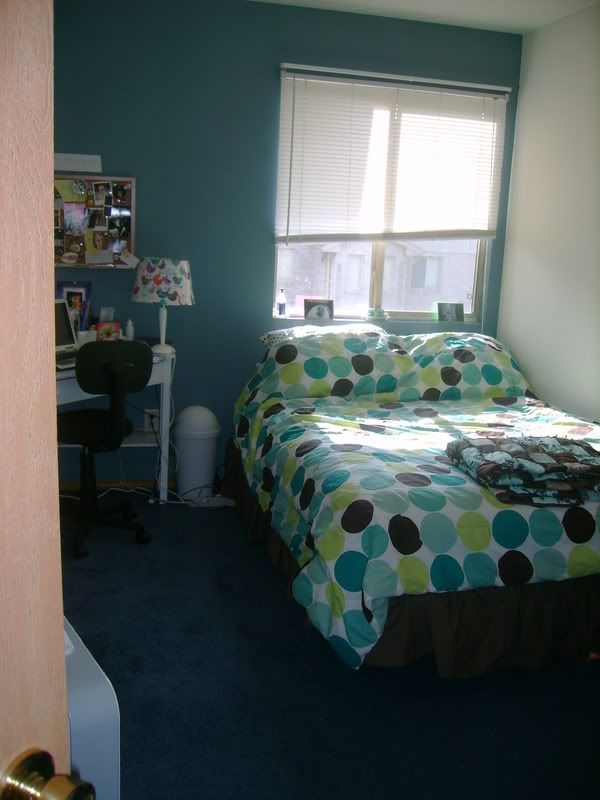 love my bulletin board!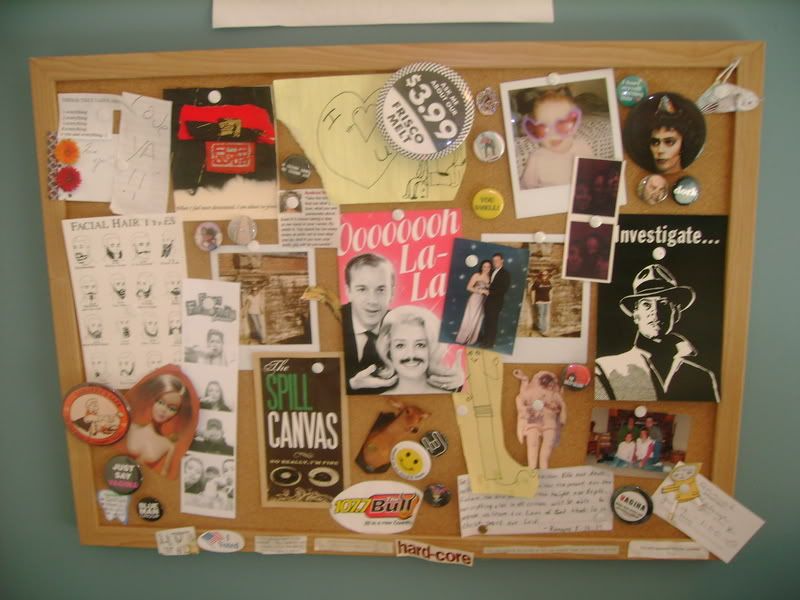 my desk/sea monkeys/computer/mess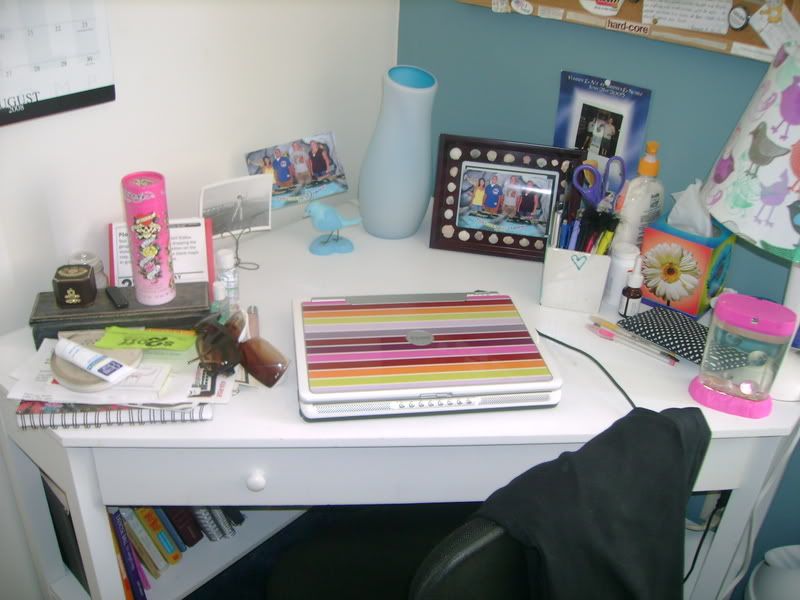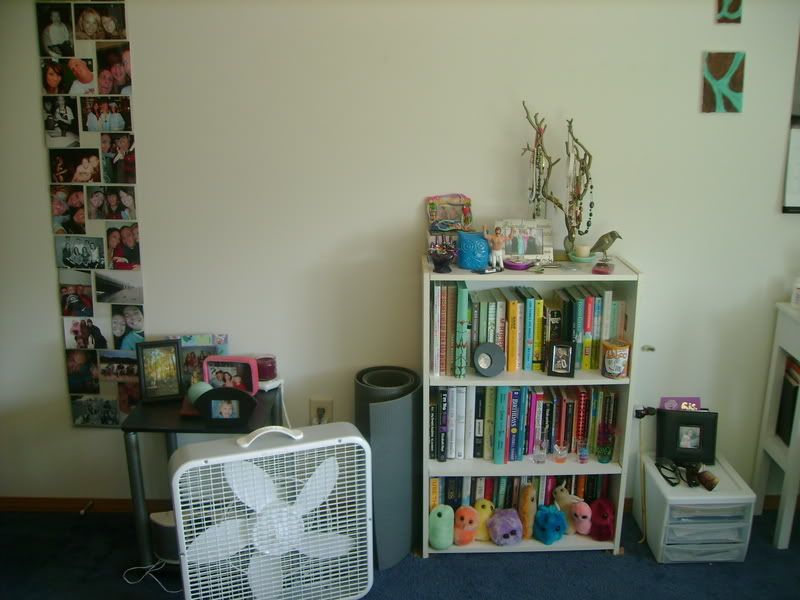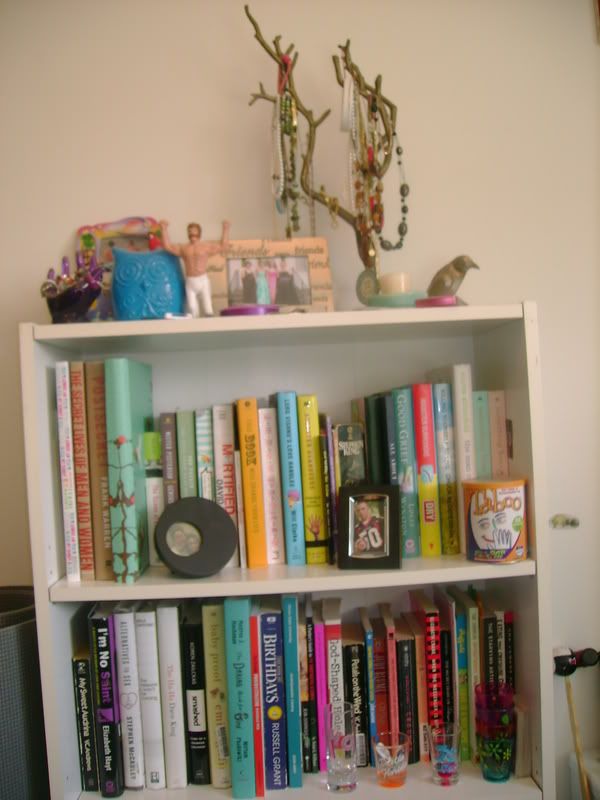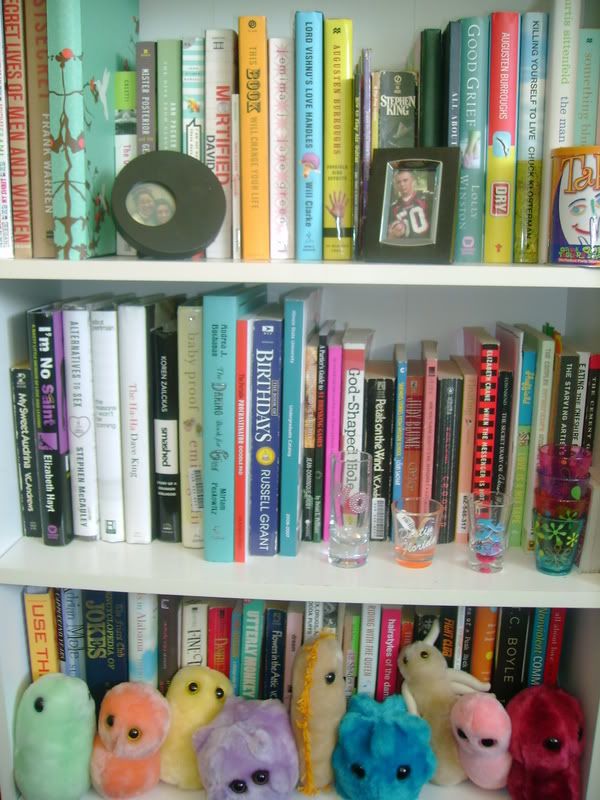 more mess. i am not the neatest person.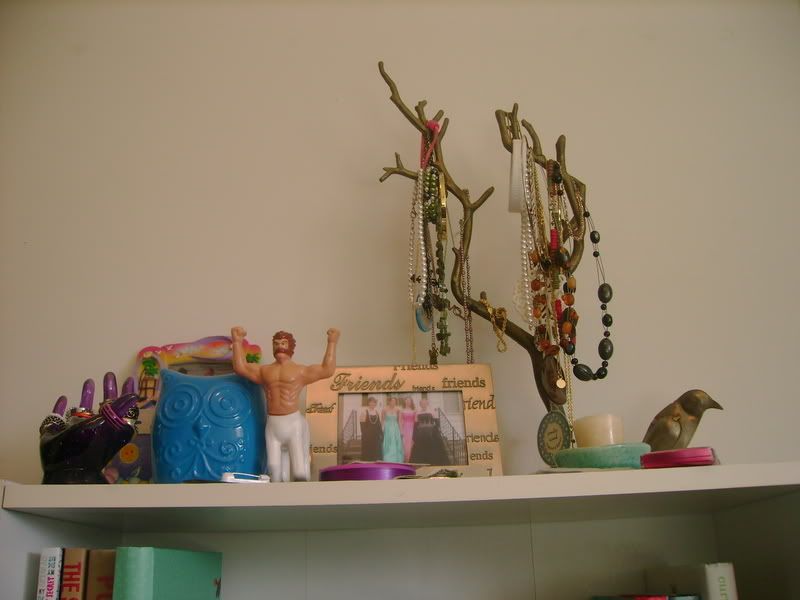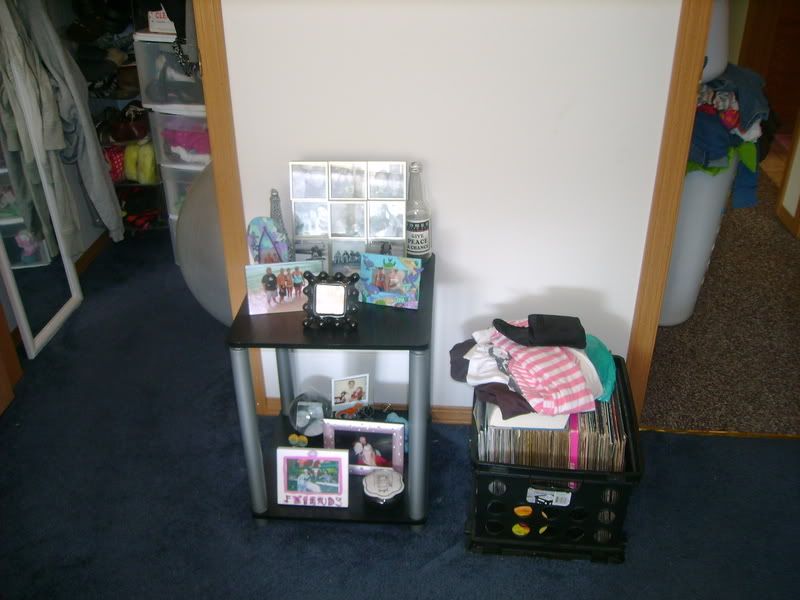 view from bed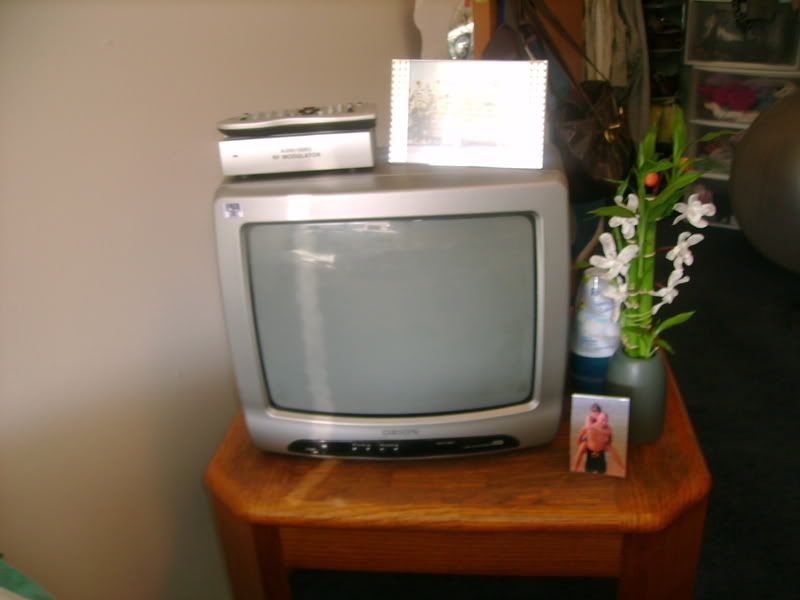 closet