I pretty much don't know anything about
gardening
so bare with me! I just moved to a house after living in apartments forever so now I get to have fun and learn gardening. I am in zone 6a. ID: Trees: 1.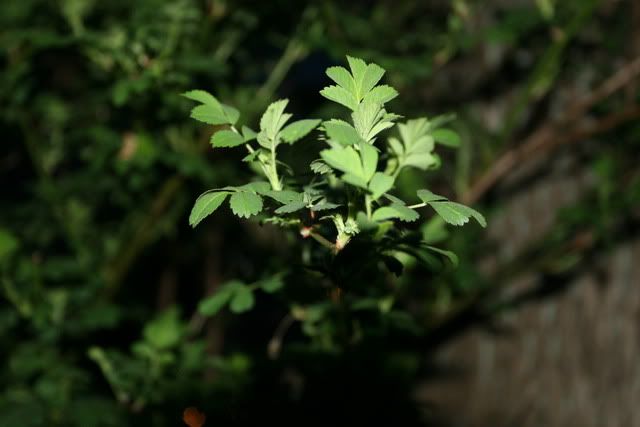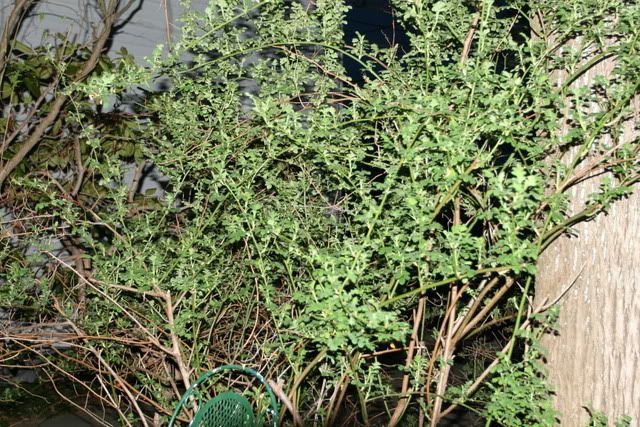 2.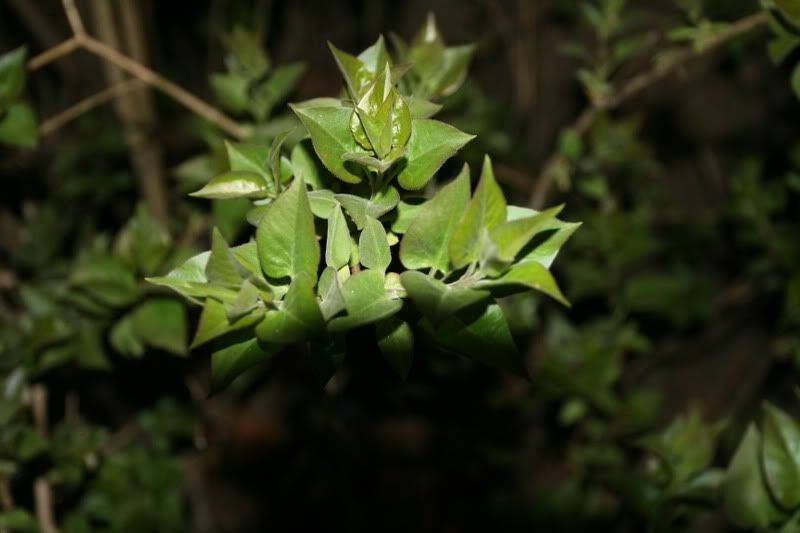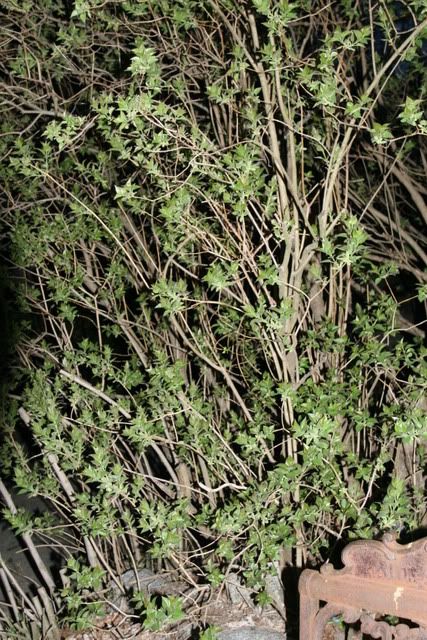 Weed, flowers....??? 3.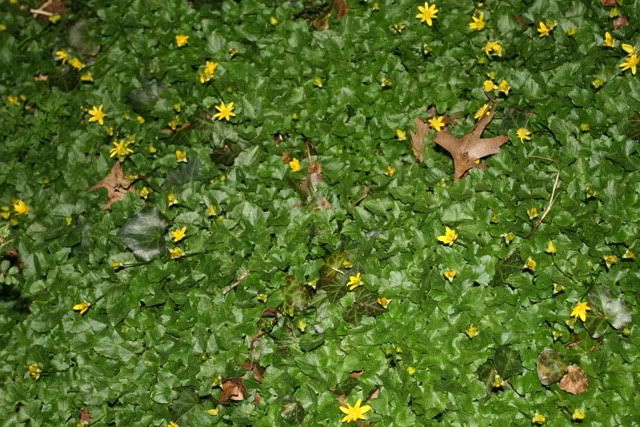 4.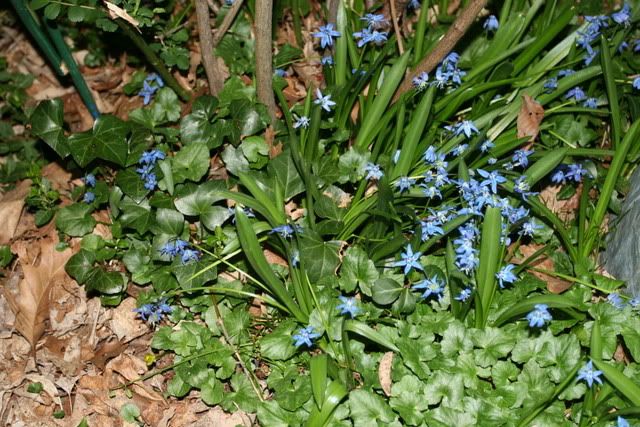 5.That's growing everywhere??
6. This is also everywhere, what is it?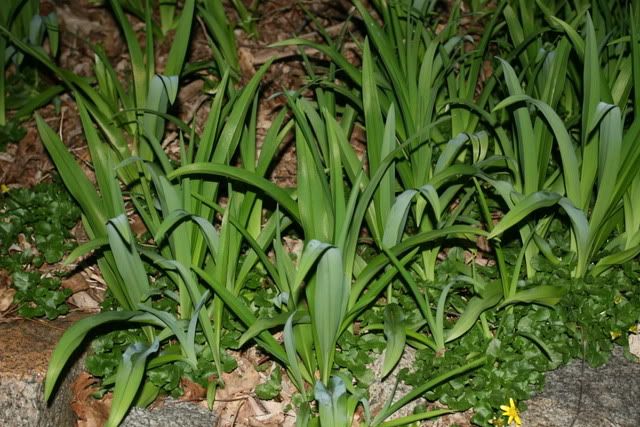 What do you suggest for: This spot, once I clean it up. It's on the side of the house, right next to a bench.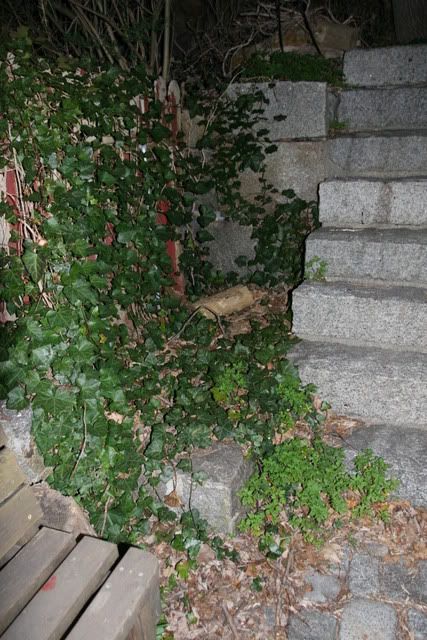 This, behind said bench.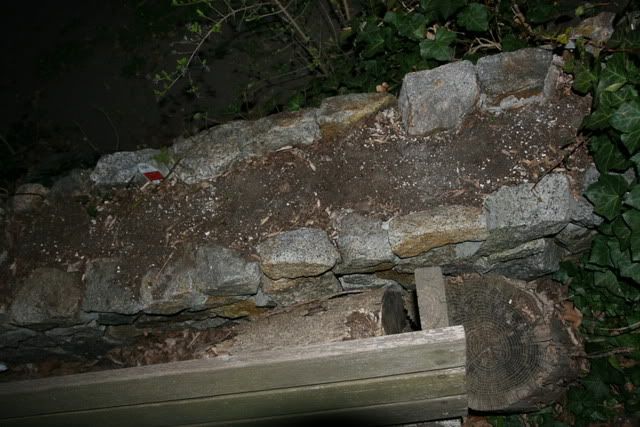 This is my backyard!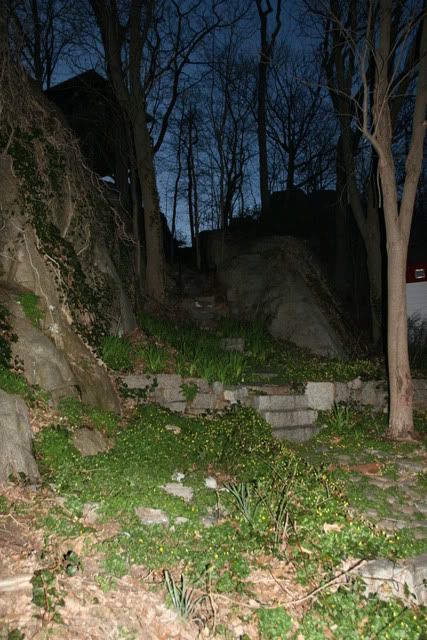 Sorry about the pictures, I promise I'll take better ones once I clean things up.