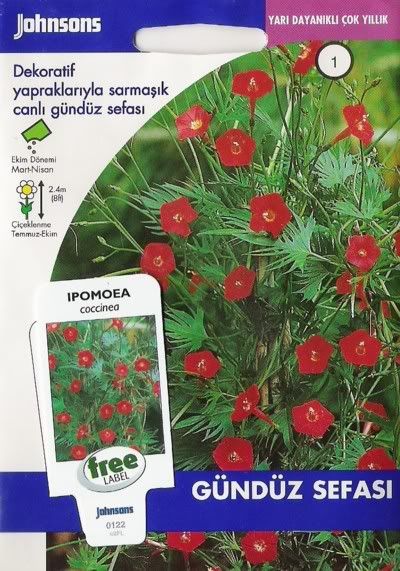 Those are the seeds I collected this winter from different shops as I've seen seeds that seemed interesting to me. And then there will be the ones I'll receive from my boyfriend in a week or so... And, I have tons of seed that I collected from the marigolds last summer.
It is kind of too much for my terrace, but well I'll see what I can do if I ever manage to get plants from each of these... I'll start to put them in the soil tomorrow...
I already know some of them and some I'll try for the first time... Any advice is welcome if you have a special experience with any of these...