Hello everyone. It's beena while since I posted. I just moved into my first house and am thrilled with how much land I have to play with. The previous owner seems to have been a gardener too and he left behind a lot of plants and work for me to do. Some I will keep but others I don't even know what they are and would like your help identifying please. What I really want to do is make a bird and veggie garden and some plants seem to have been hummingbird friendly already. Ok so onto the pictures.
This shrub with yellow flowers is growing along our back wall. I have no idea what it is.
I think this is a pineapple. Am I right?
This vine with the yellow flowers is growing over my aviary. What is it and is it harmful to my birds if they pick at it?
These tall things are the ones I really need IDed. I have so many of these and I'm thinking of tearing them all down. I can't imagine them producing flowers or berries or anything.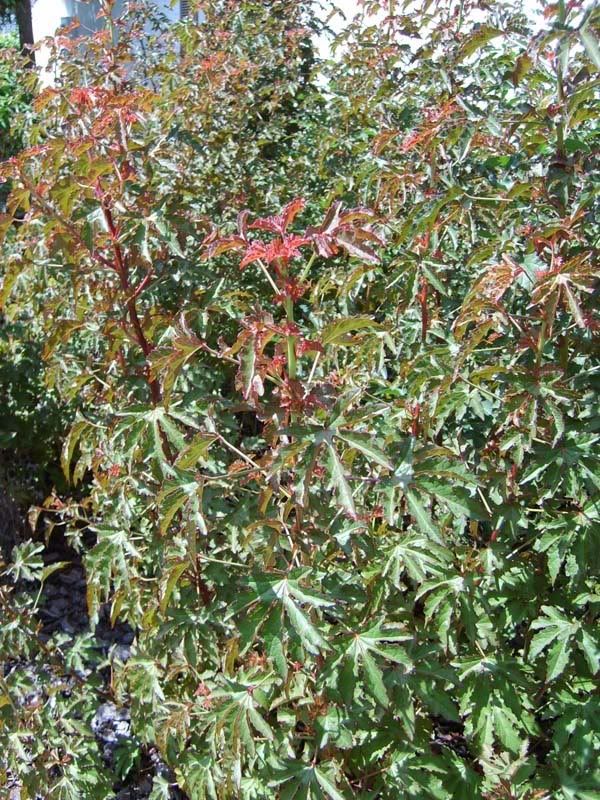 Here's a more close up view. What are these? If I chop them all down I probably wont' be missing anything right? This is the area where I want to plant my hummingbird garden and these things seem to have taken over.
This is a very pretty and interesting flower. Any ideas?
This thing is very cute and looks like something hummingbirds might like. I like the red fluffy part. But it's strange because it has what look like berries and pods at the same time. You can see one of the "berries" in this.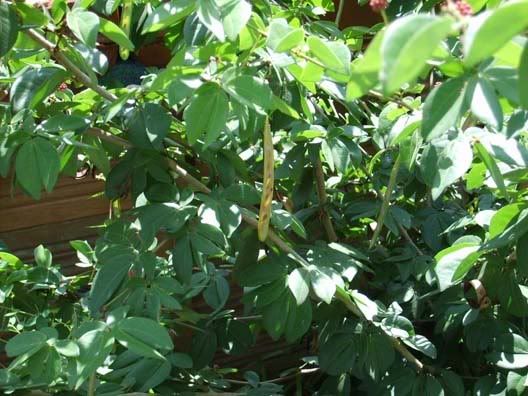 Here's one of the pods. More info on this? Why would a plant have pods and berries for reproduction. Is any part of this plant toxic?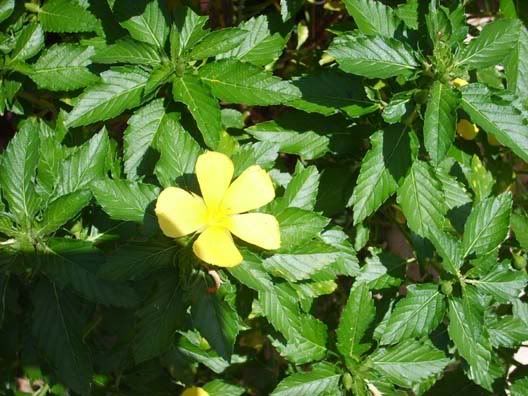 Lastly this yellow flower is in a pot. The skippers love it so I will let it stay for the butterflies. I'd just like to know a little more about it. Ok so that's it for now. I'll post my progress as my garden develops. If anyone's intersted in my Four o'Clocks and how I play with the sphinx moths that come every night I'll post that next time. Thanks.