So I've posted before, quite a while ago actually, and since then, nothing major has changed in my room.. until tonight! To start off, some beside table, bed and drawer photos: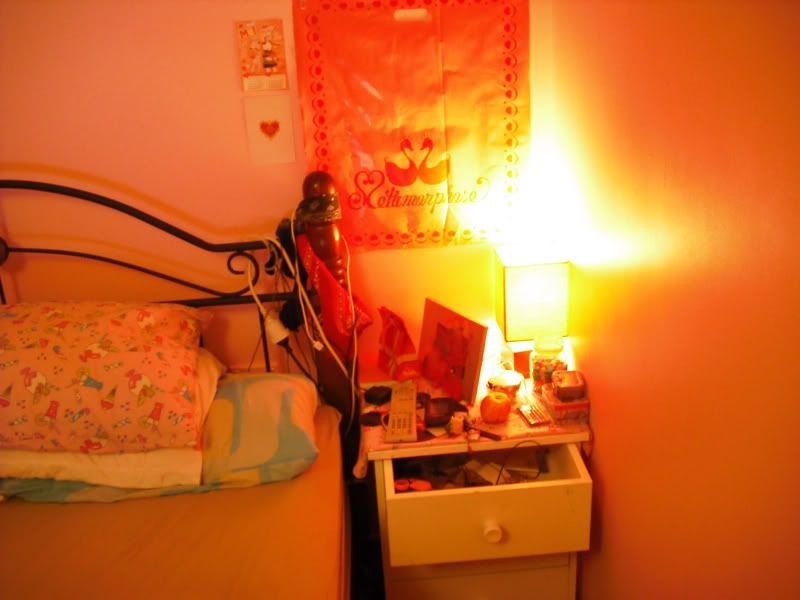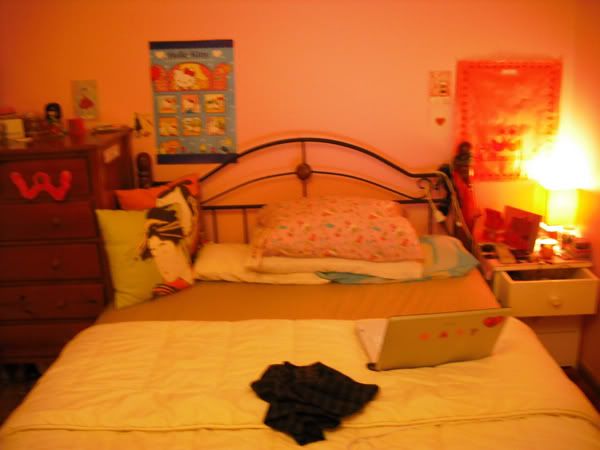 Then you have my wonderful basket for dirty clothes: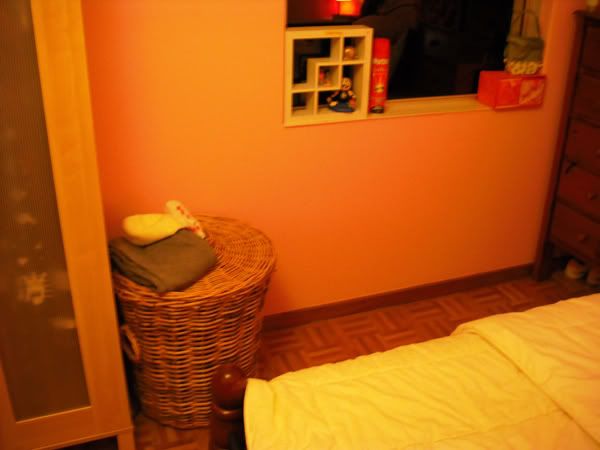 My new wardrobe from Ikea with all my crap in it: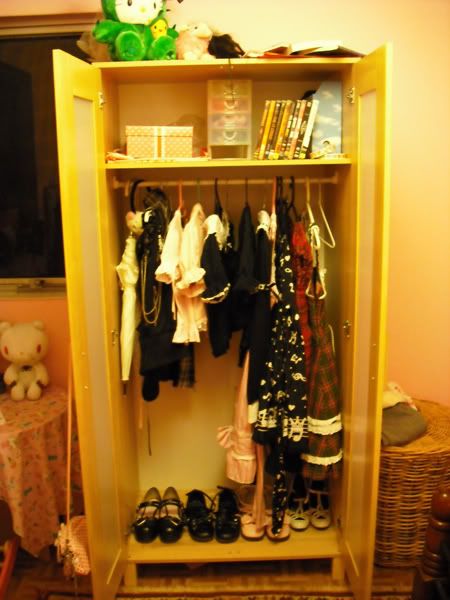 This used to be my bedside table until I got a better one, now holds my candle and Gloomy: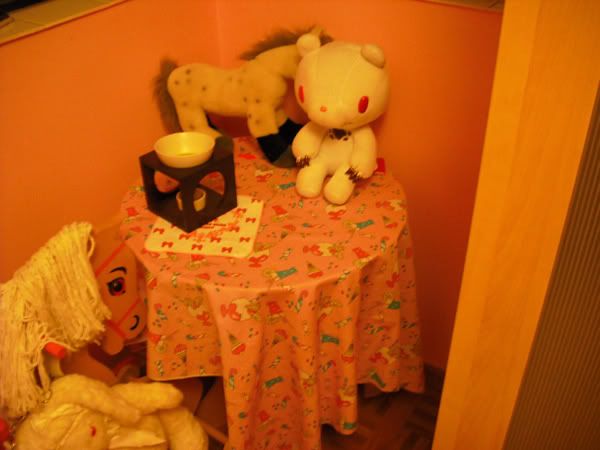 I found this rocking horse in the middle of
my room
when I got back from classes today, haha: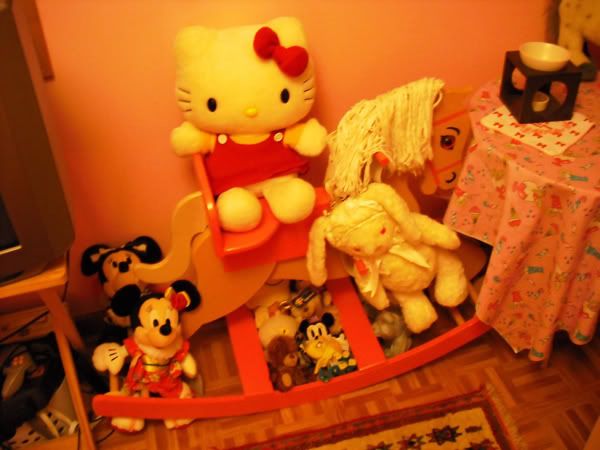 And just my boring old tv, bin and cd holderthing: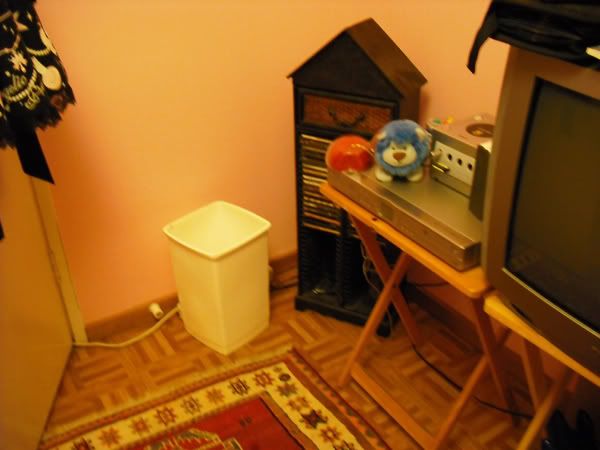 BONUS: My room when it's actually bright out: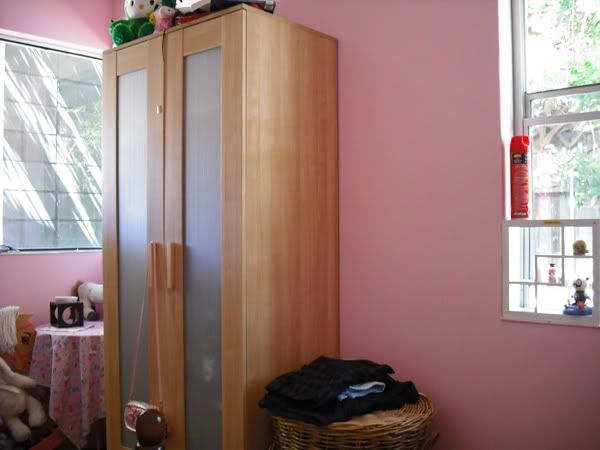 TL;DR: I love my mum. :D Thanks for looking! .