hello again :)
when i went outside today to get the mail i decided to stop and look at what's growing in the garden in front of the building, where the irises are.
this pretty daylily! they don't really get much sun, but i think they look nice.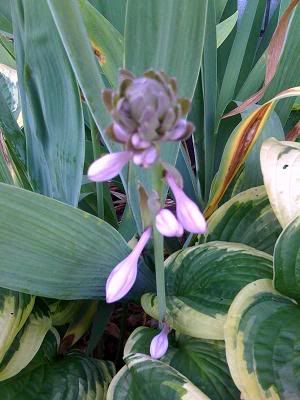 the flower things on the hostas are going to open soon too.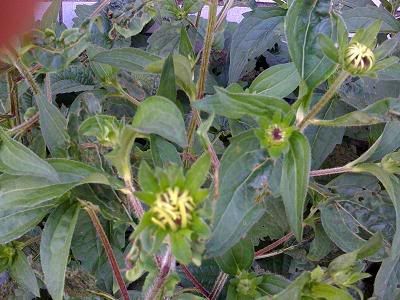 i don't know what these things are.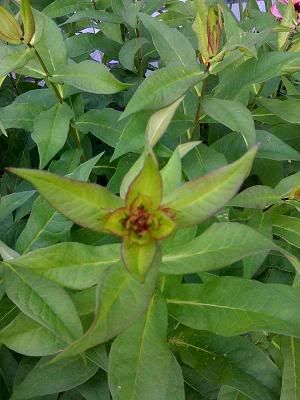 or these....are they weeds?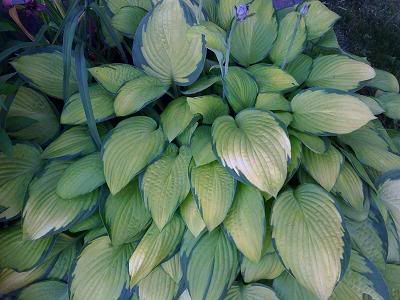 the hostas, this one is huge.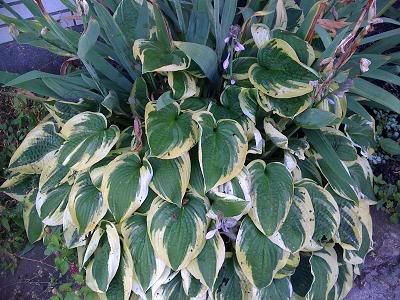 so many pretty leaves.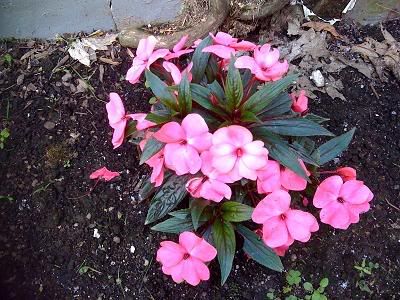 impatiens we planted a few months ago along the sidewalk. we have 4 and this one is blooming the most flowers.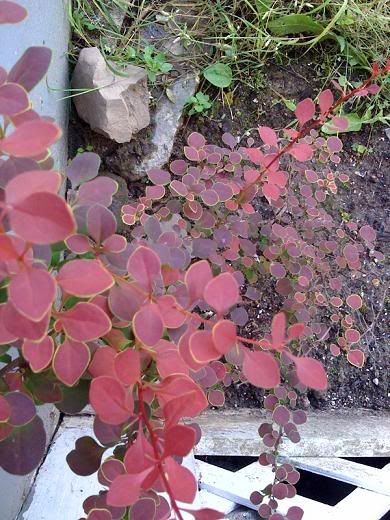 a still young barberry.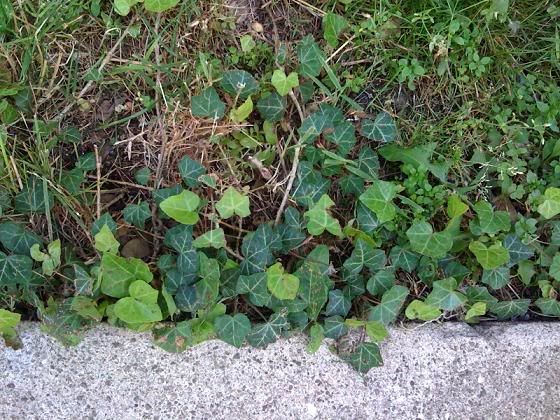 some ivy growing next to our sidewalk. i wanted to train in up the walls of the house but my husband talked me out of it.
lots of rain and thunderstorms in the forecast :( at least today there was a lot of sun. i normally like rain and storms but i like my plants even more.