Photos I took early summer...
It is difficult to get a real "general view" of the garden as it is on several levels so this is kind of general view of the garden at the entrance level form upper levels... You can see that it is absolutely more green than flowery... if you can see anything much :)
It is *image heavy* under the cut (like 15 photos)... And I'll post the terrace another day...
This photo is taken in an angle of "bird view" as I'd say in turkish, from the 3rd flat's balcony... so it can be a bit difficult to see what is what...
A more recent photo from the interior to the entrance...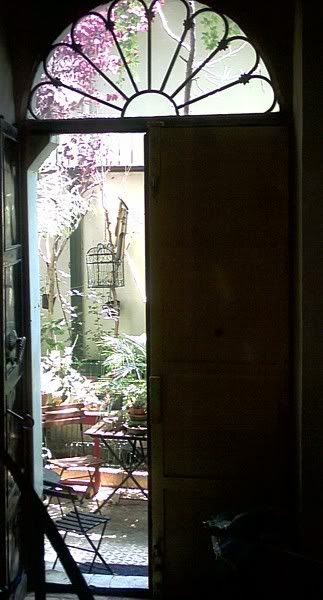 And here are a few shots from the same day...
One of the olianders starts blooming...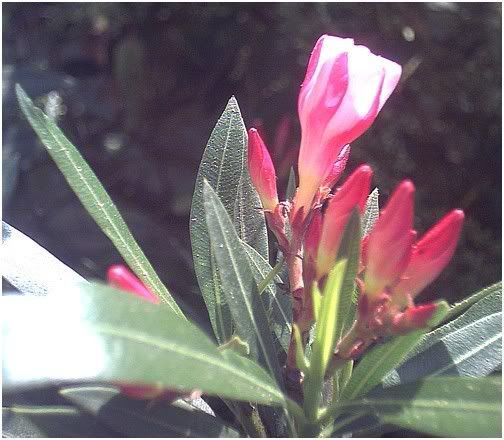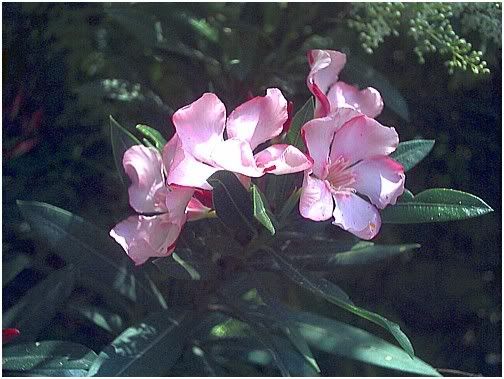 A plant that I don't know the exact name... it is from the family of what's called *privet* (ligustrum)
But this one turned into a real tree that gets covered in those scented flowers...
And the bees are very much interested with that !
General view from the terrace above...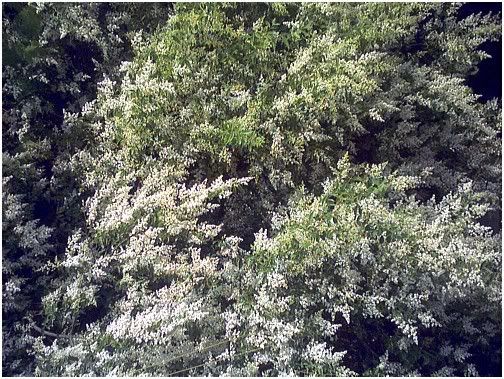 The hortensias were going soon get colours...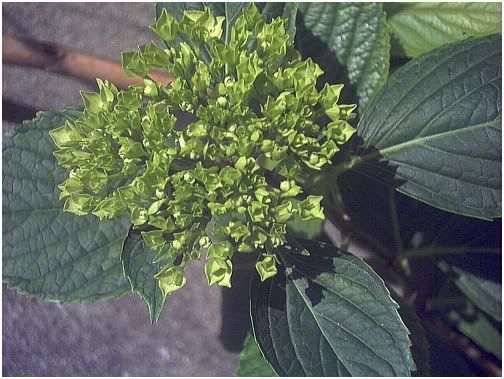 Roses...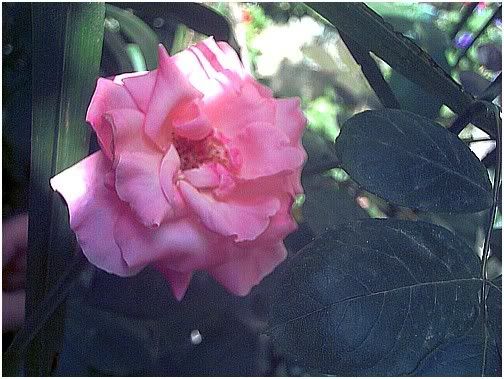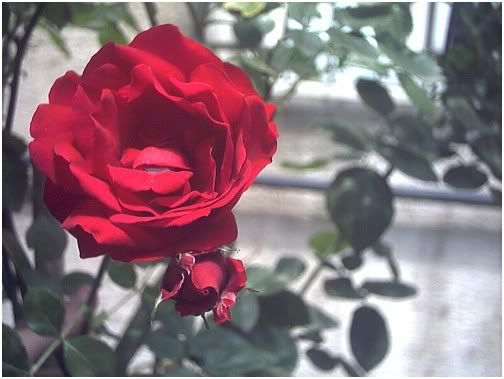 Philadelphus (I don't know the name in english)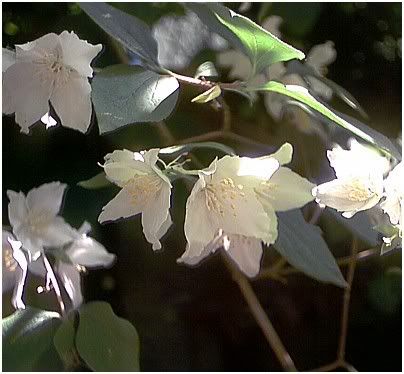 The lilac in bloom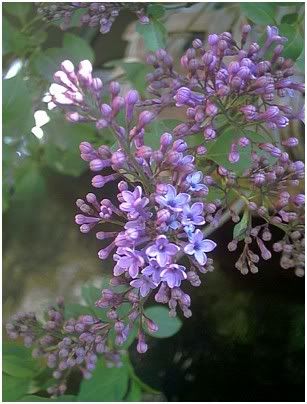 The iceflowers I had much hope in... as I had put them to a very sunny spot... but the dogs digged in there... and they are all gone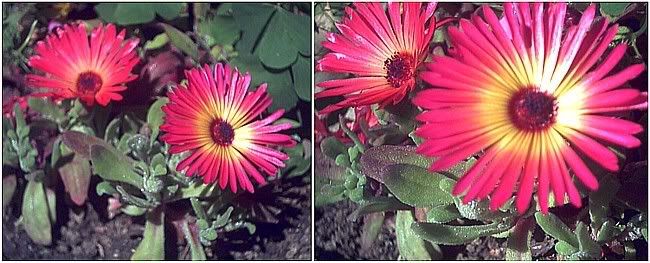 And...
My tomatoes...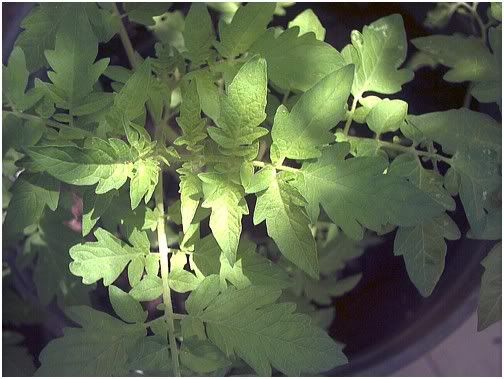 In fact... snails, as they do attack many plants attacked them too ! They were all at the upper level of the garden... at first since we had bits of rain I didn't go there to water them for like a week... and when I am gone to check them... the shock : The pot I planted the cucumbers in, was... empty. Totally empty. As if I hadn't ever planted anything in it ! I knew snails ate them, but I tought the tomatoes were safe since they seemed untouched yet.... Well the other day I noticed they were starting to get attacked too ! Especially one of them... So I took the pots to another part of the garden, but then the sun wasn't enough there so lately I took them to the terrace.
Earlier in spring we had the bulbs...