So, Today I have a lot of stuff to talk about. I don't think my garden is doing too well :( Just for background info, I am in zone 6a, and my garden is getting dappled sun. I water pretty much daily unless it rains. We got the soil it is in right now from a compost pile at our transfer station.
gardening disaster"> So all of my garden was started from seed. I bought most of the seeds in April, sowed them indoors and planted them in mid-May. Whats doing good: This is broccoli...oddly enough, this one and a few others are huge, and other ones are an inch long.
I think the tomatoes are doing ok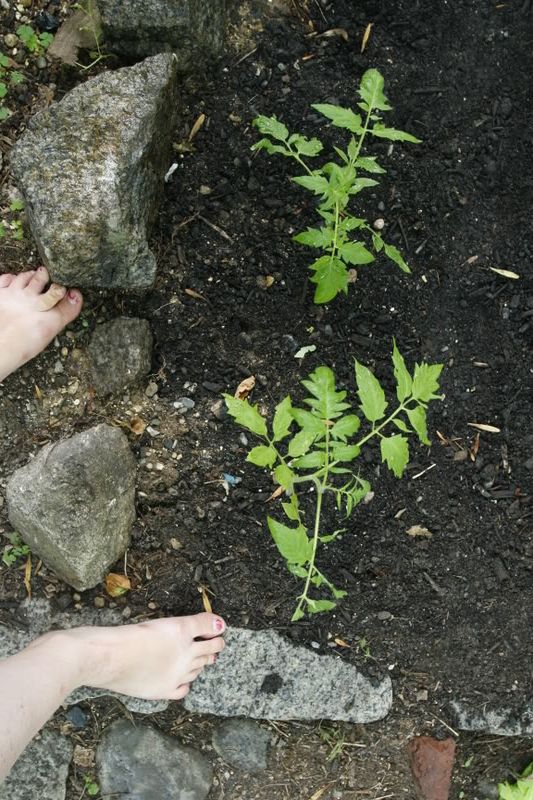 This was a purchase and it is doing awesome!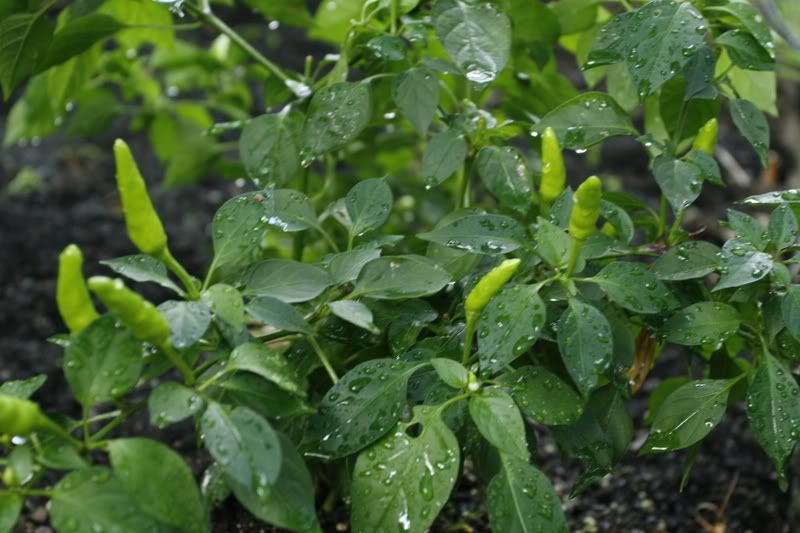 This Basil was getting eaten alive so I moved it to the garden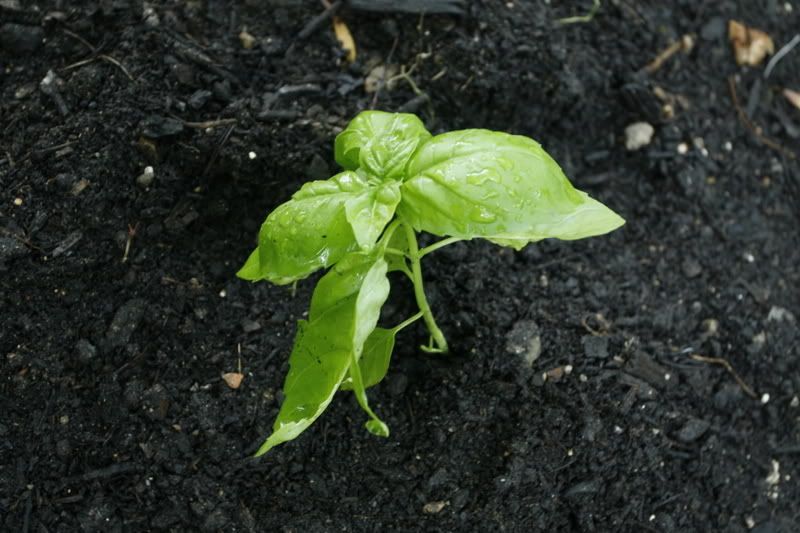 Cilantro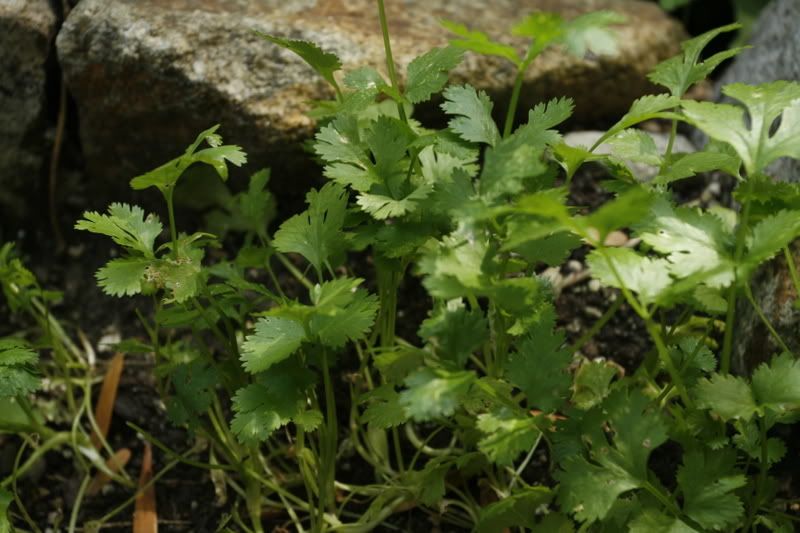 Morning glories that we just threw in a pot in front of our home that grew like crazy!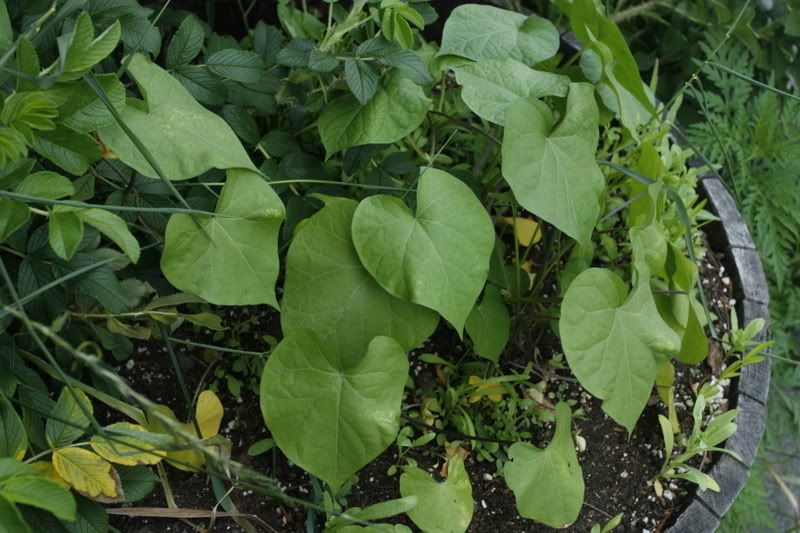 I also wanted to try growing ginger so I threw it in a pot and its growing!
This is my Timothy grass for my rabbit. It is doing great and he loves it.
Then I have wheatgrass for my rabbit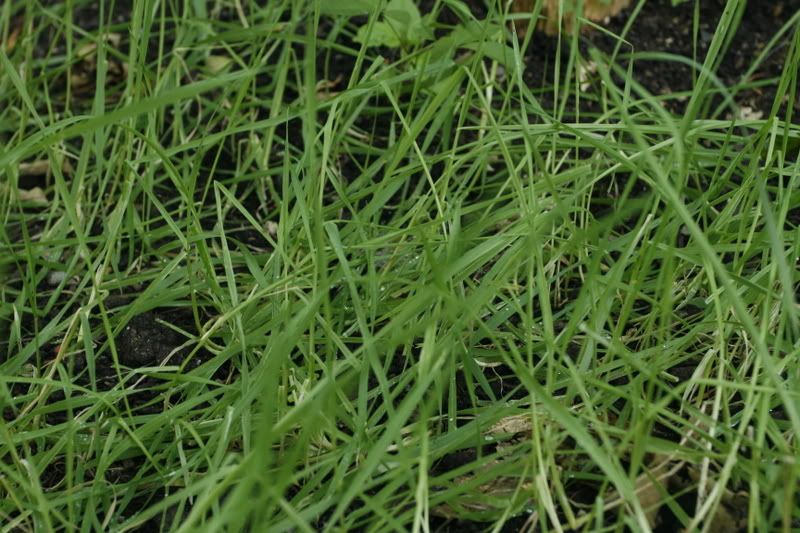 And Red Clover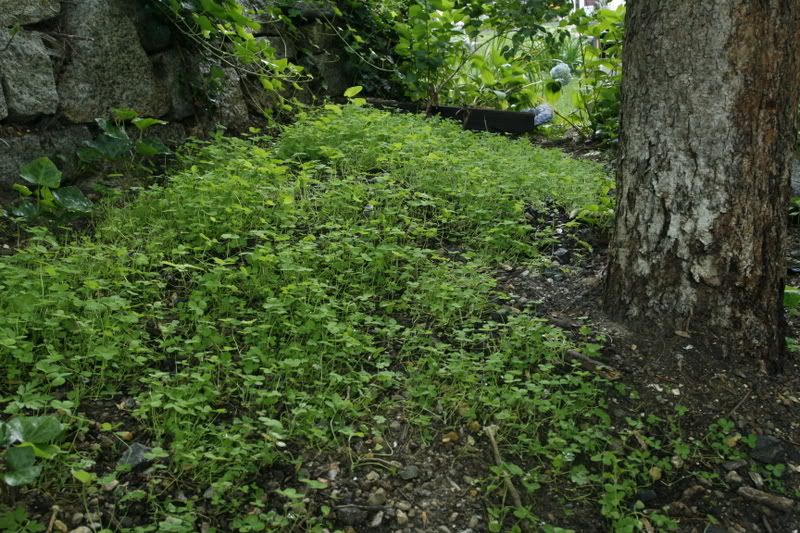 Just throwing this in here...I had an Aloe plant that wasn't doing too well and thanks to your advice it is not doing great :)
What's not doing doing good: We threw in a couple of butterfly and hummingbirds mixes. Of course I know they aren't going to be beautiful and full the first year...but I feel like they all grew super quick, about a half to 2 inches long, and then stopped growing. Is that normal? Flowers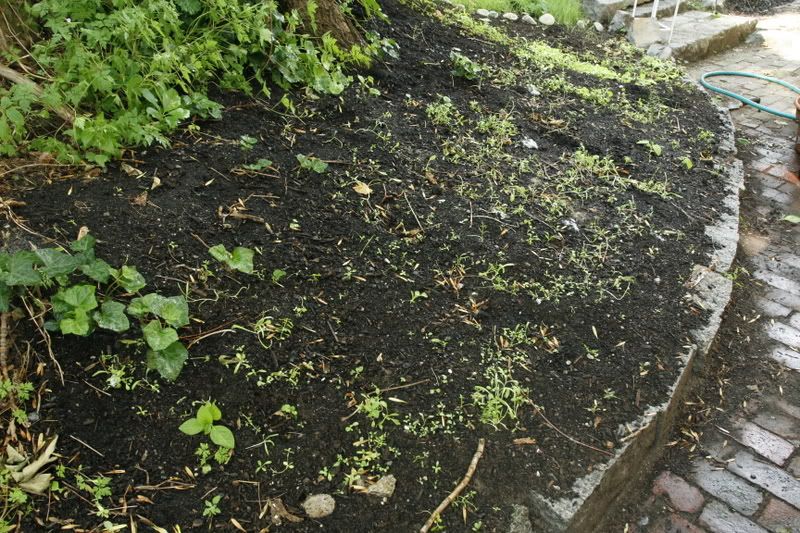 Cosmos, very small and low to the ground
More flowers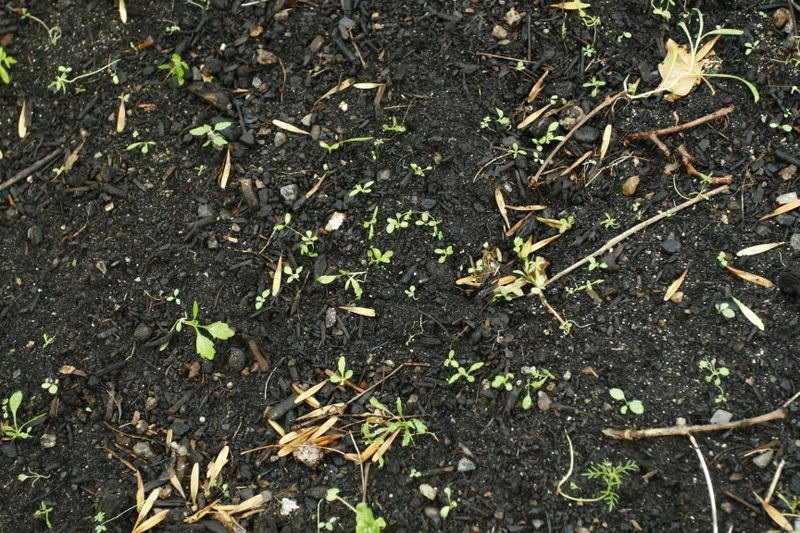 These are morning glories. They have been stepped on a little by the neighbors. Do they look like they will make it?
This is a Dwarf Pomegranate tree. It hasn't grown in a while...should I bring it back inside...move it to full sun??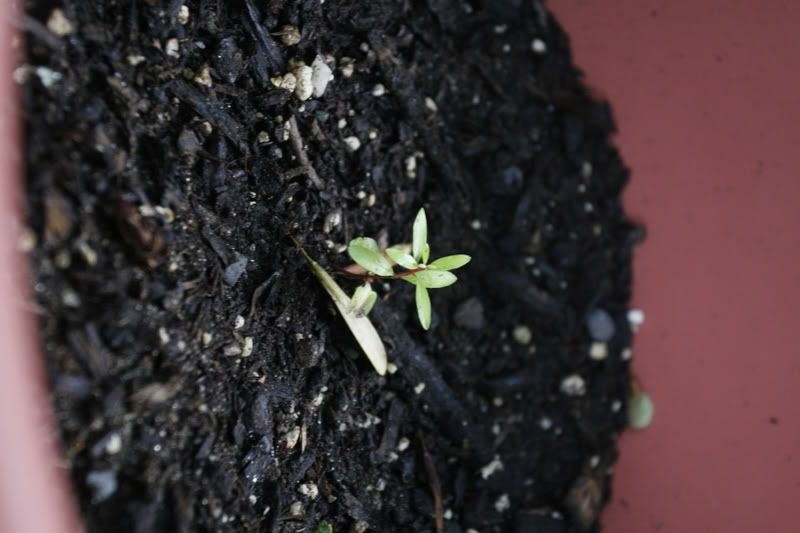 Seedlings I.D. - If you are a pro: Veggies: 1.
2.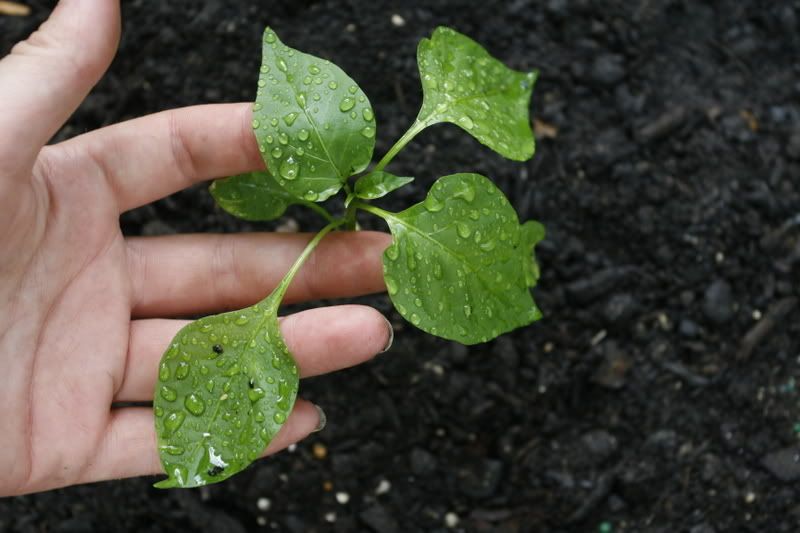 3. Carrots?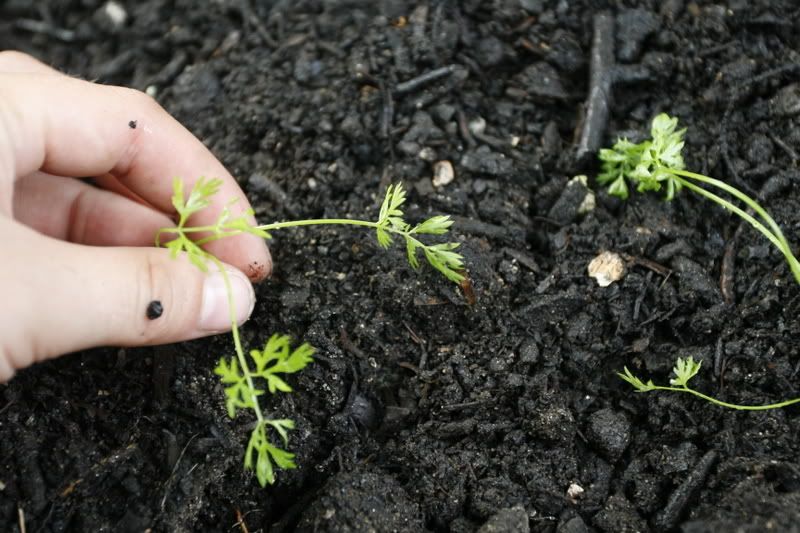 4.
Flowers: 5. Cleome? Catchfly?
Herbs: 6. Sage?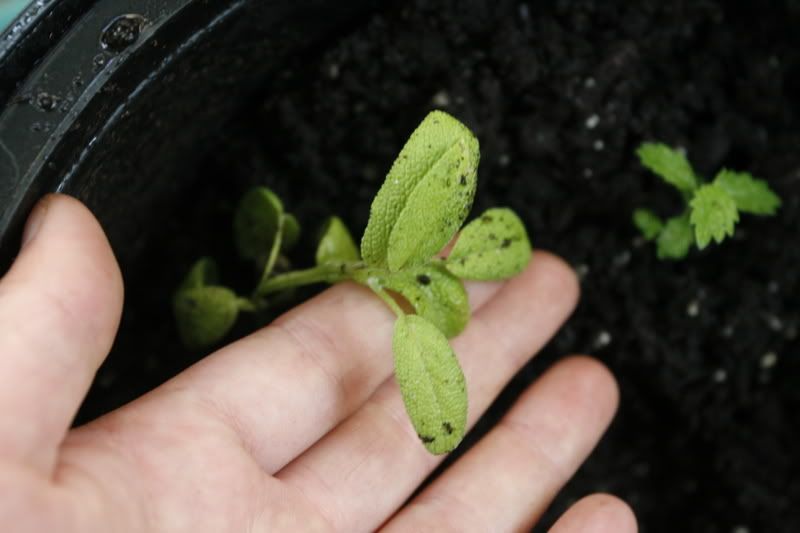 7.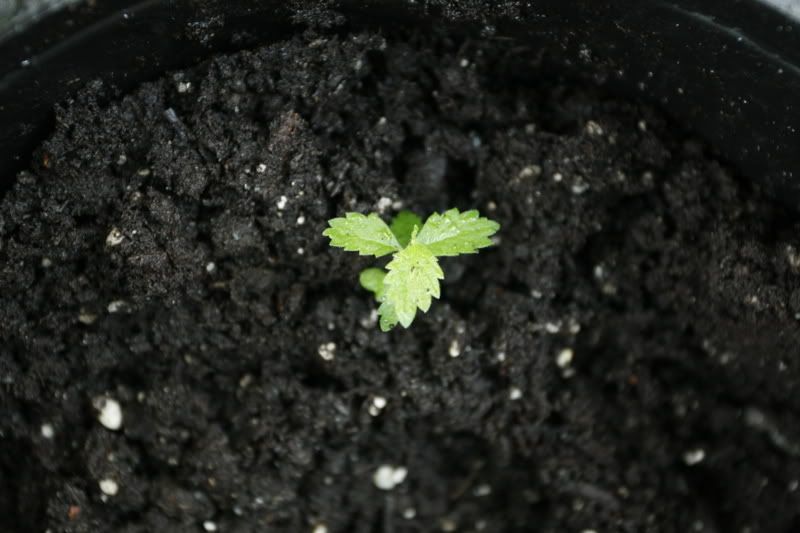 Thanks so much! And laugh all you want at my garden :P