WHEW! I was just looking through the posts and saw that someone had recently been RIPPED by the mod for not cutting. Hope this works!
just some photos of my backyard "garden" this morning. i put garden like that because it's more of an experimental jungle. ;)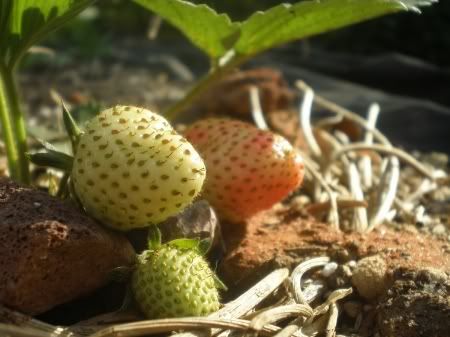 some strawberries...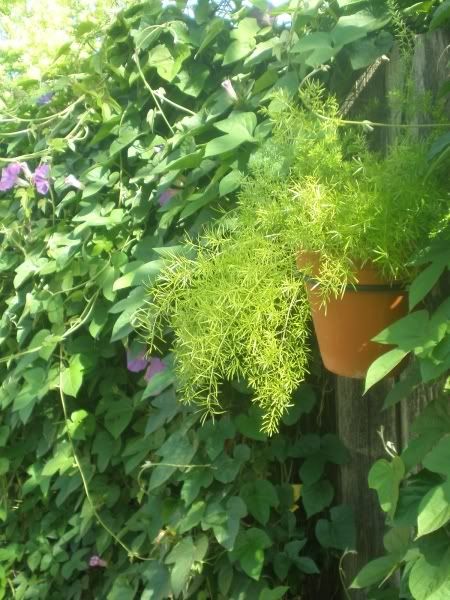 fern on fence with morning glories...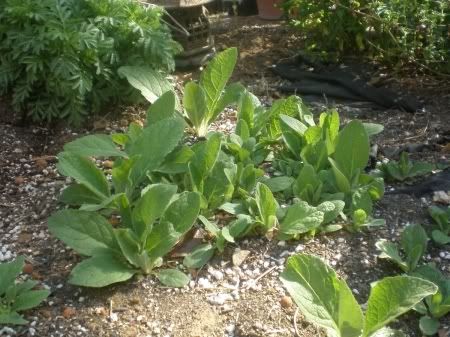 baby mullien! not sure if anyone remembers my last years posts about my mullien plant. it eventually got up to 9 ft tall and had some beautiful yellow flower spikes. cant wait :) anyone know alot about transplanting these? they'd make good gifts! some chamomile and wild mint in the background.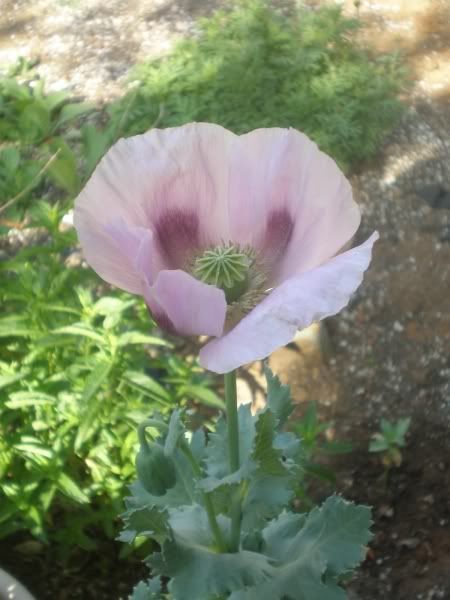 and last but not least a poppy. dont know what kind..but the lavender looks wonderful in the morning sun. little seedling on the right is a zinnia called "envy"...it's green! cant wait to see that. again wild mint and chamomile in the background.
enjoy your weekend!