My star lily's are blooming! And they're so lovely already. I've got two more working on opening up.
Also, a question. What's the common height for tomato plants? Cause mine are almost as tall as me, and I'm 5'9"
Do I just have a super garden, or is that normal? pics behind the cut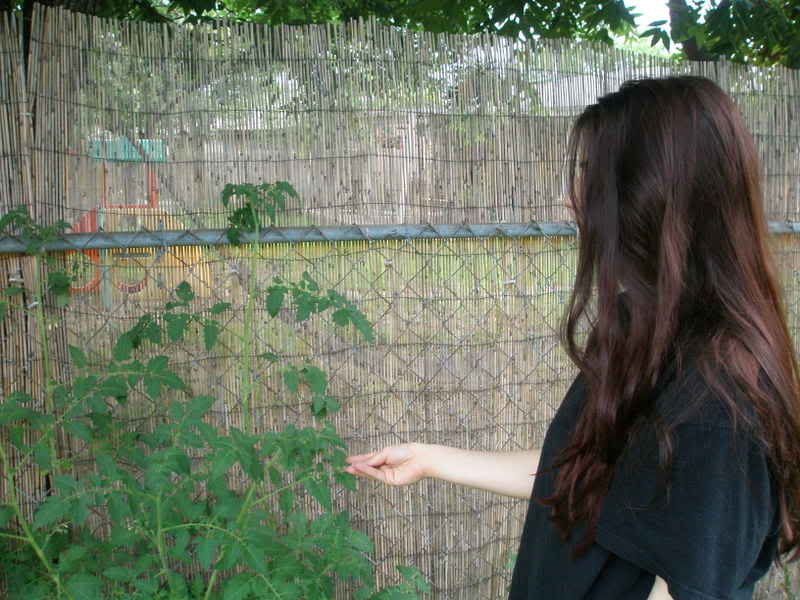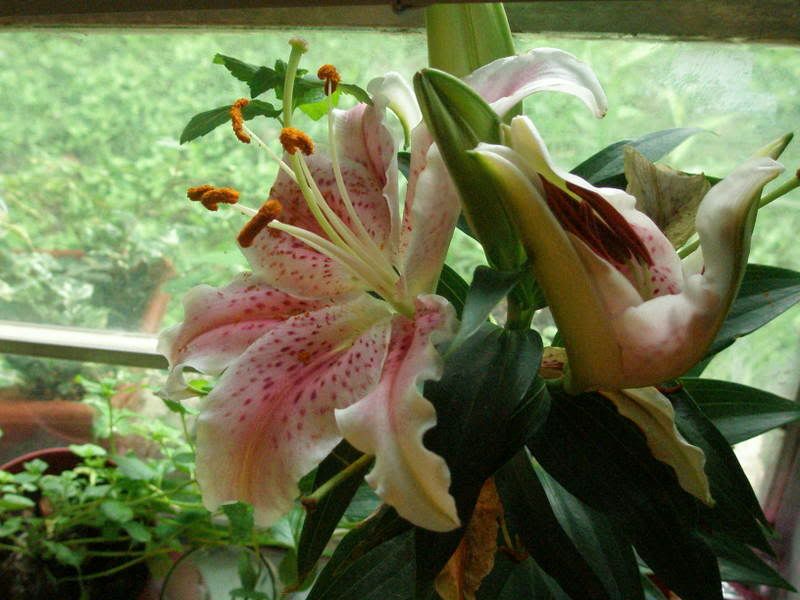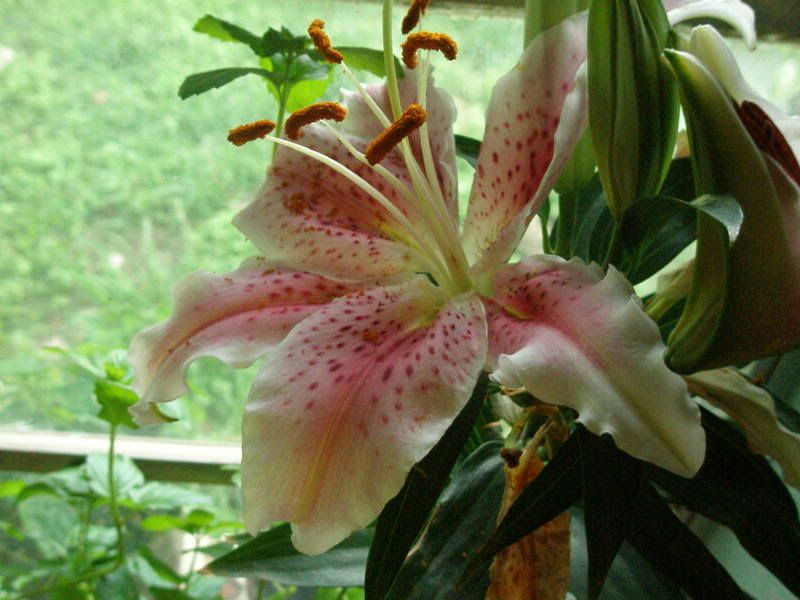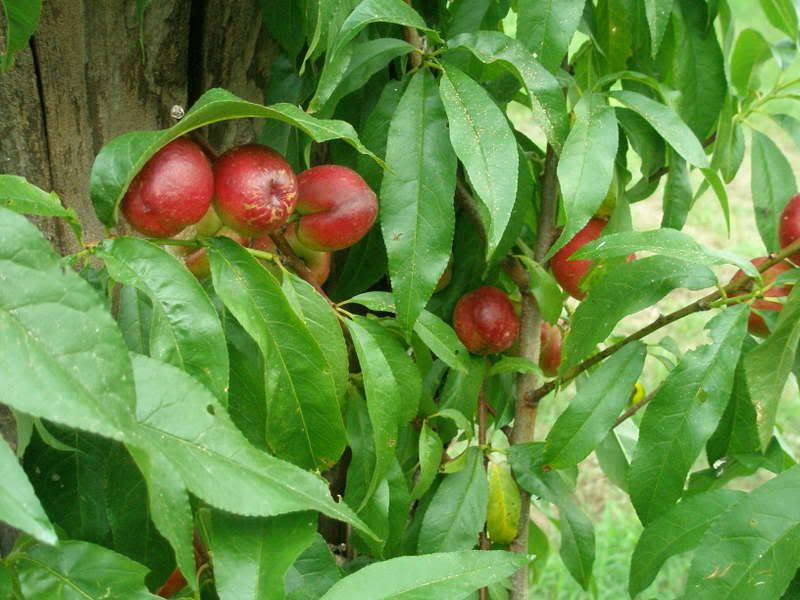 The nectarines are getting fat enough that I'm going to have to reinforce the branches, lol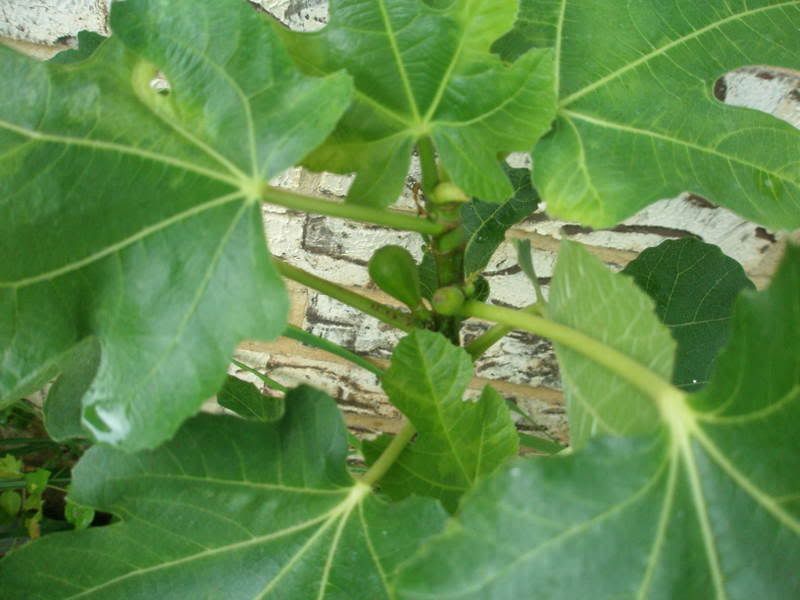 I've got figs forming! Woot! There's about ten of them on my tree.
Wow! My bell peppers have formed this big in the last week!