Hello everyone. One of my roommates just moved out, so I'm moving from my tiny room into his enormous room! But I'm going to need some help... I love sleep more than most anything. However, this new room has one wall of all windows, which let in a whole lot of light, especially in the morning. Here are the windows: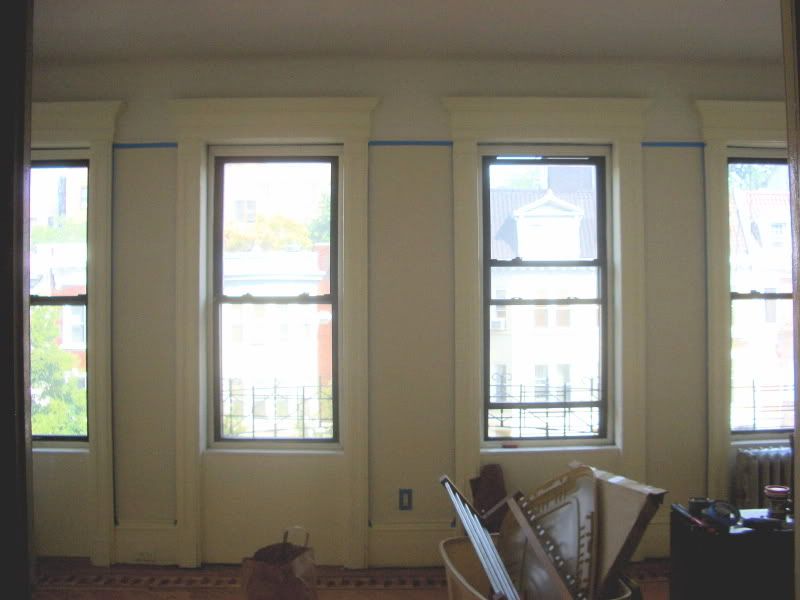 My former roommate had bamboo shades. They were beautiful, but did nothing for keeping out light. I am trying to figure out the thing to do with these windows. Will darker shades actually keep out the light? It seems like light always sneaks around shades. But then how would I arrange curtains? There are four windows and two curtains on each would feel cluttered. Just for reference, here is the rest of the room: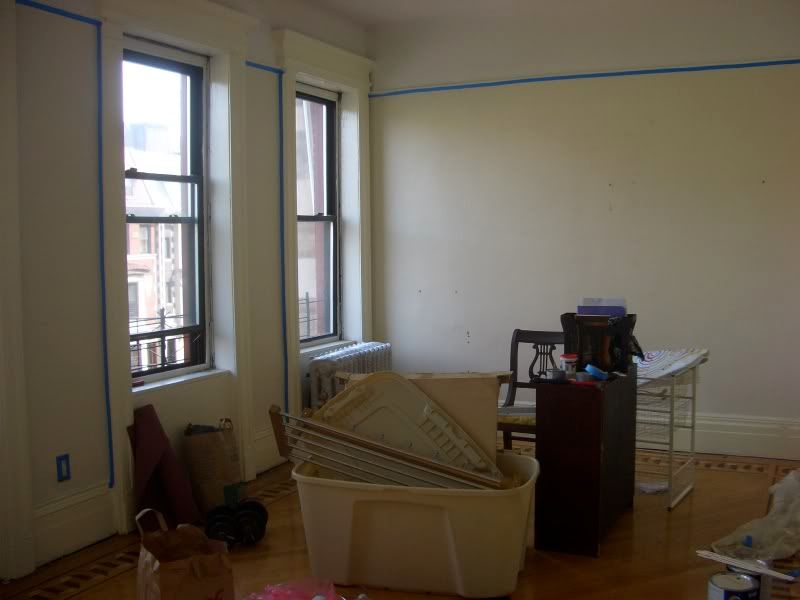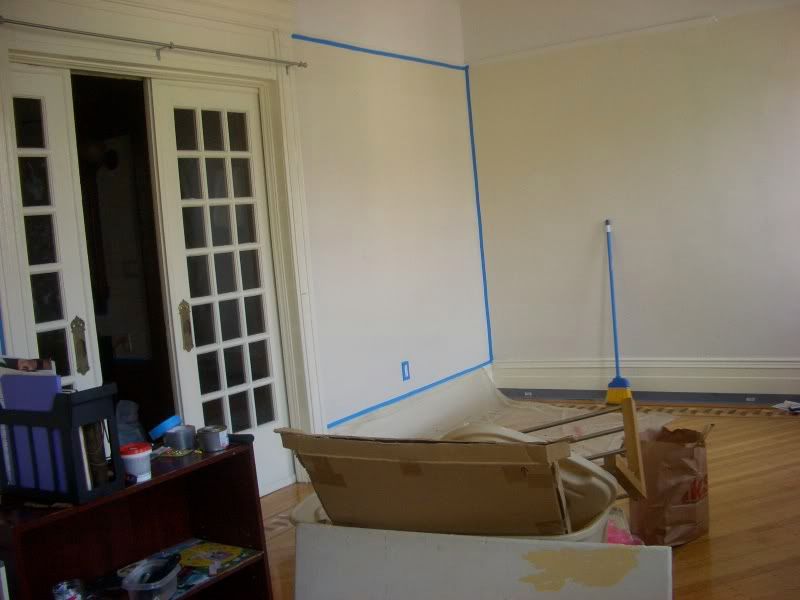 Yeah, those are some sexy french doors. I suppose I should also mention that those will need something... probably a curtain. I don't want to have too much curtain in one room. Also, I'm painting two walls (the wall with the windows and the one opposite) chocolate brown and the other two walls are a cream color that has a warm undertone. So excited! Thanks in advance. This is probably a really silly and boring question, but I've never actually had a large room that I could just go crazy and do my own thing.