Picture taken a year ago - all newly planted.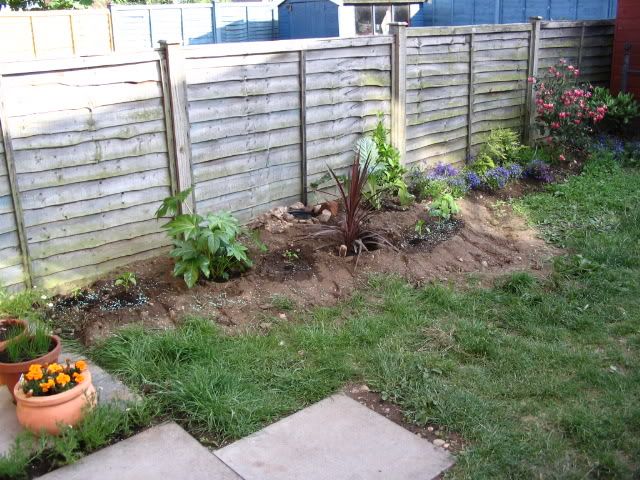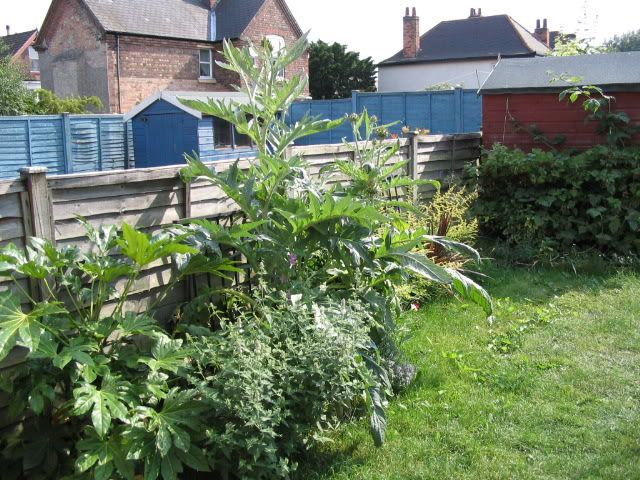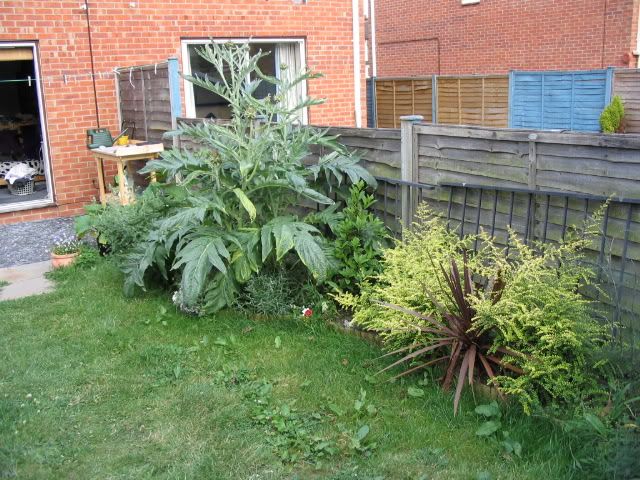 Some things have been moved - mostly because I had no idea that that artichoke would grow so very large. But it does provide some well needed height, and well it's just magnificient. This is the time of anticipation, the time when the veg-patch, how ever small and humble it may be, is just on the brink to start providing reward for the work and time that have gone into it. The peas are nearly there.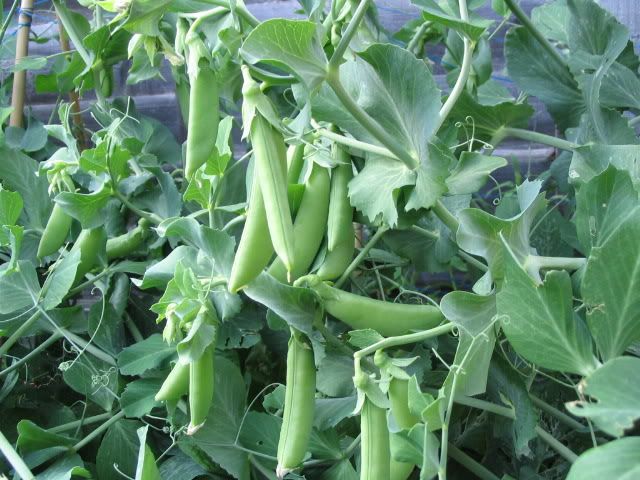 The courgettes not far behind.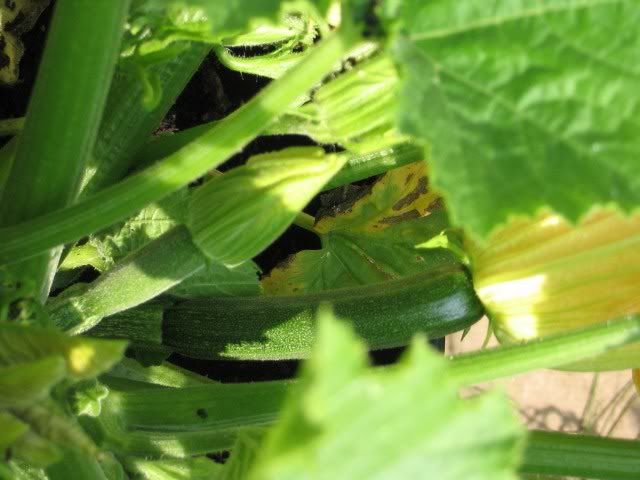 And the loganberries... ripening faster than we can find things to do with them.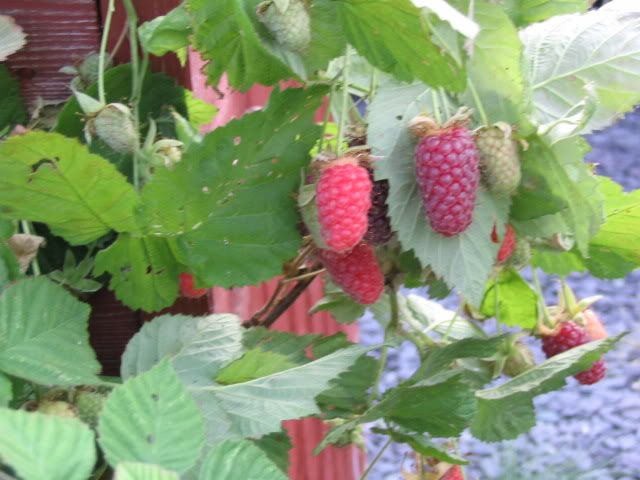 Life is good in the garden. :)