I haven't posted here before, so here goes... The room of a 20 year old girl living in NY. I apologize for any messiness. First off we have my black canopy bed. (It has blue christmas lights all around it).
This is my closet door, not too exciting.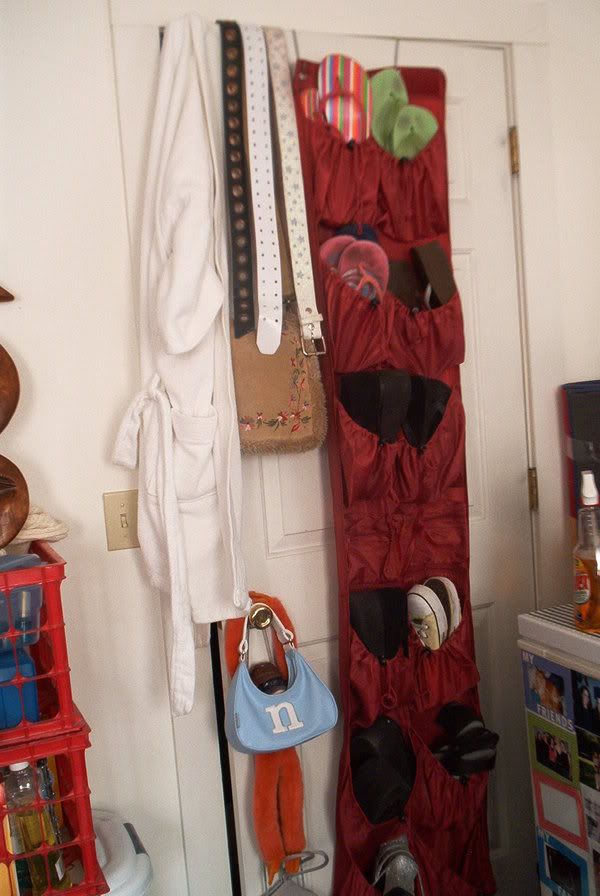 This is a stupid freezer my parents insist on storing in my room.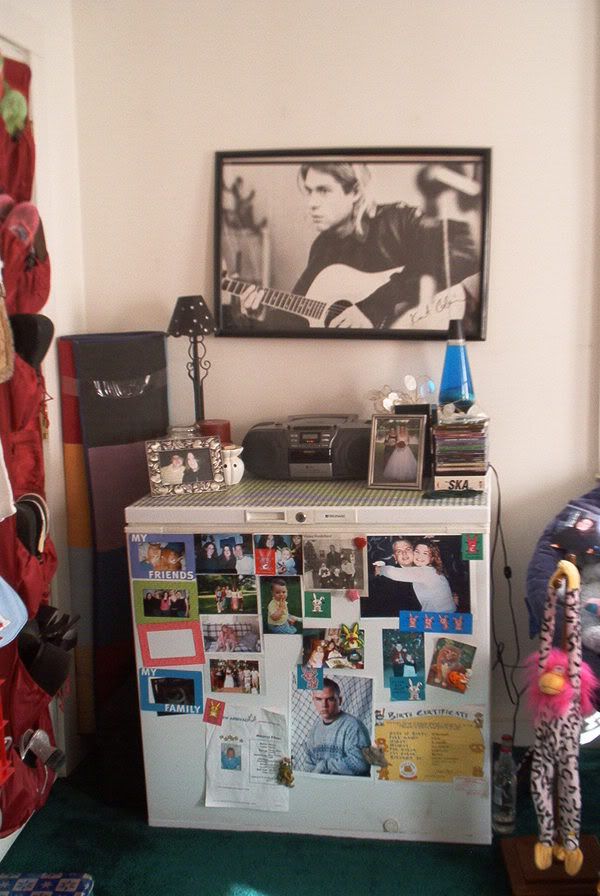 My dressor. That's contact paper on it, I did it myself. And then I bought those blue star knobs to put on it at Lowe's.
This is a shelf with pictures and monkeys on it. (I collect them).
A dish chair with my stuffed animals in it.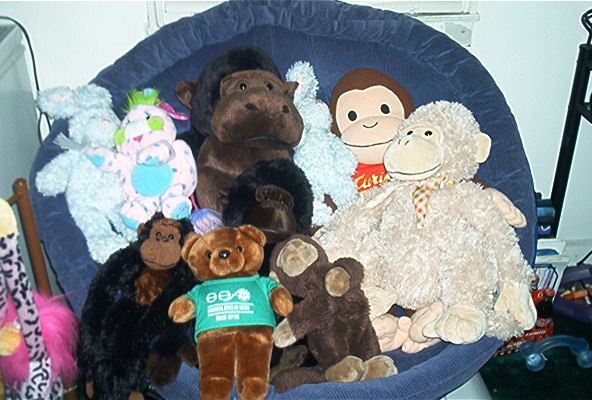 My vanity, yeah it's a mess.
A little bookhelf next to my desk, with my edward scissorhands poster above it.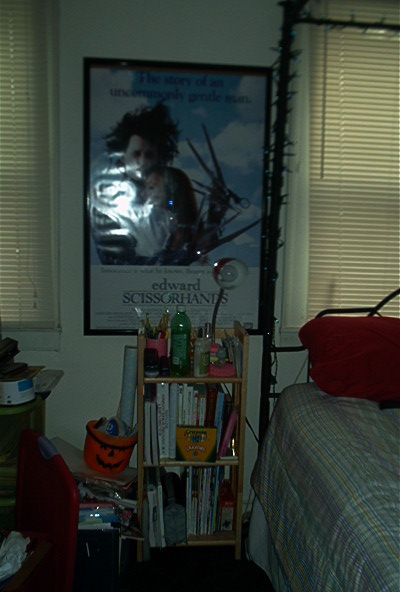 Now for some of my favorite room items.
A curious george book
A tutti doli ad, framed.
A poster above my vanity that my niece drew me.
Stuffed elephant my boyfriend bought me.
My two monkeys made for me at build-a-bear.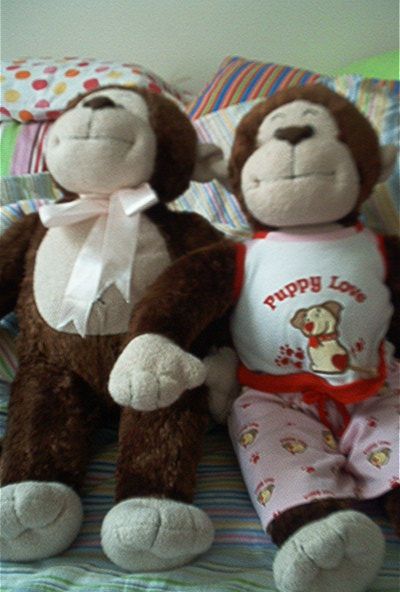 My paul frank wall clock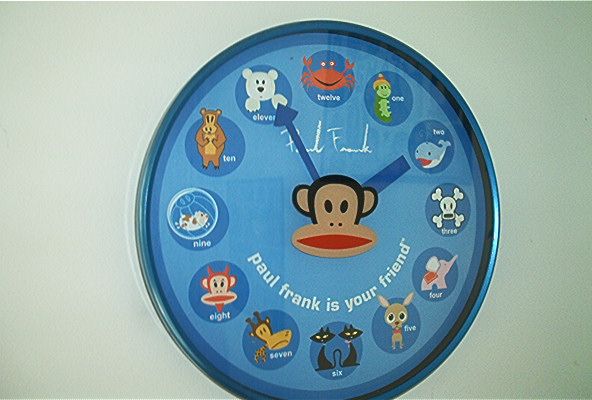 My series of unfortunate events calender (book version)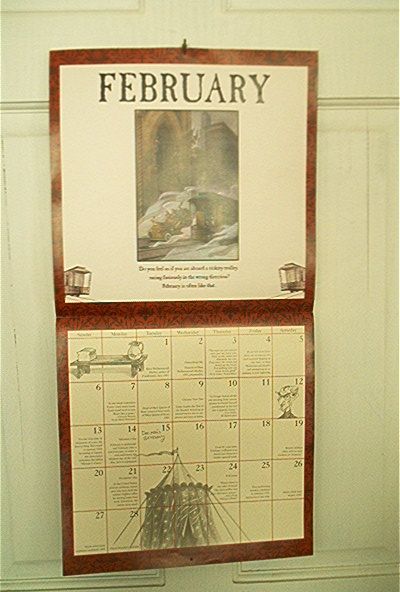 My favorite lotion. Bath&body works Vanilla Bean Noel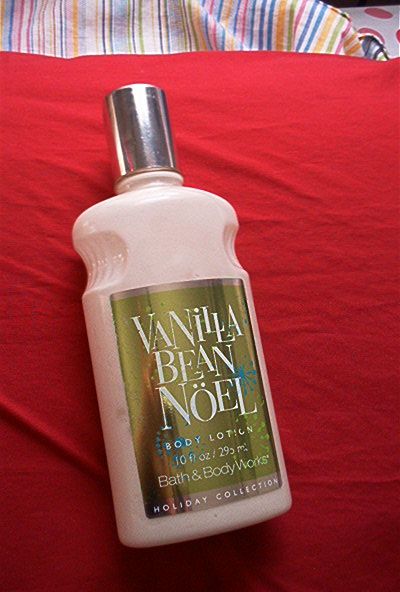 My happy bunny door hanger.
Some garbagepail kids cards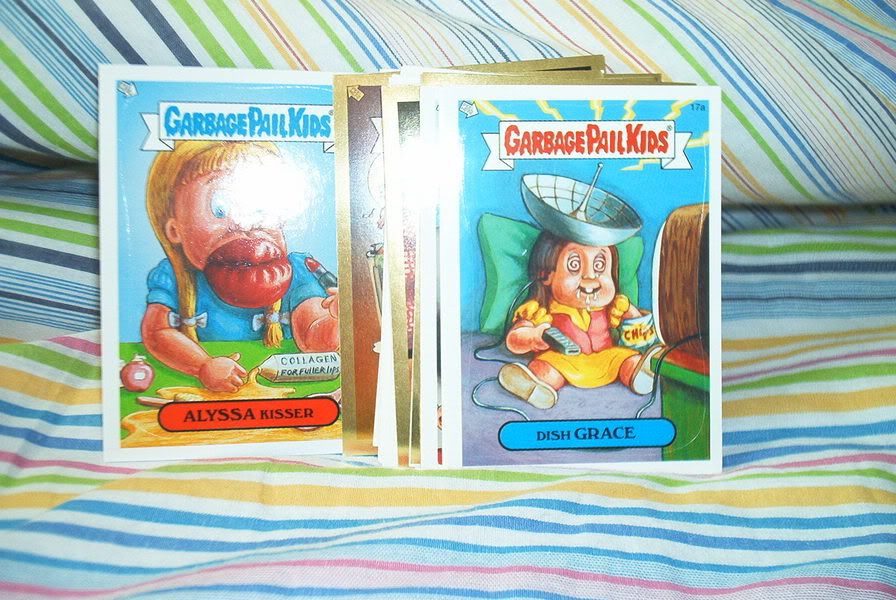 A hippo toy I played with as a child.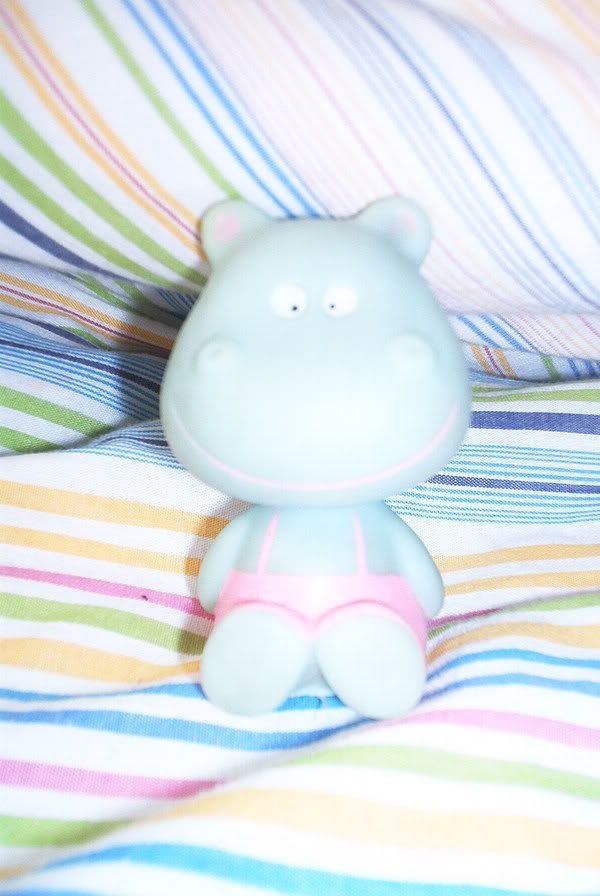 Bunny toy I played with as a child.
My laptop computer
A pink christmas tree candle bought at old navy.
Finished. <3