Hey there! Indeed I have some pictures (just a few) and a volunteer in two of my beds that I'm not sure if it's a weed or not. Considering right now I have 5 new beds planned (along with the plants that go in them!) I'll take any non weedy FREE plant I can get! Poliathes! I cleaned up the weed mat that wasn't actually preventing weeds, along with the giant weeds that had grown. I keep hoping they decide to flower soon! I think they're a late summer/fall flower?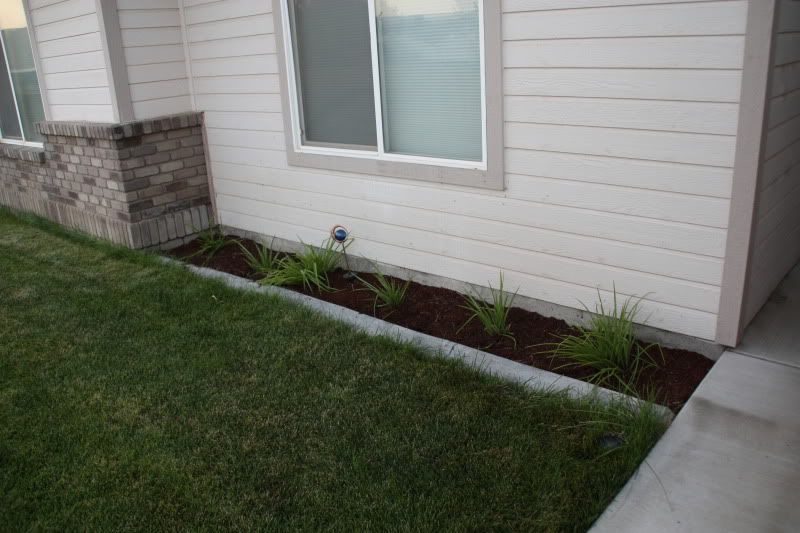 Previously Id'd as Piers japonicum. I believe it's a correct ID lemme know if you think otherwise. I know it's sickly, it's getting a LOT of love this coming weekend with a lot of nice acidic additions to it's soil on it's way.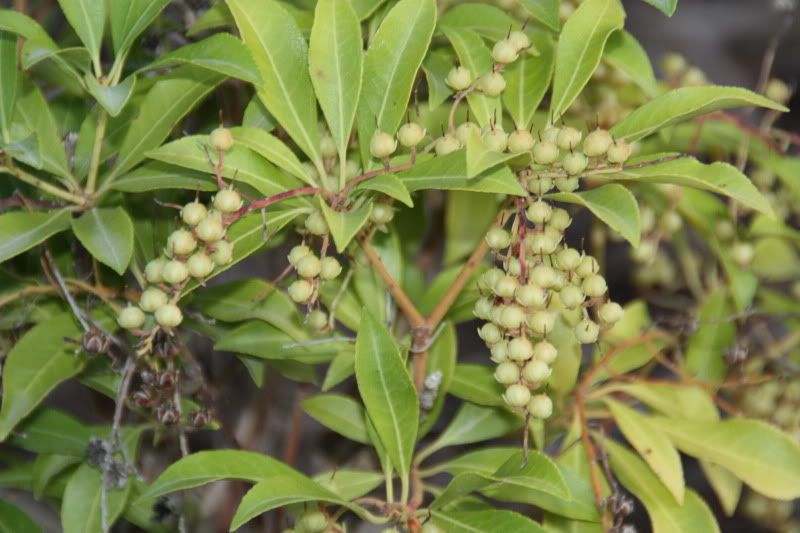 Volunteer, it's got an interesting little flower (?)!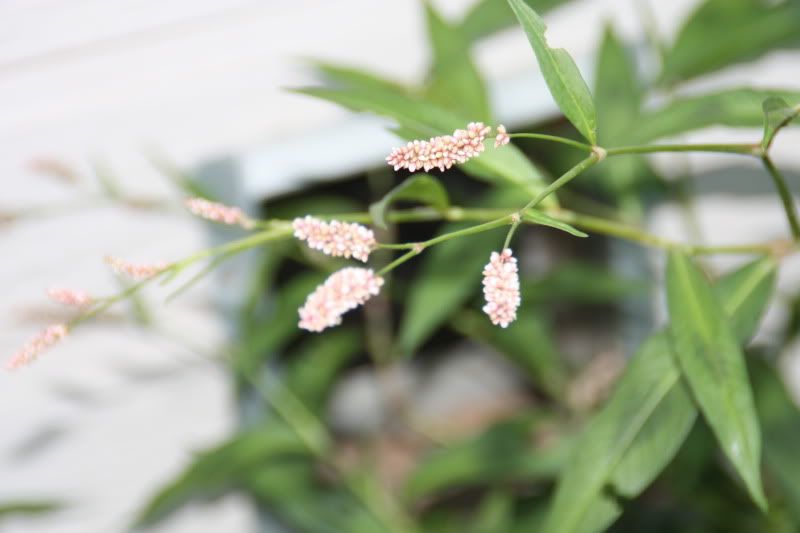 The smaller one in the other bed (I think they're the same)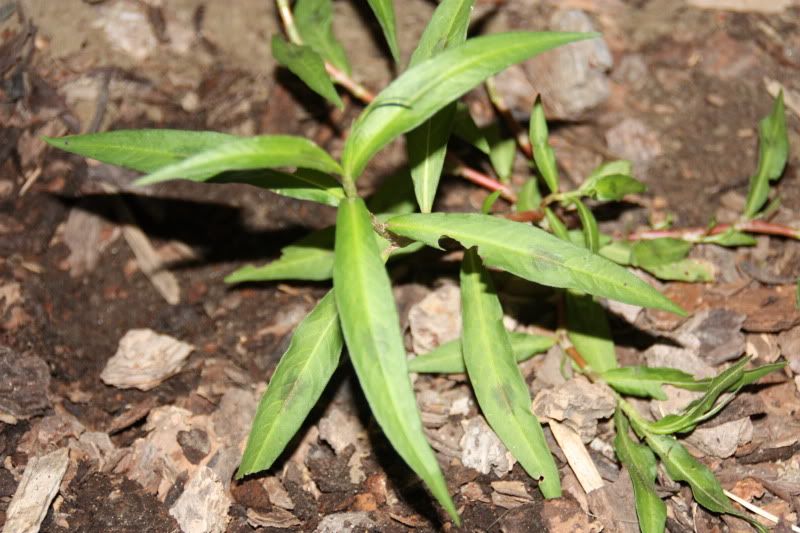 Why no, I'm not obsessed with my Seiryu and take close ups every time it starts to change color and then include them in a post, why do you ask? *shifty eyes*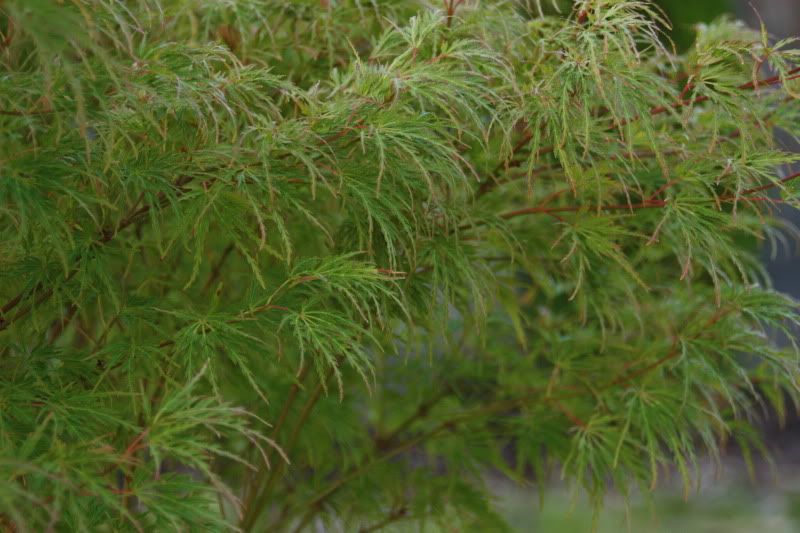 Edit: Has anyone had curbing installed? We have some existing and I'd like to continue the trend in some of the new beds. How much did it cost? Do you feel it was worth it? At least two beds will be being built up, so at least not every one will need it! I asked my parents and they said "very expensive", but I'll be asking again tomorrow. Considering they had their entire front and back yard done, I can see why it cost so much!