I guess I'll pop the community's cherry! I really wanted to hold back posting until I changed my sewing/computer room to my liking, but for now...just tell me what you think so far? hopefully everyone else will join the bandwagon....


"
magazine room
"..
I never had intentions of "decorating" this room. everything just kinda fell into place. The only thing I actually bought in this room was the sewing table.... everything came from
my room
at my parents, my dorm and my first apartment, thats why it's so
tacky
creative lol.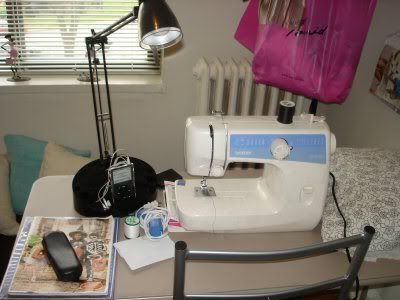 guest bed lol. well this technically is where my friends sleep when they come over...
Computer activity brought to you by dell inc.