my boyfriend & i just moved into a condo together. things are still a little messy and unorganized...but i love it, and i'm happy.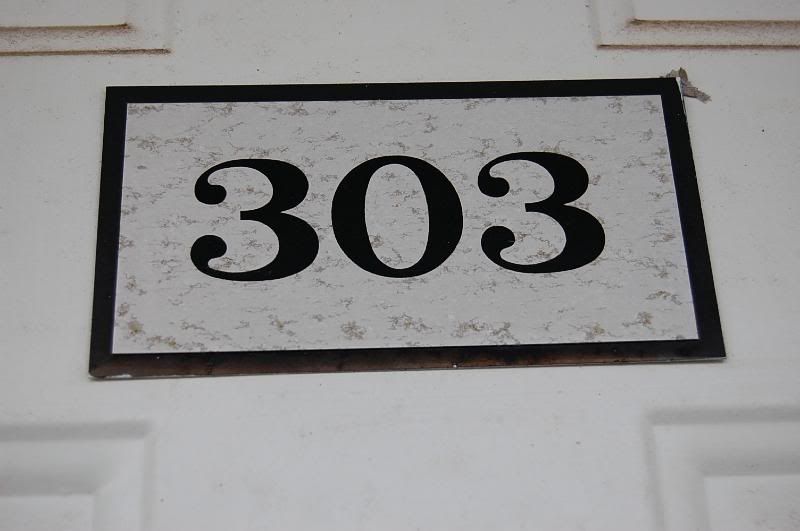 the front door. welcome. :)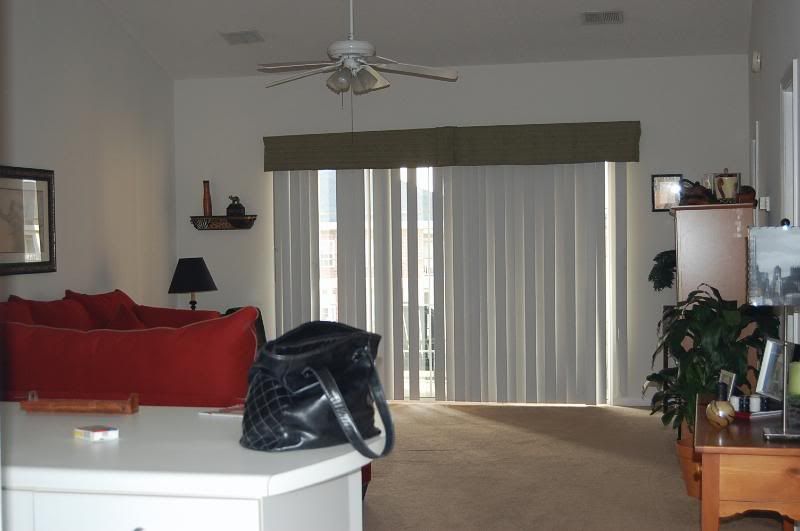 view when you walk in.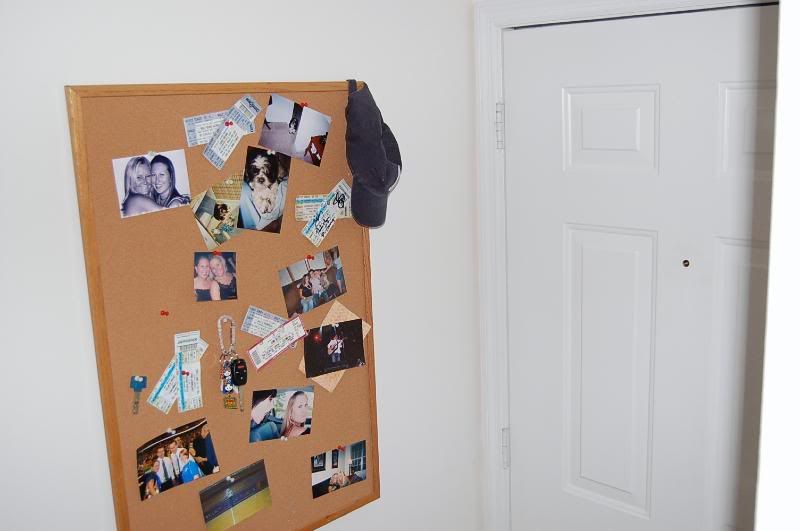 bulletin board behind the door with random pictures, keys, and concert tickets. (it's actually covering up the breaker box.)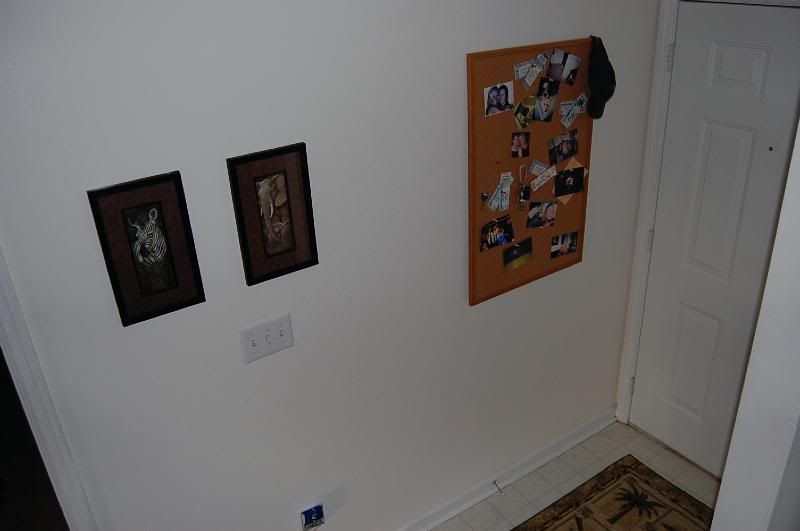 bulletin board, 2 pictures, rug. and the front door.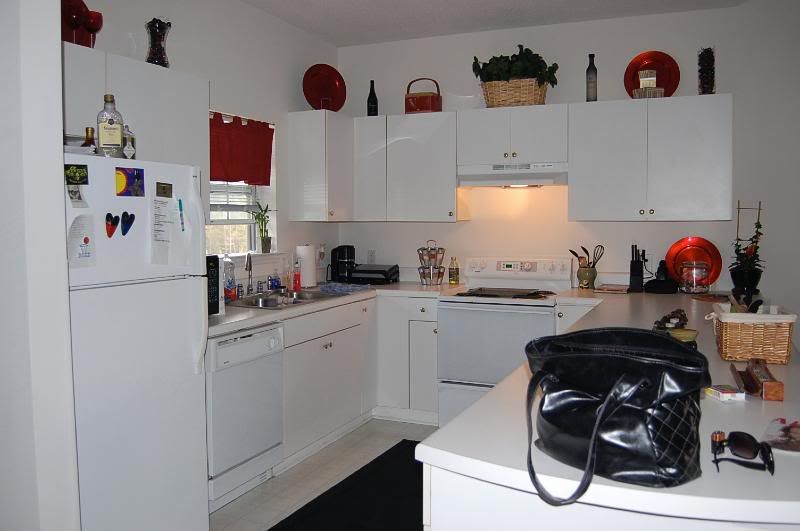 kitchen.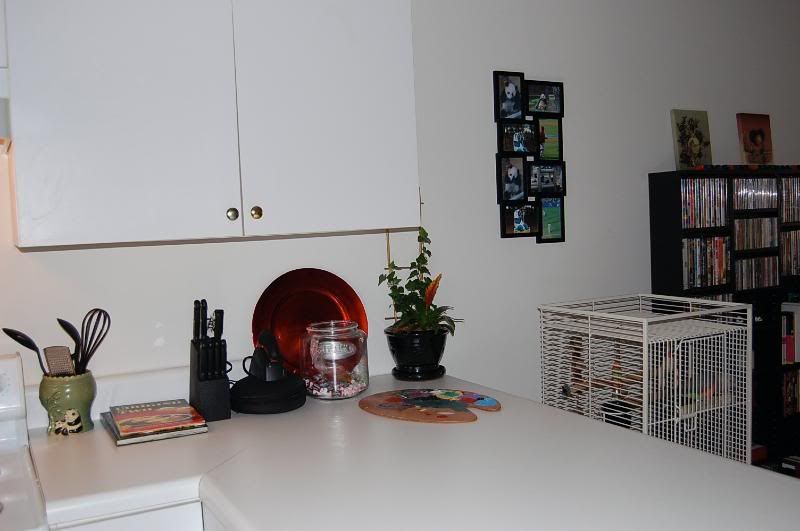 right side of the kitchen.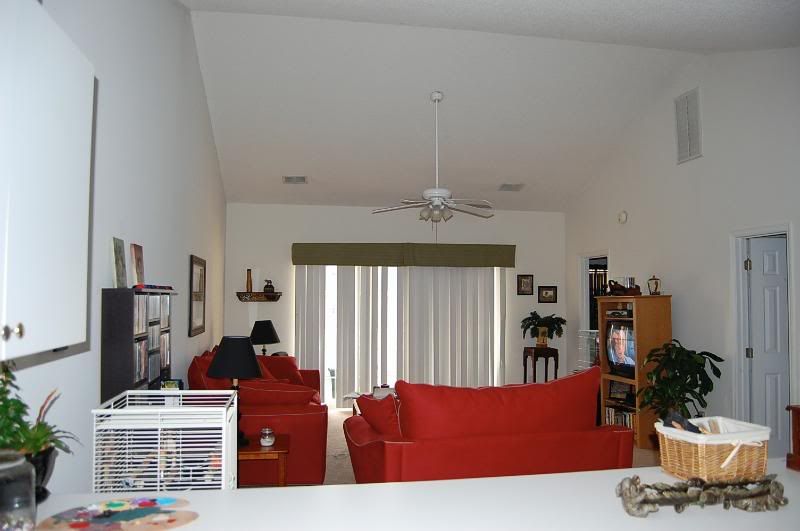 view of the living room from the kitchen.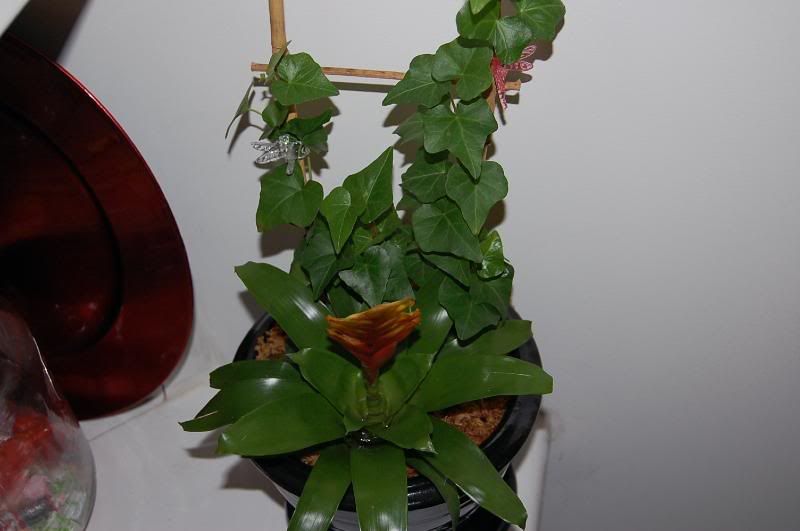 my favorite plant. <3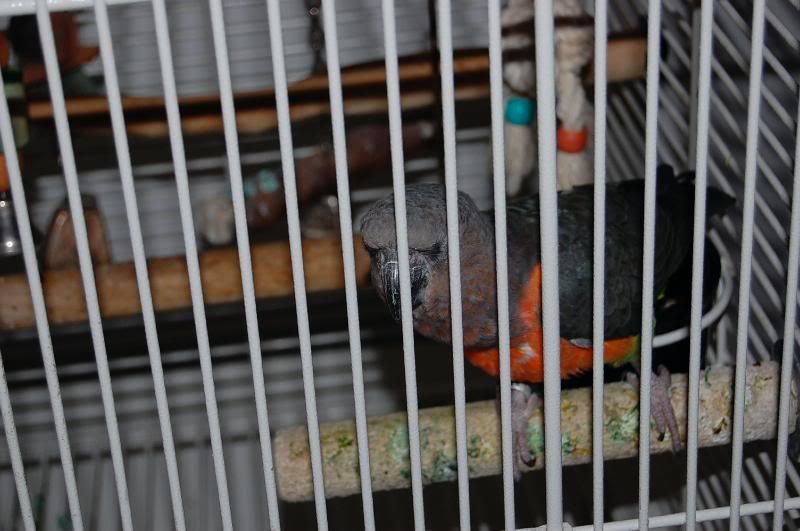 peaches! she is terribly mean, though. :(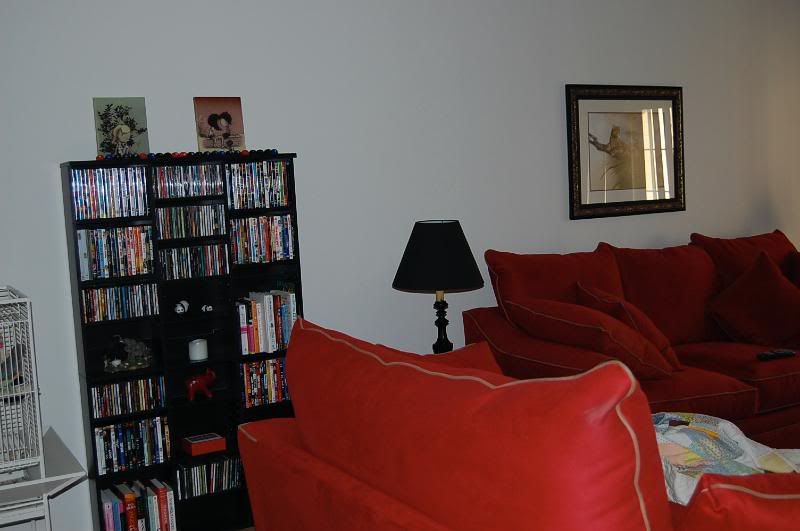 living room. (bookshelf, chair & ottoman, and couch.)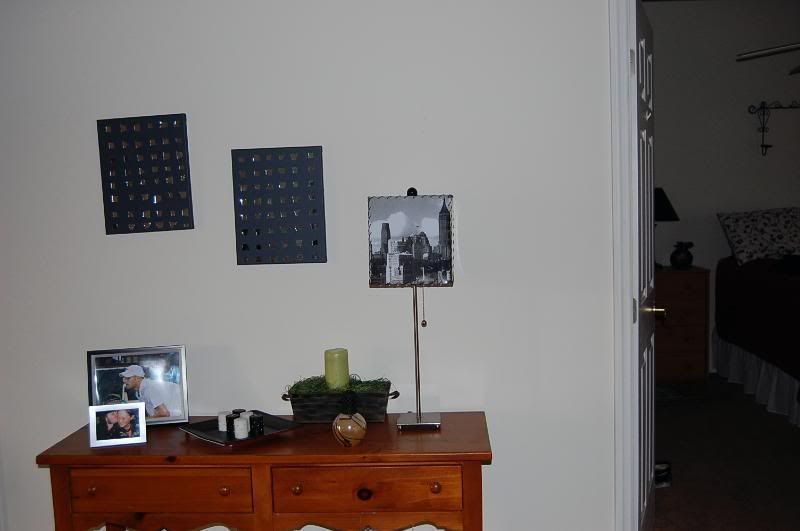 table!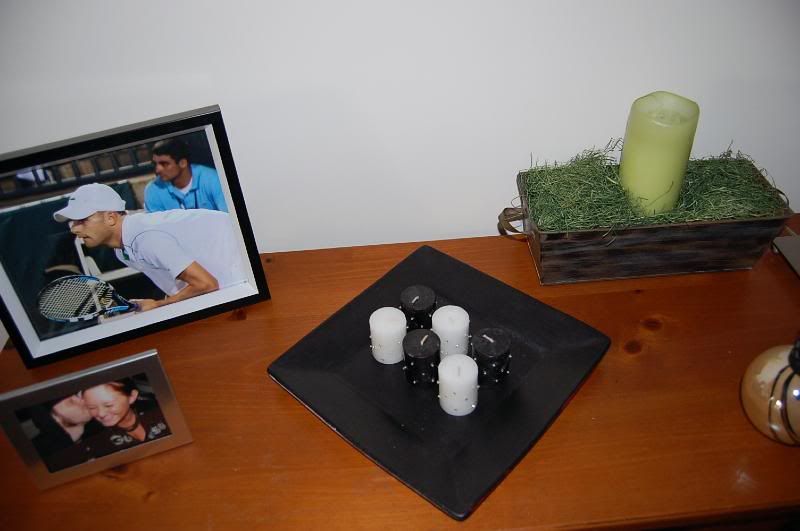 framed photo of andy roddick (that was later published in a magazine...) candle dish, oil burner thing, and photo of my boyfriend & i.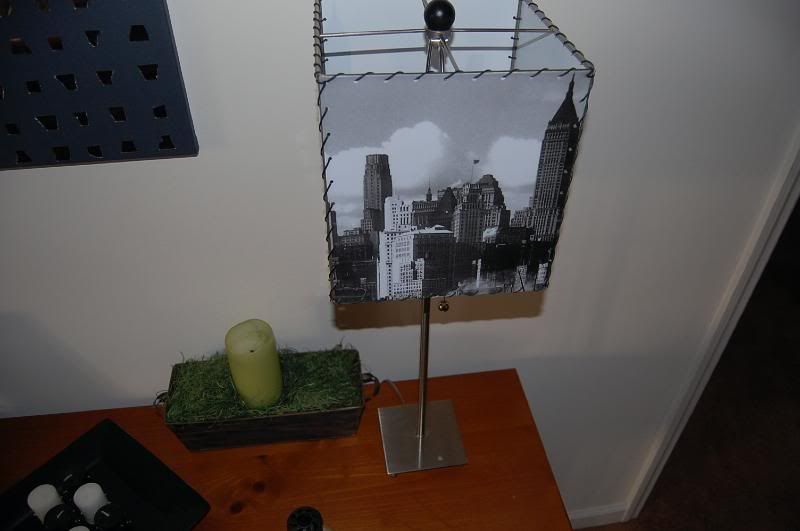 my boyfriends awesome lamp.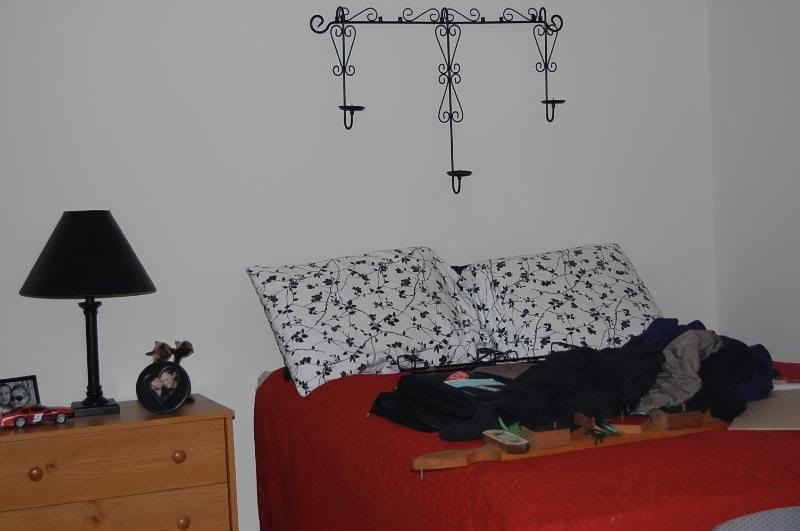 junk bedroom.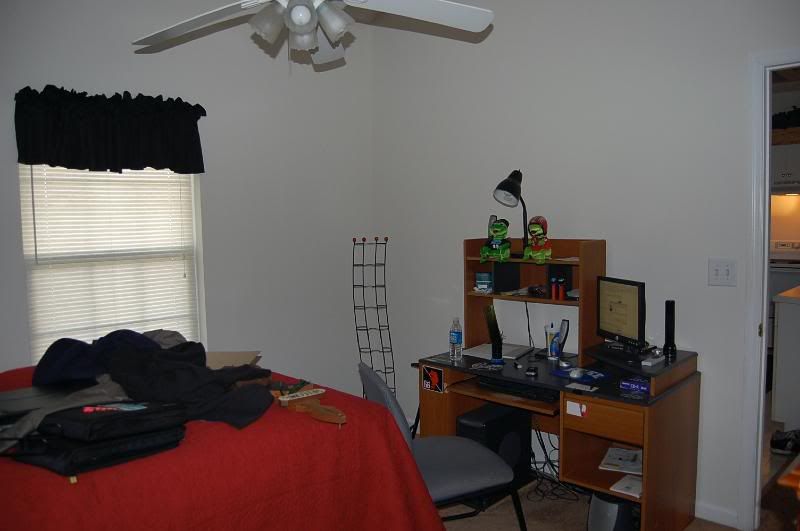 bed, old dvd holder, computer desk & computer.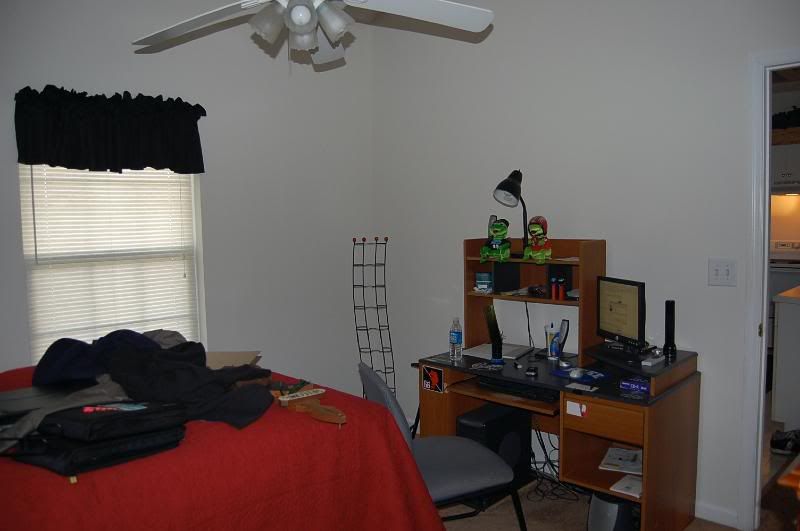 view of the living room from the junk bedroom.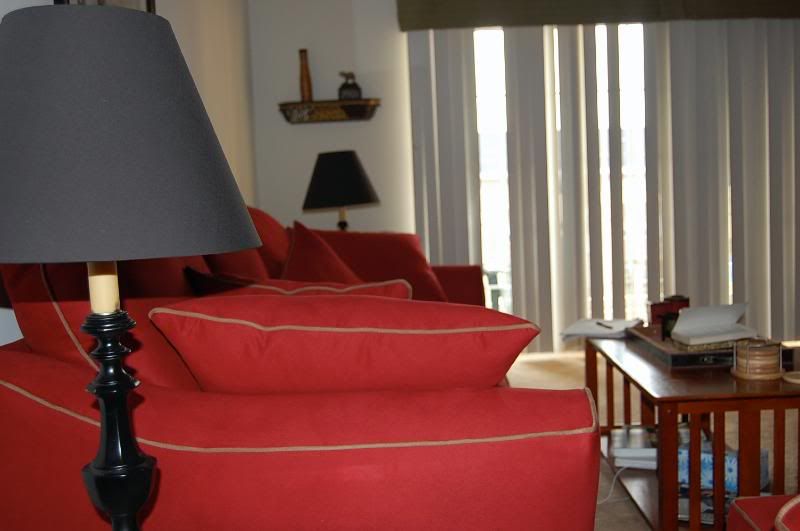 my amazing couch. <3333333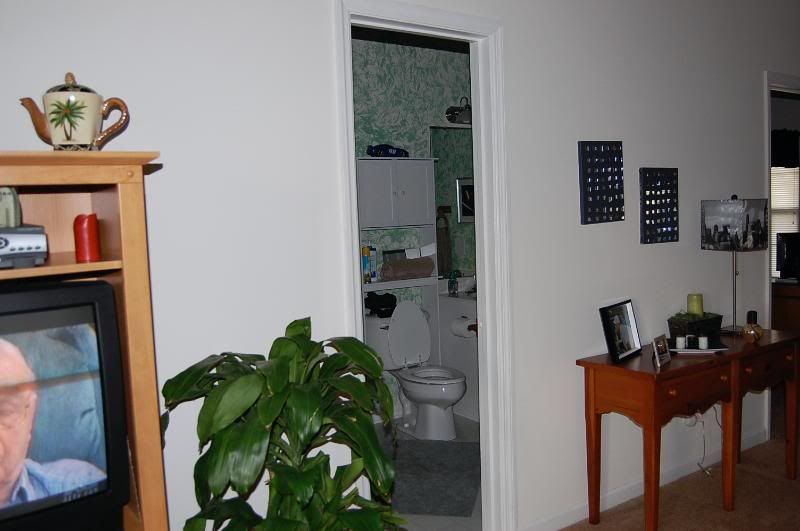 tv stand, corn plant, "guest" bathroom. (although my boyfriend uses the shower.)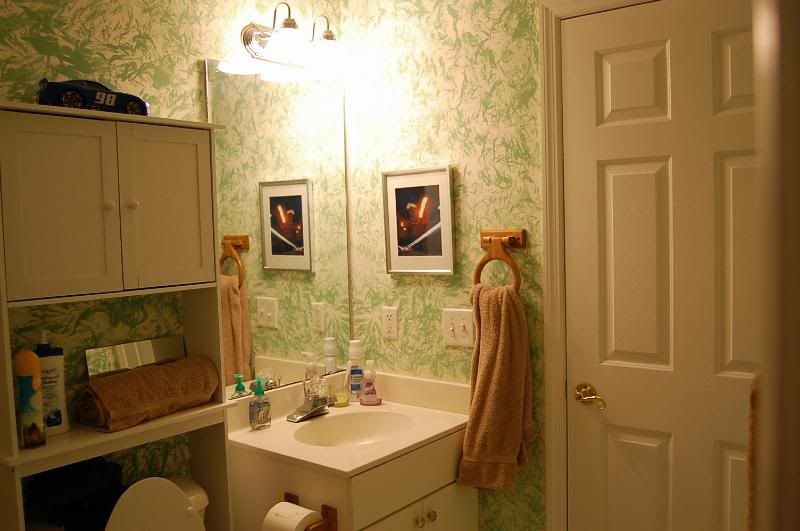 more bathroom. (i love the lighting...too bad it's horrible for makeup application.)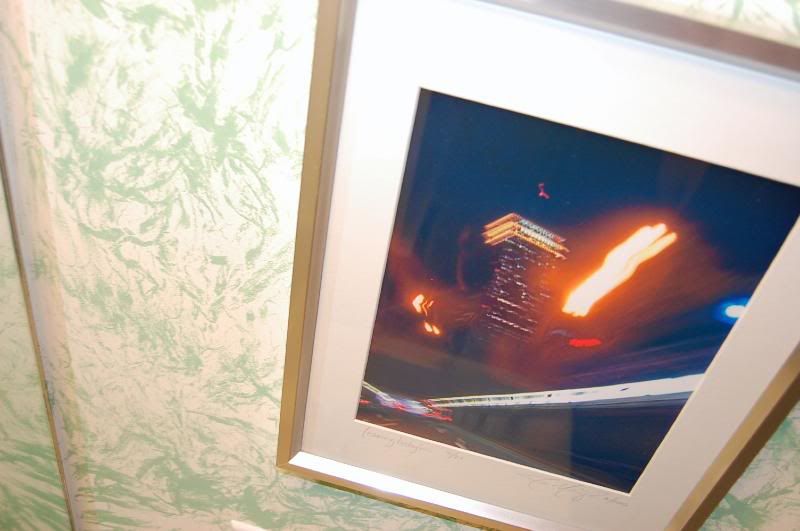 framed photograph from boston.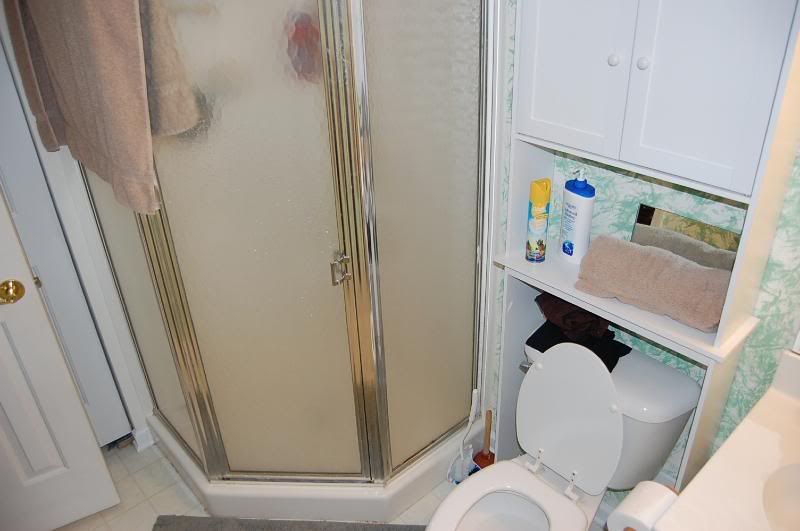 shower & potty. :)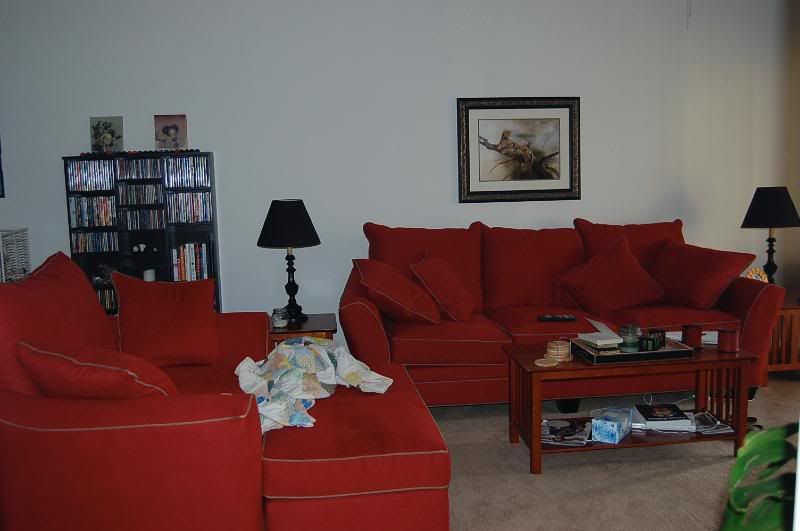 view of the living room from the bathroom.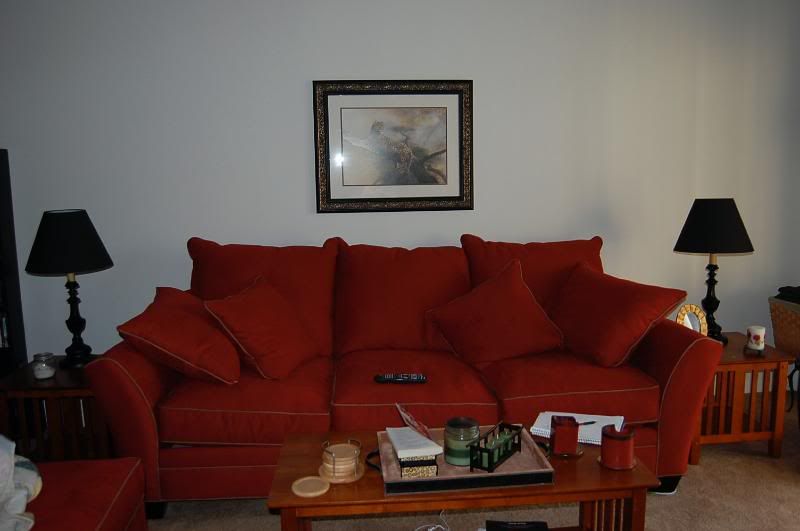 couchhh! <3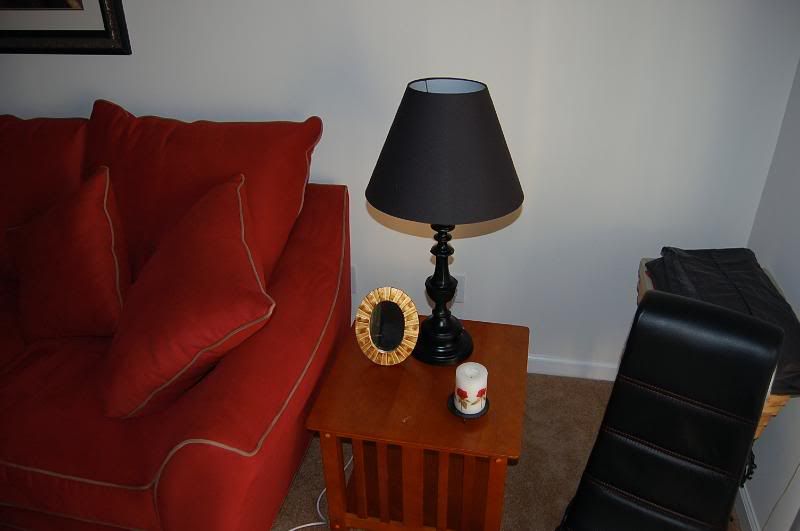 corner. :|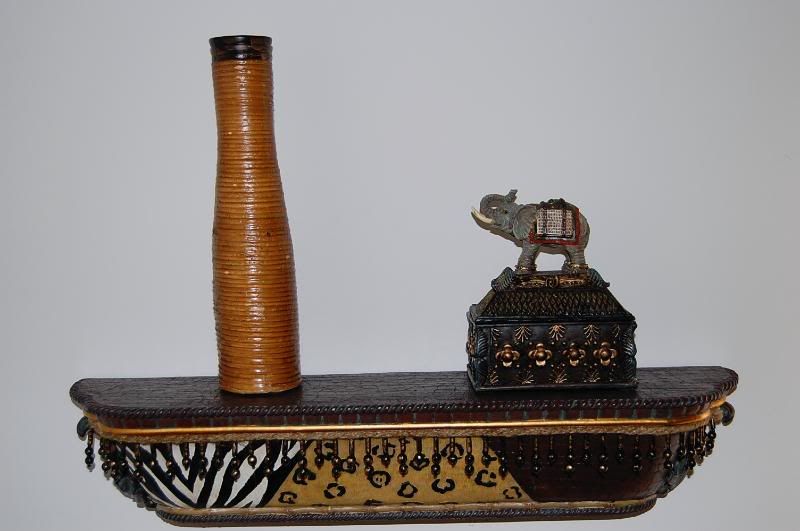 cute shelf.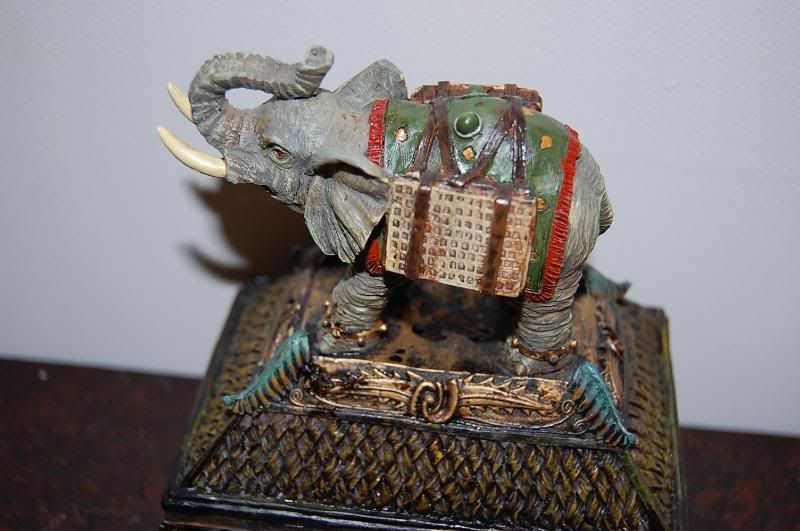 my elephant box. it's one of my favorite pieces. <3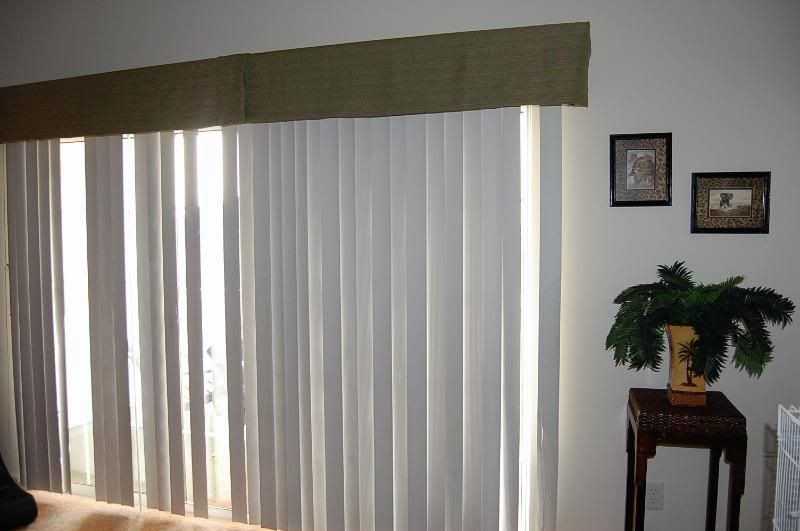 the door to the balcony.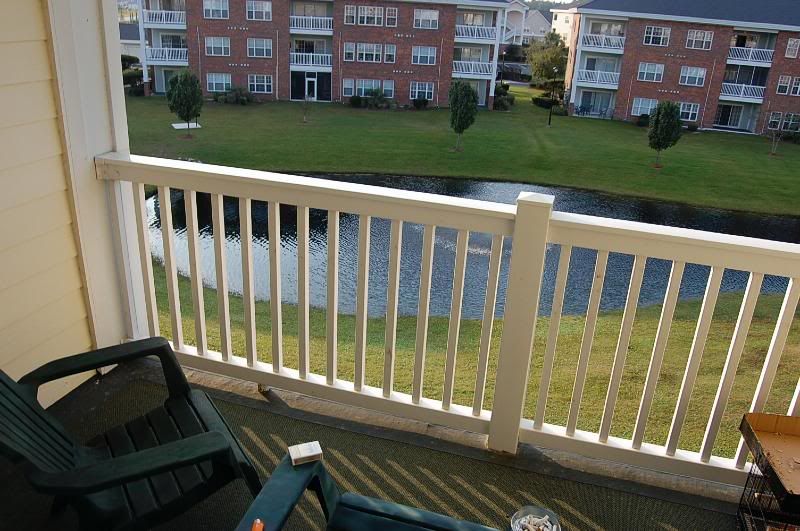 view off of the balcony.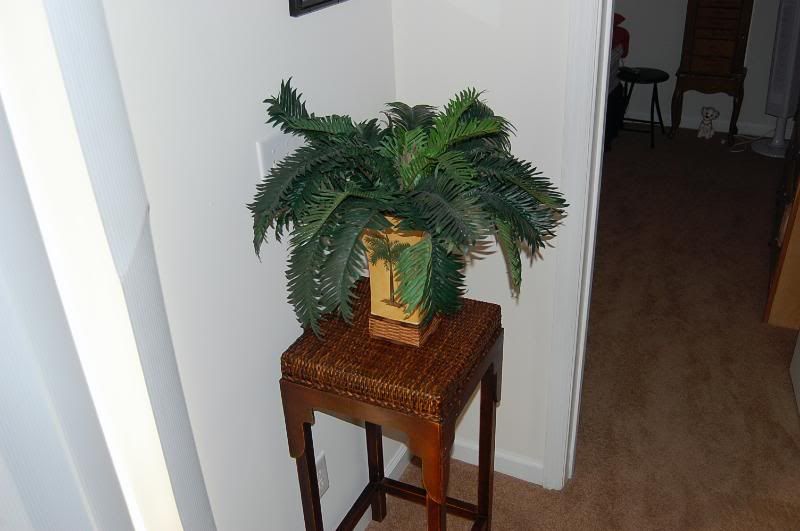 fake plant stand.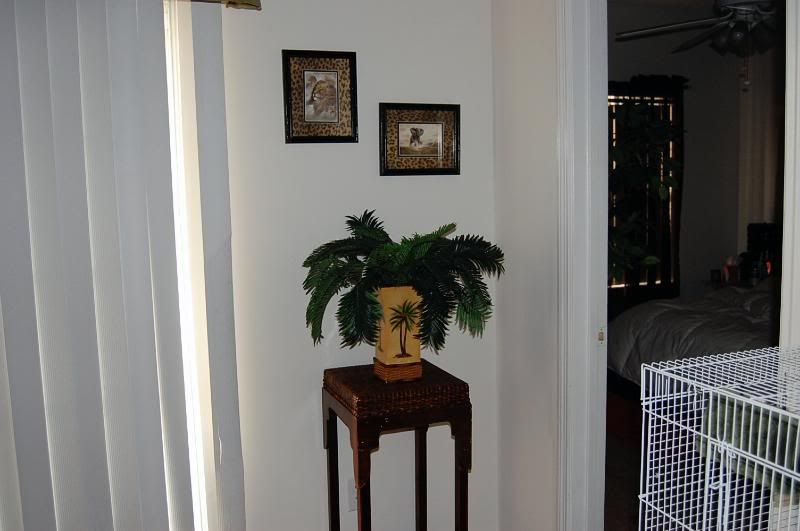 plant stand, pictures, and our other bird, beatz.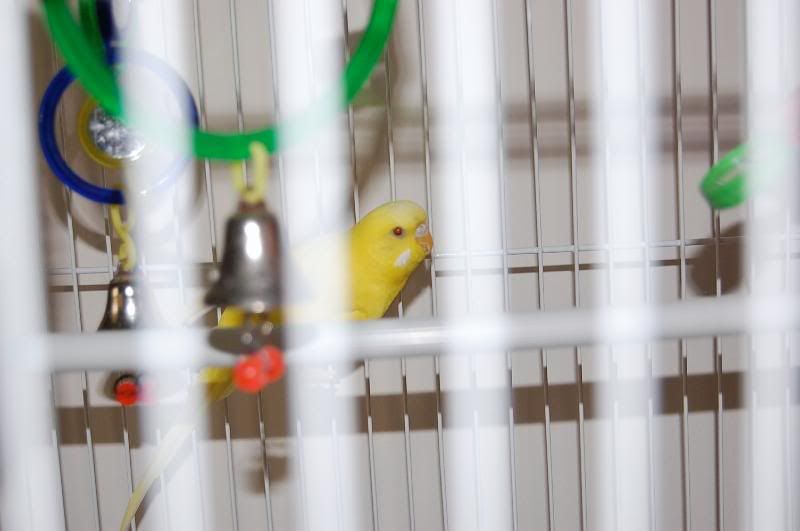 beatz is a tiny bit shy.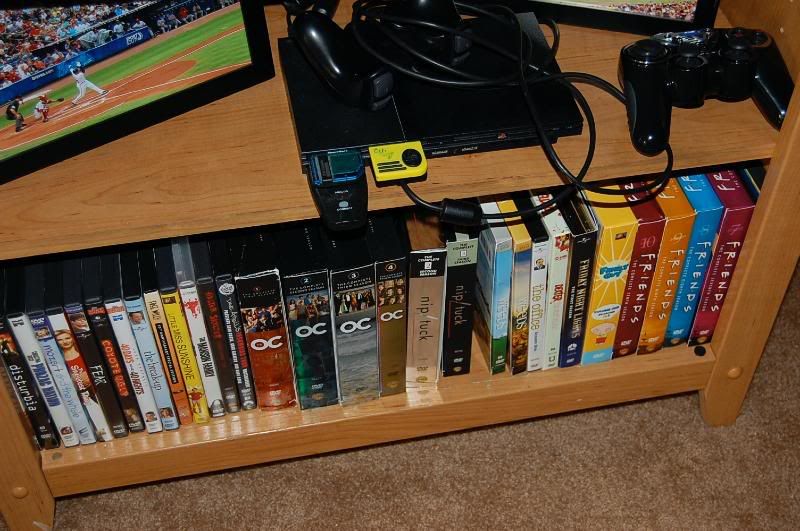 our tv series dvd's, and some other movies that we watch more than others, ps2, and a framed photo of andruw jones that i took in atlanta.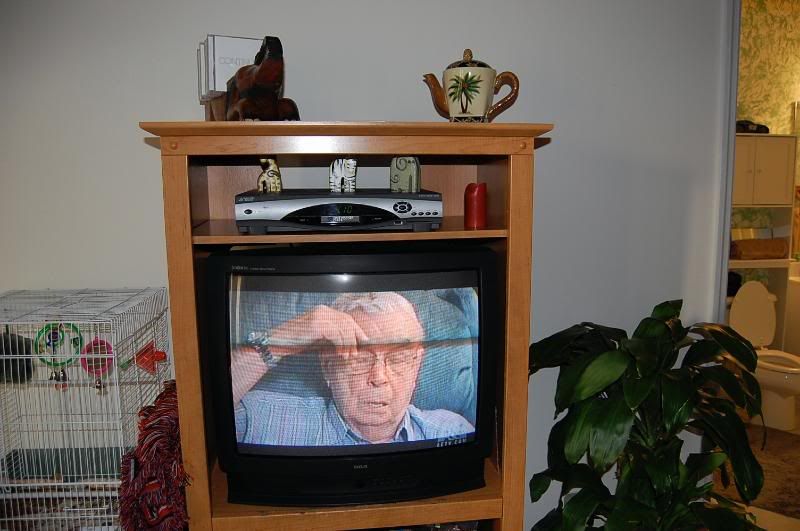 tv-v-v-v.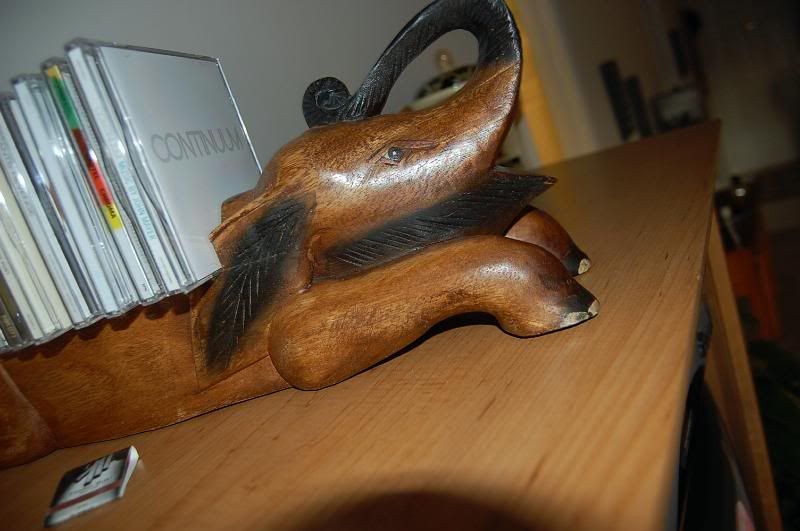 elephant cd holder on top of the tv stand.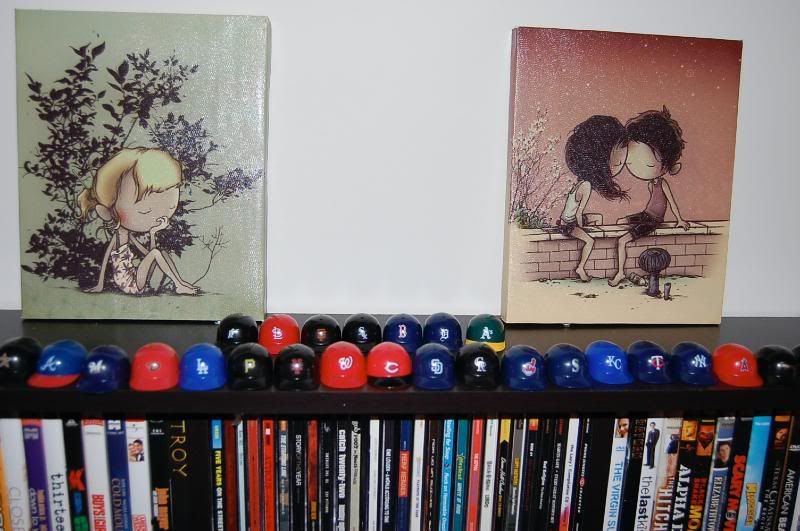 on top of the bookshelf. kurt. <3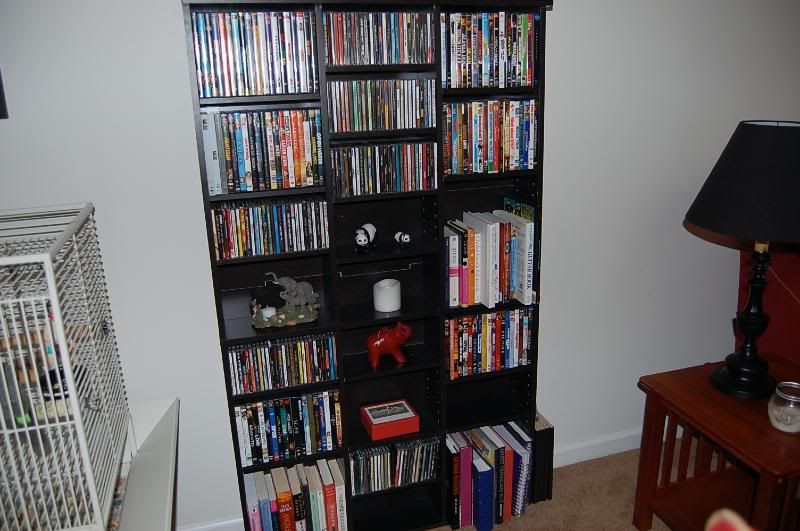 dvd/cd/book/other stuff case.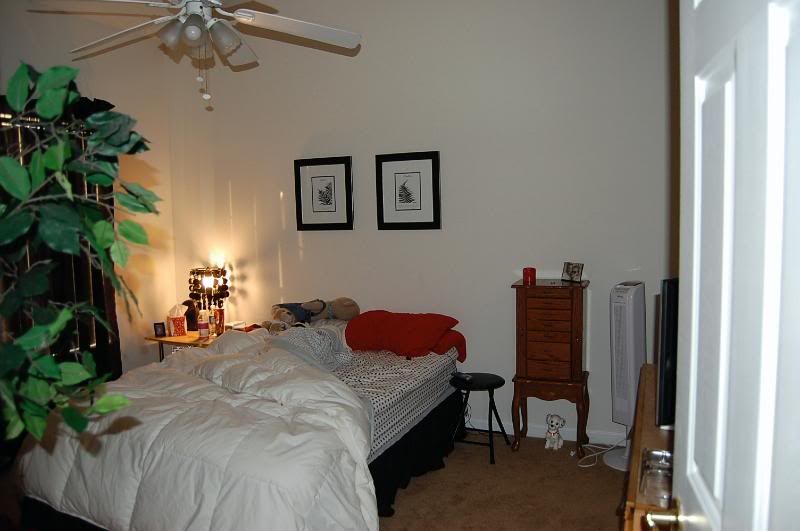 view of our bedroom from the living room.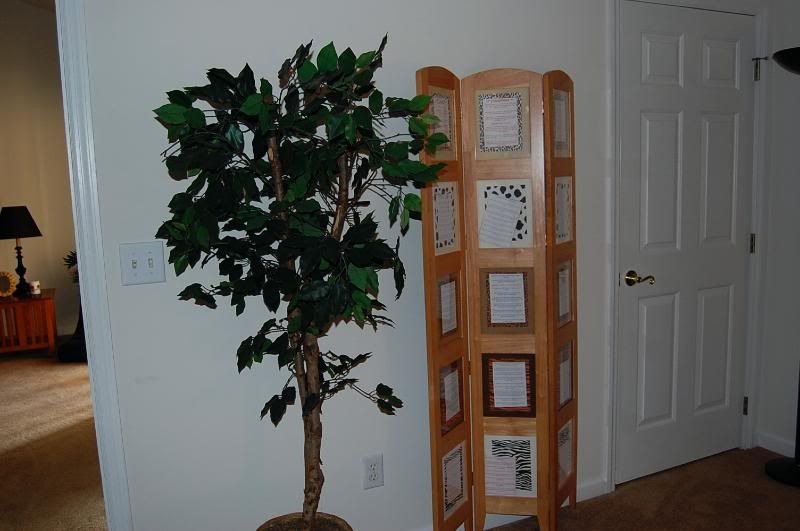 fake tree. and the photo-holding screen. (i need to change out the pictures!)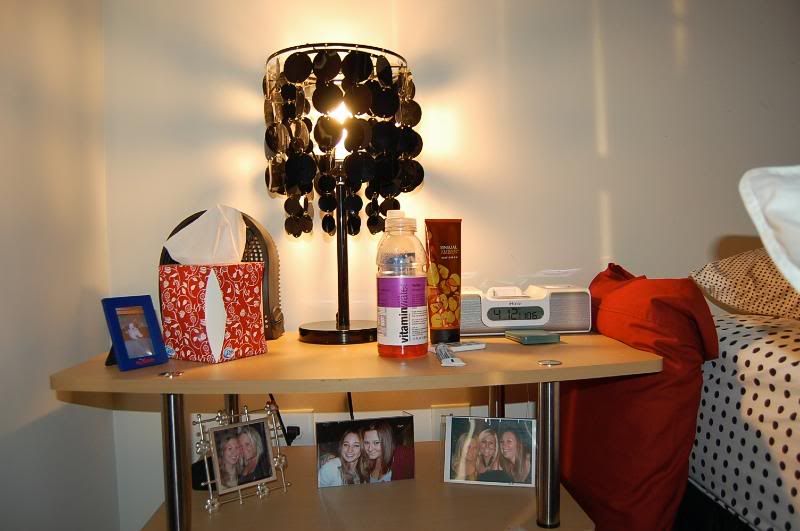 bedside table.
our bed.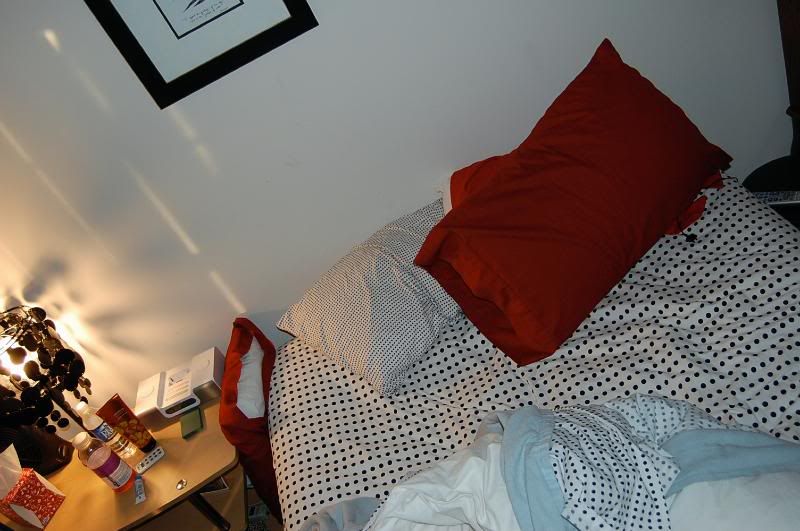 the bed.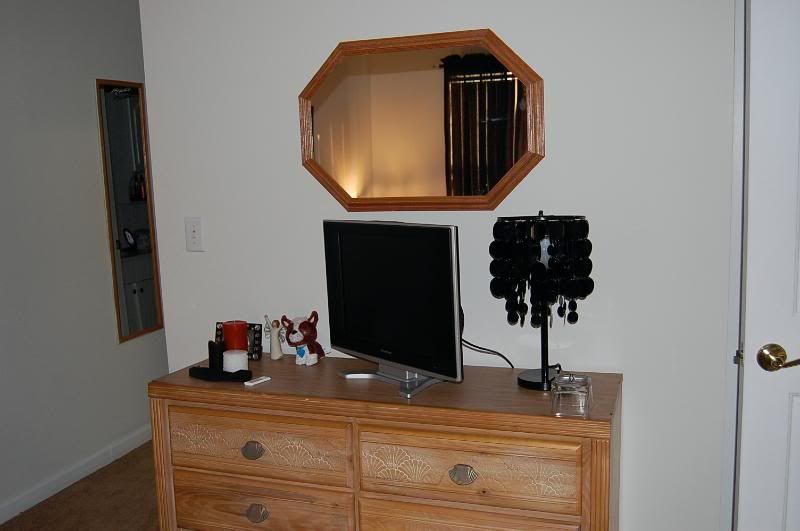 dresser with tv, lamp, candles.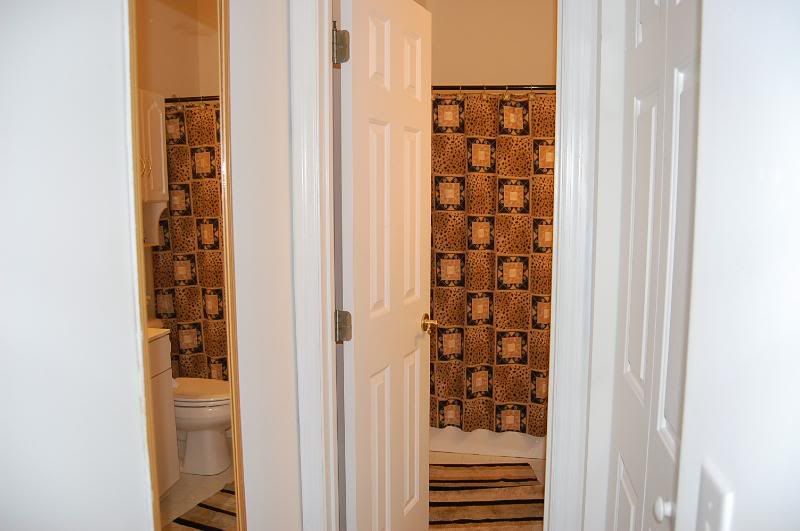 down the tiny hallway to the master bathroom.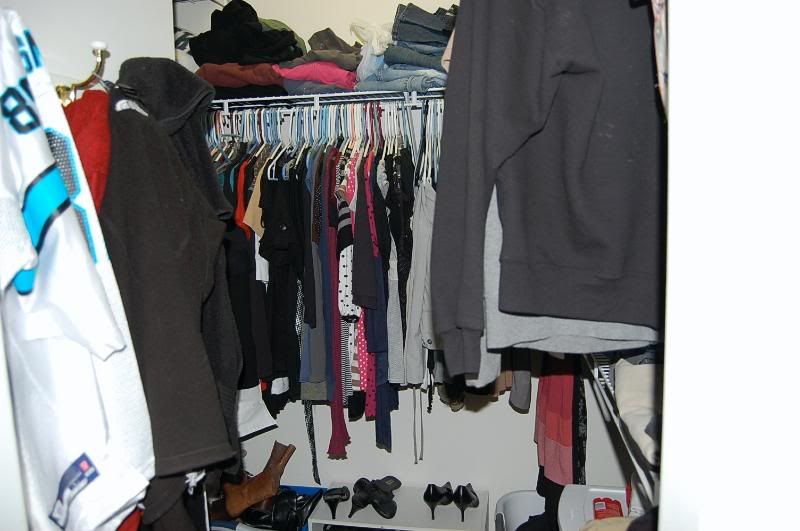 my already cluttered closet. no matter how much space i have, there will be clutter in my closet.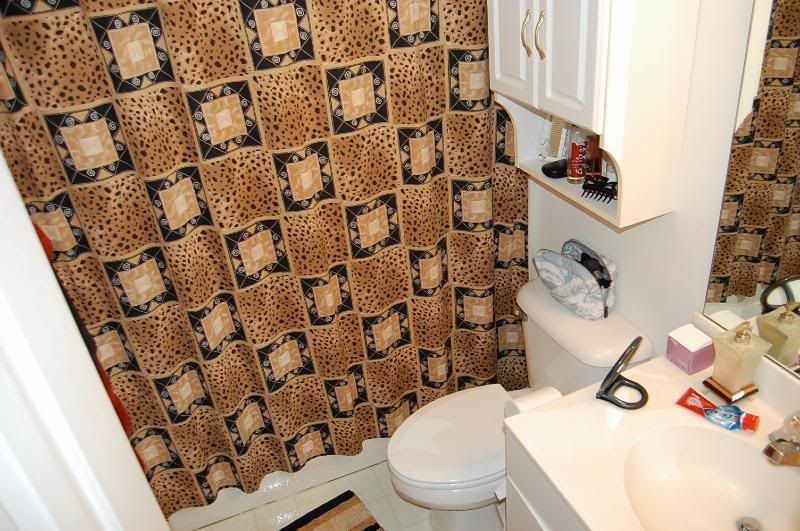 bathroom!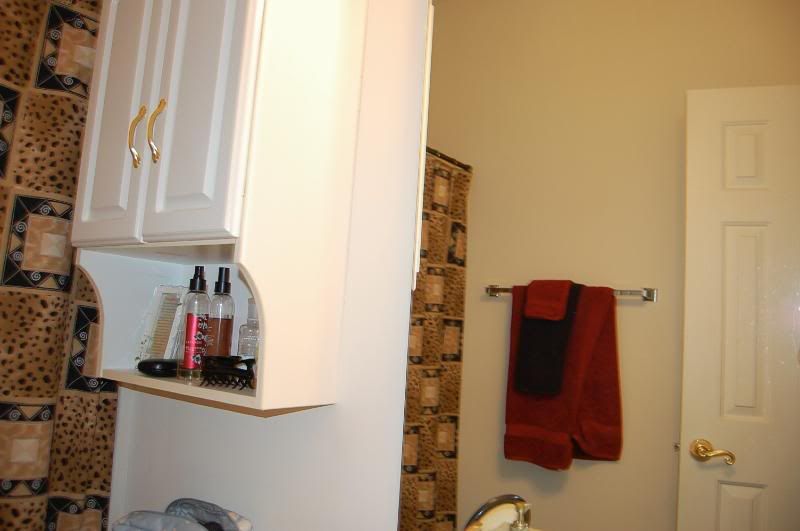 some more bathroom action.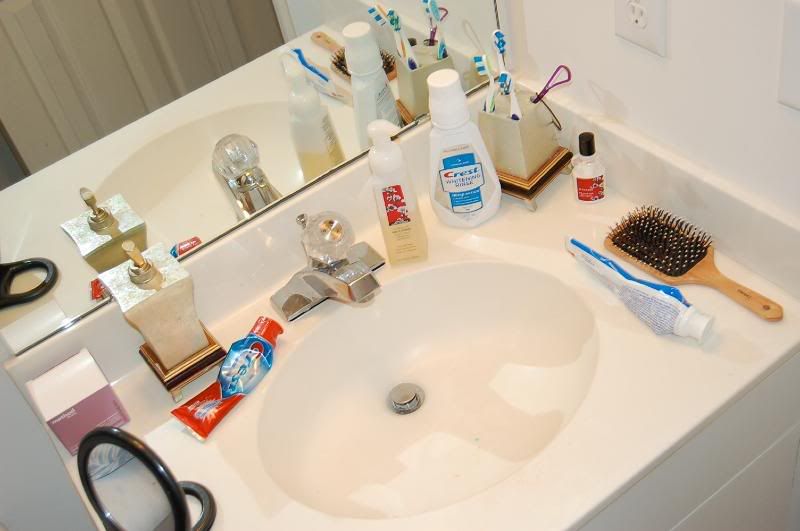 sink area.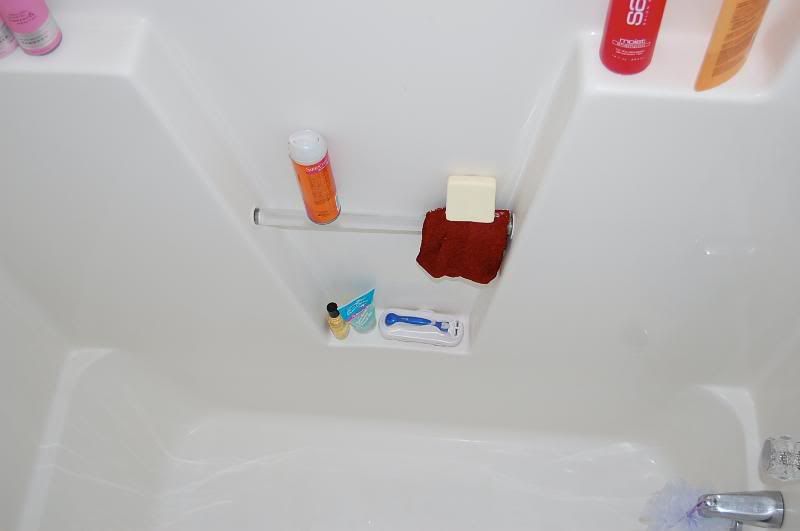 in the tubbbb. i'm totally aware that my taste is a little random. thanks for looking. <3