Hello! I know most people post their bedrooms here, but quite a while ago I received a request to post my 50's retro style kitchen.
BEFORE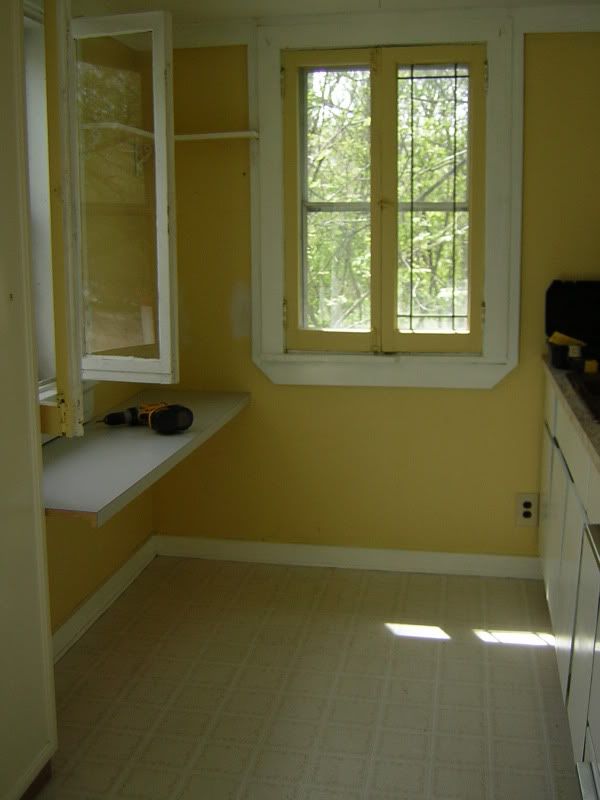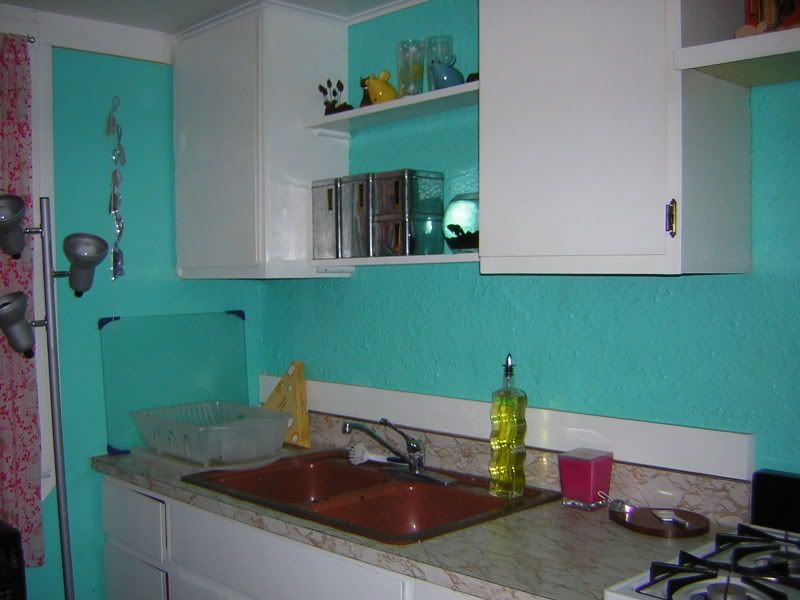 Looking towards the sink....duh.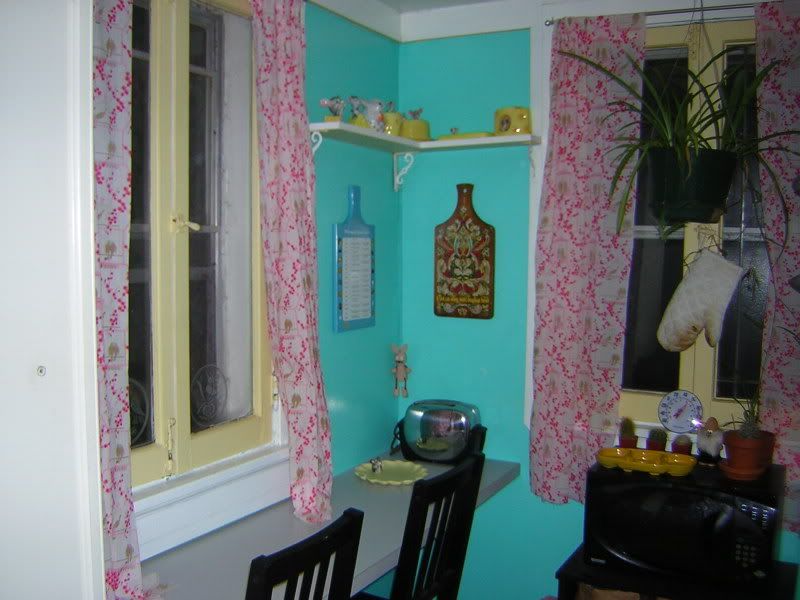 And looking the other way.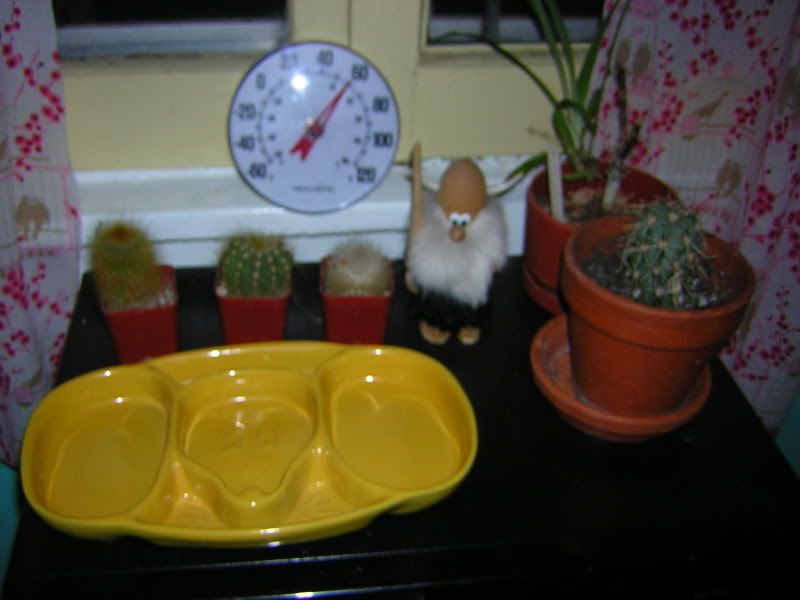 On top of the microwave.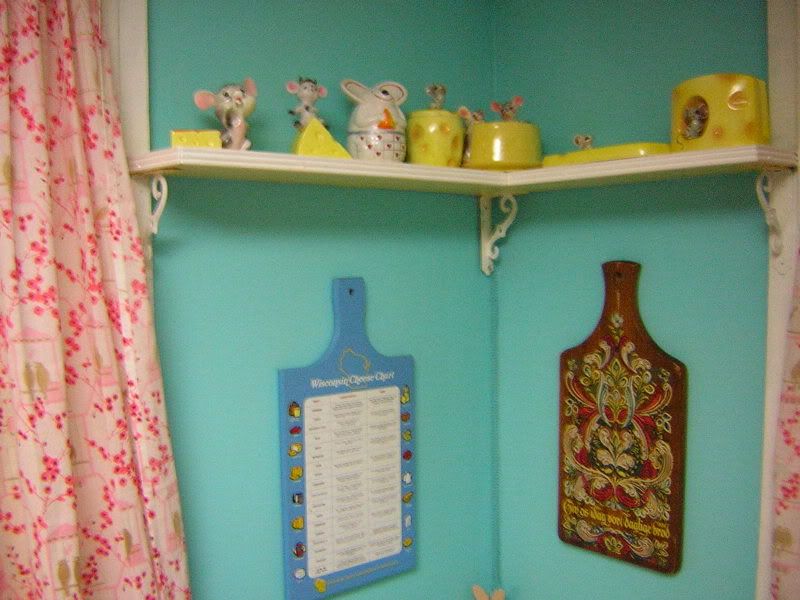 I have a mouse and cheese theme going on, with a bit of Scandinavia thrown in.
Directly across from the sink area. The window looks out onto a small porch.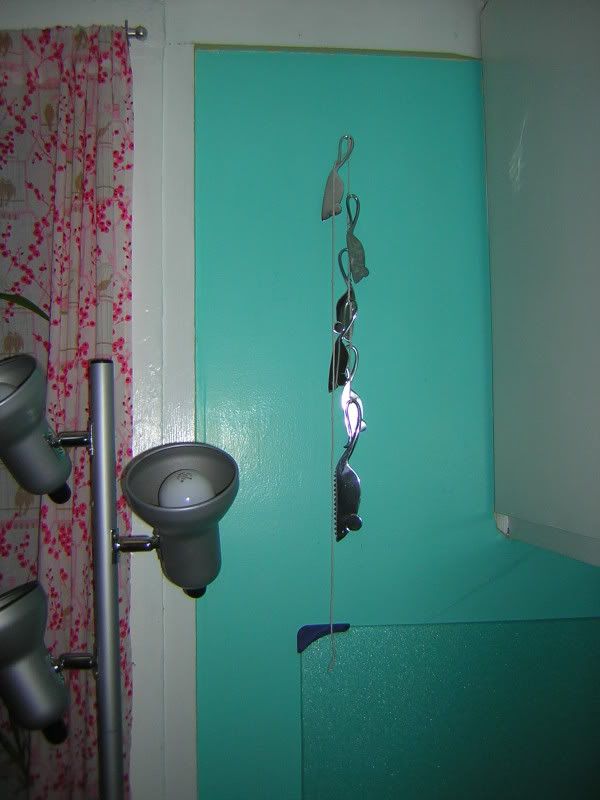 Mouse shaped cheese spreaders....and I have a floor lamp in the kitchen because the overhead lighting is AWFUL.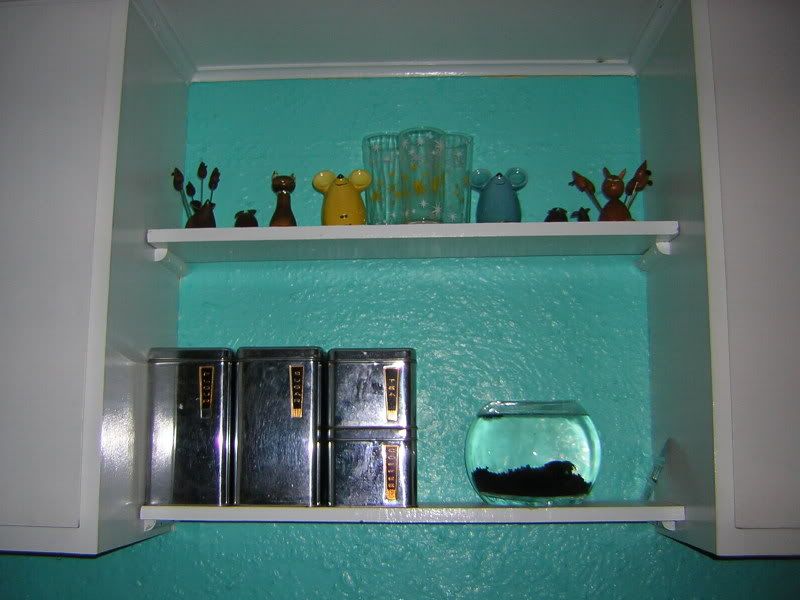 Above the sink.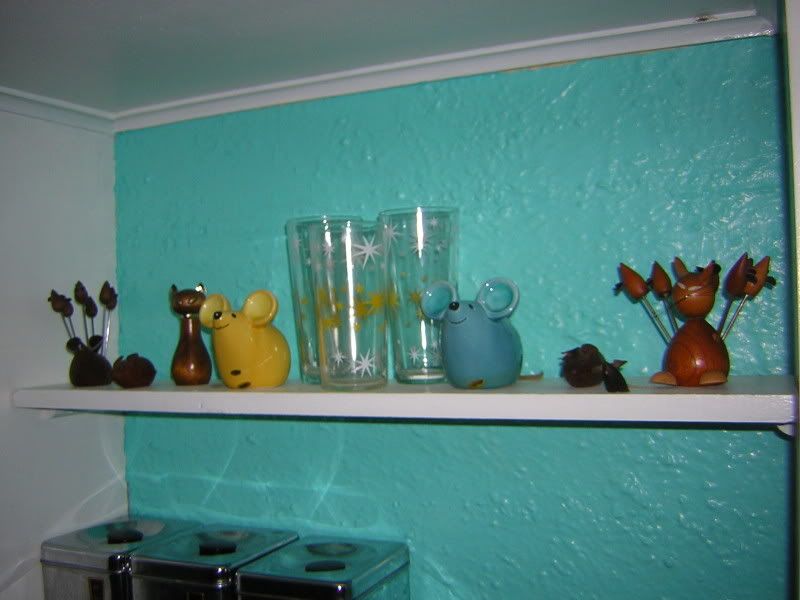 Top shelf above the sink.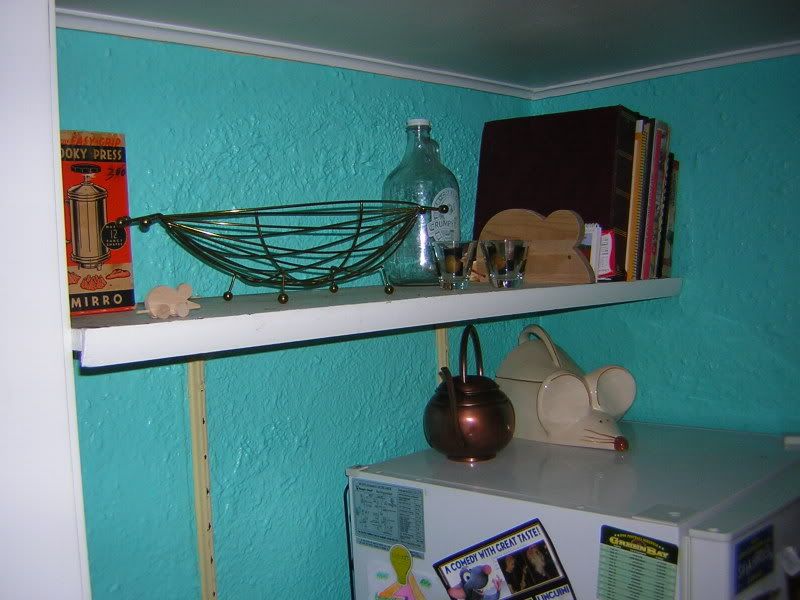 The shelf above the stove and refrigerator.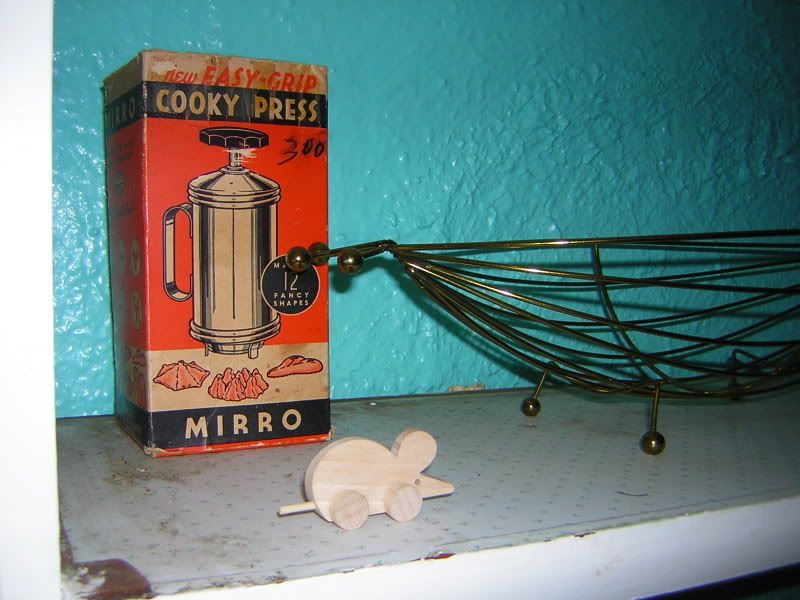 More retro stuffs.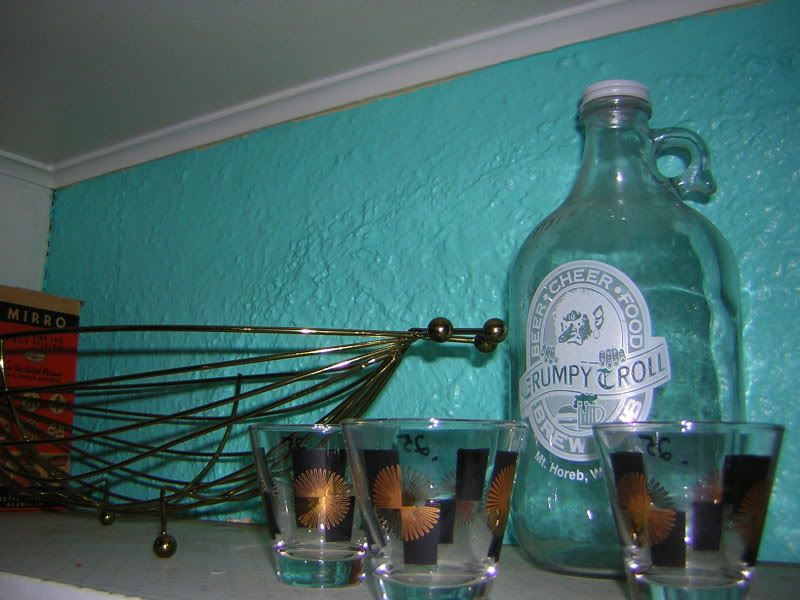 Neat little shot glasses that I got last week.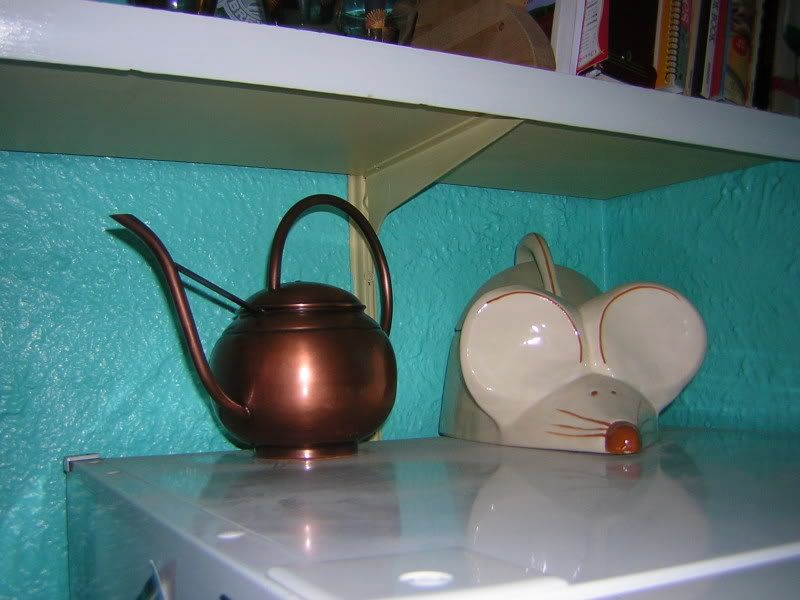 On top of the fridge.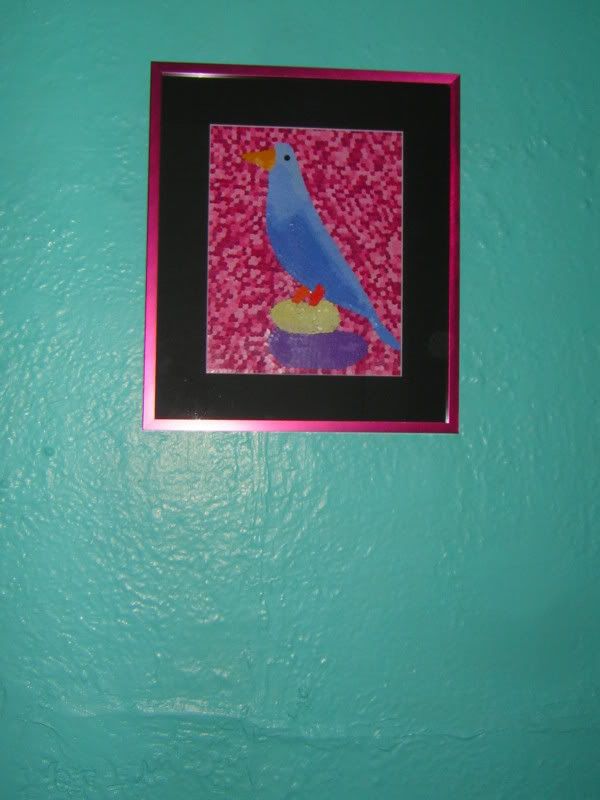 Bird mosaic made of little tiny paper dots. Constructive criticism and suggestions are welcome! :) :)