This isn't really the before and after I wish it could be. I don't know what I was thinking to not document the
HORROR
that was our front yard before we started work on it. Let me just note that it took about 8 garden bags to collect all the crap we cleaned out (2 of which I swear were dedicated to baby baby maples). There were also a few garbage bags employed to collect the broken glass, lotto tickets, bottles, cans, wrapper of various sorts, etc. I may have mentioned all this before here, but I think mostly the pictures have been of the backyard (a mess in its own right, but nothing on the frontyard atrocity). Anyway, I was just organizing some pictures and found the one I took right after it was all cleaned out. I was so happy about it, but I always looked at it and saw the work that should be done. I think I'm starting to "get"
gardening
though --learning to enjoy the new things about it every day and just accepting that it is never "done" and that's the way it is. Comparing the end of March picture to the end of May really helped me see that there is constant progress and development, even though it's not toward some end of perfection* or done-ness. So...I don't know...gardening epiphany? *Not that I aspire to "perfection" in the garden, in fact I think my
gardening
style is more appropriately defined as chaotic guessing. So, yeah, now, on to some pictures: front yard post-major clean up at end of March:
now, end of may: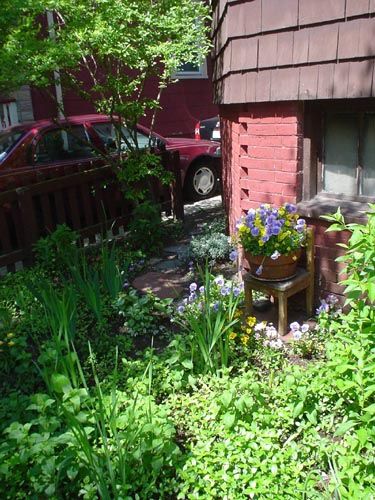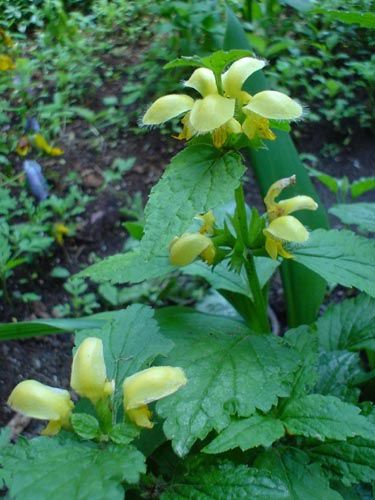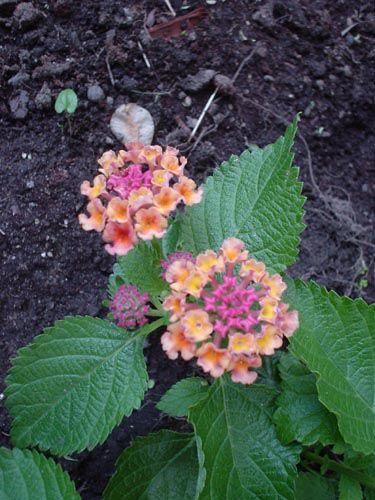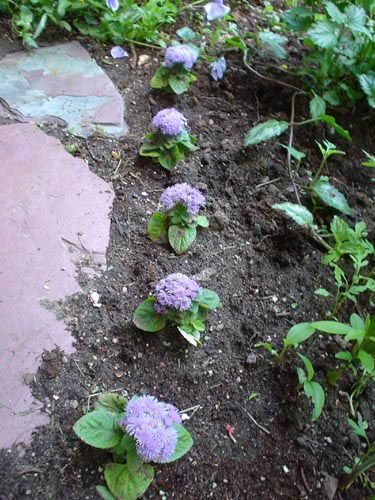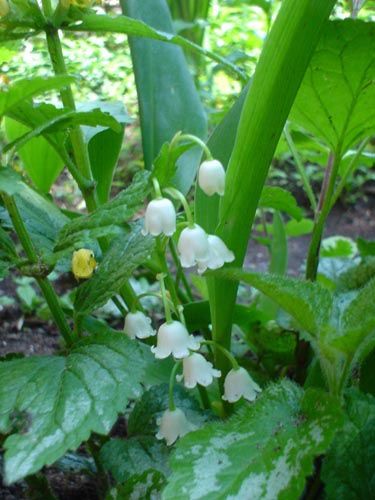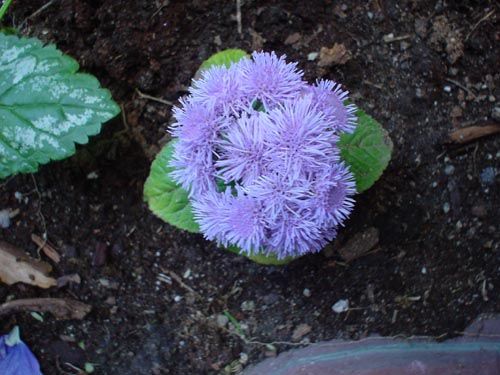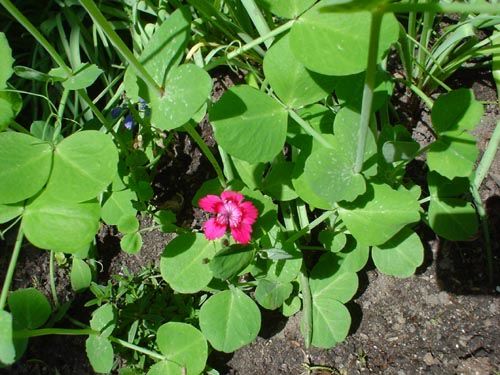 I know I've posted my "pansey chair" before, but it just keeps getting more and more insanely flowered and more and more beautiful...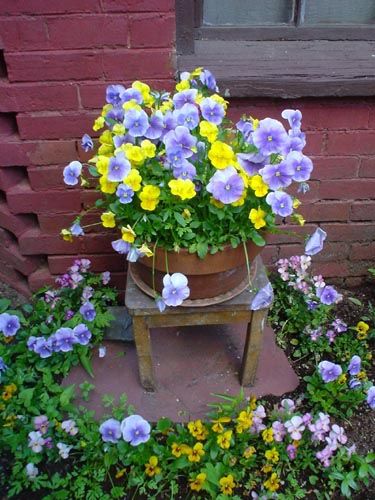 these are in the backyard, but are just so beautiful and simple I had to share: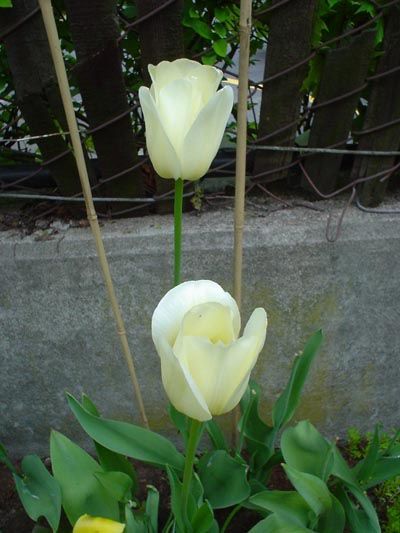 and this is the smallest tulip I have ever seen. It was honestly no bigger than an inch: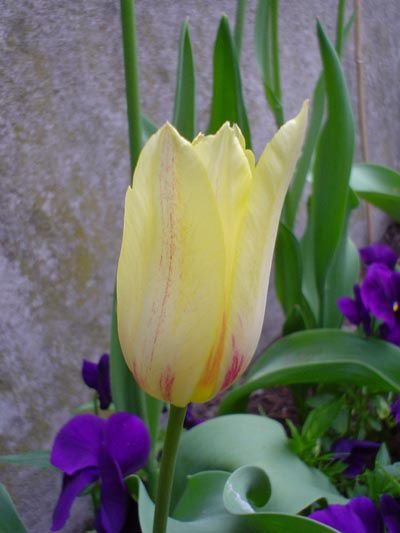 and last one...this petunia is getting scary. I am afraid it's going to eat a passerby, it's so huge! Guess that's a good spot to be in if you're a petunia.