I planted my first radishes 22 days ago, and today, I went to pick them. The first one was good. The second one was good. The third one was full of bugs, and I screamed and flug it down. Then I took pictures: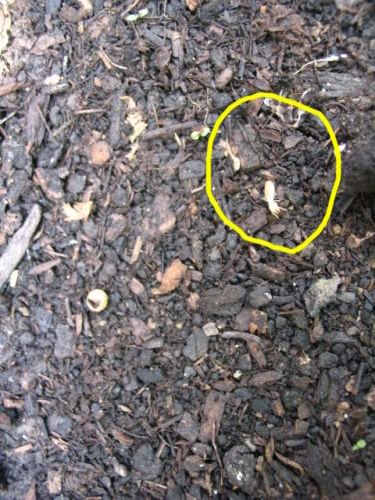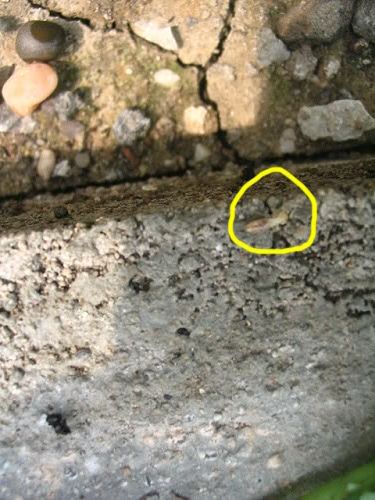 This picture is more true to color.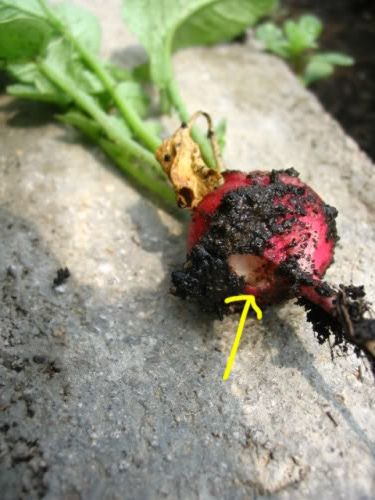 There were holes this size all around the base of the radish.
My mom and I pulled about ten more radishes, just to see if they also had bugs. We didn't find any more bugs, but why were some of my radishes split like this?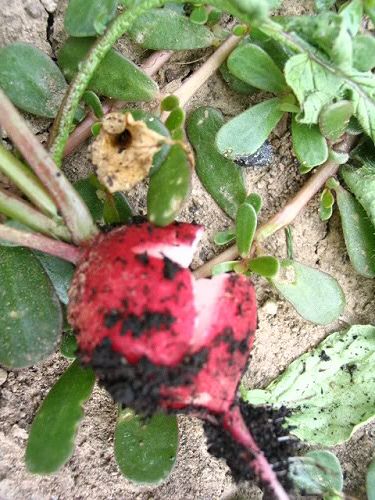 And why do some of them have this nasty bumpy texture instead of being smooth?
The soil was brand new garden soil that hadn't had anything growing in it beforehand. Did I do anything wrong, or is this just a random thing? When I decided to grow radishes, I read and was worried that they could get bugs, but my grandma assured me that she had never ever had a problem with a radish. I guess I'm special. I'm zone 6, if that helps any.