i'm decorating my suite at college that looks pretty much like this: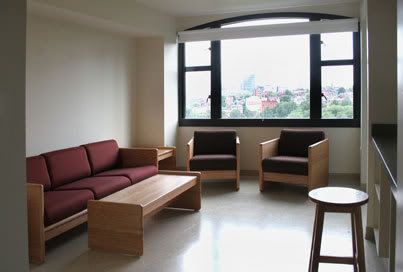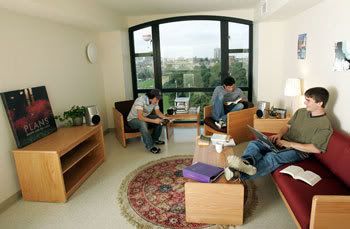 minus the sweet view, of course.
So, I've been trying to get some things together.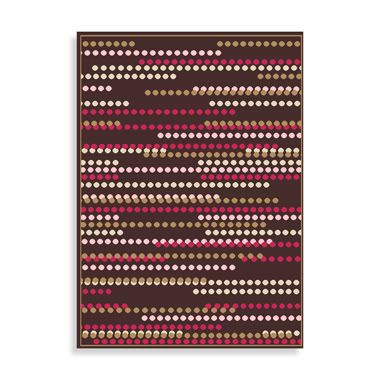 rug for under the coffee table.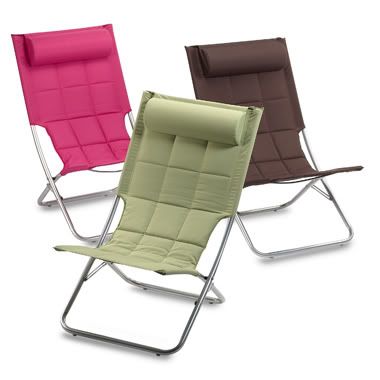 extra chair in brown.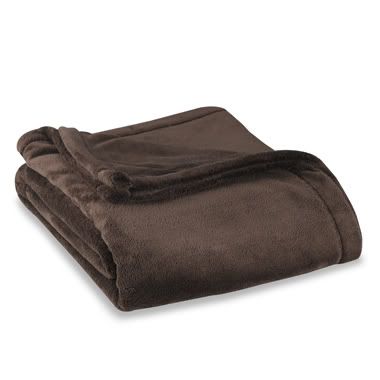 throw for couch.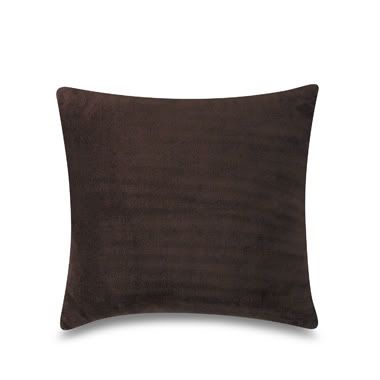 two matching pillows for the couch.
Then I went to
allposters.com
(they're having a huge sale (enter
FSALL
in the "Add Gift Certificate Or Coupon Code" box on the "Please Confirm Your Purchase" page to receive
free shipping
on orders of $9.99+.)) and went crazy.
I got: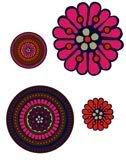 wall decals that apparently look like this on the wall: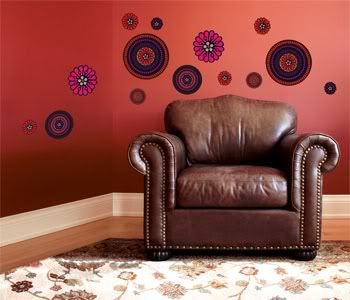 wall decals are supposed to be slightly adjustable and does not harm the paint. has anybody used these before? if so, how did you like them?
posters: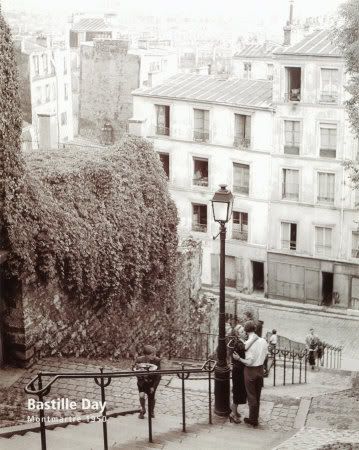 size: 8x10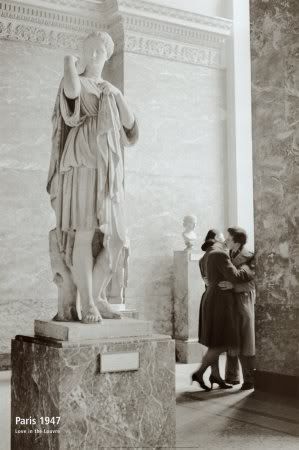 size 24x36

size 24x36
And if that wasn't enough I got: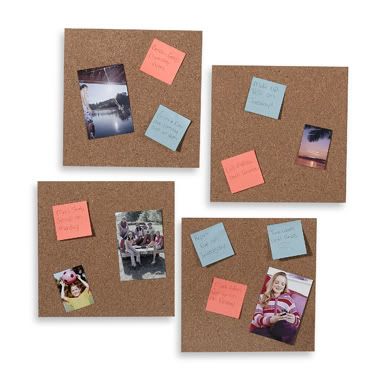 corkboards to post photos, etc on.
So, how do you think everything will look altogether?
I'm hoping it will turn out cute and my suitemates will like it.
Thank you.