hi.
my boyfriend and i just recently moved into our own place in manhattan beach. it's pretty cute. it has wood (laminate) floors, an old kitchen, and a teeny bathroom, but the bedroom is pretty large for a beach apartment. he is a tech junkie, i am a music lover & bibliophile. we have the perfect size storage for everything except our magazines.
i hate these: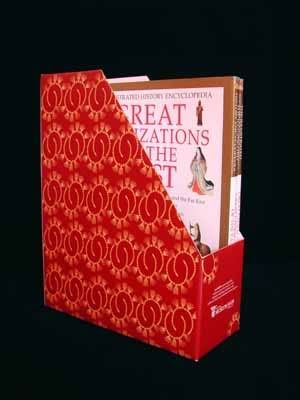 we have at least 100 music magazines and literary journals that we would like to display, but neither of us really know what to do with them? any suggestions?
p.s. new to the community. when i get internet at home i will post pictures of our place!
=)