i know that flea beetles have been attacking some of my plants, but can't figure out what the bigger holes are caused by. some of them seem to start off as "lines" or "cracks" being bitten into the leaves, while others are just big holes. any idea? i don't see slime trails.. but are they still slugs? holes in bok choy (i already know the little ones are flea beetles but what are the big ones?):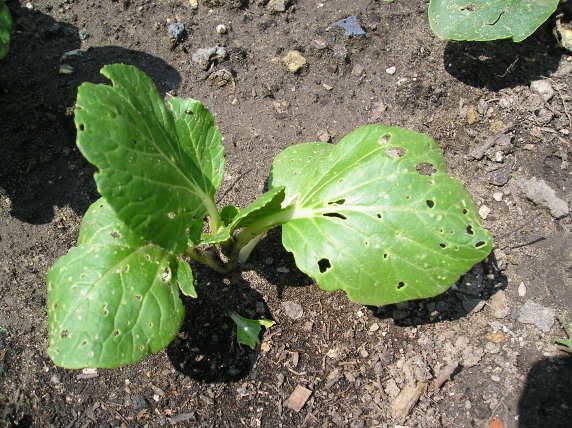 more bok choy: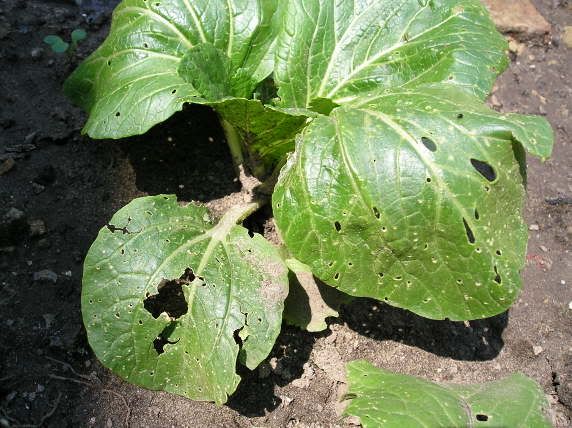 cracked lines and edges nibbled on tender young pole beans (the less tender plants seem to be fine):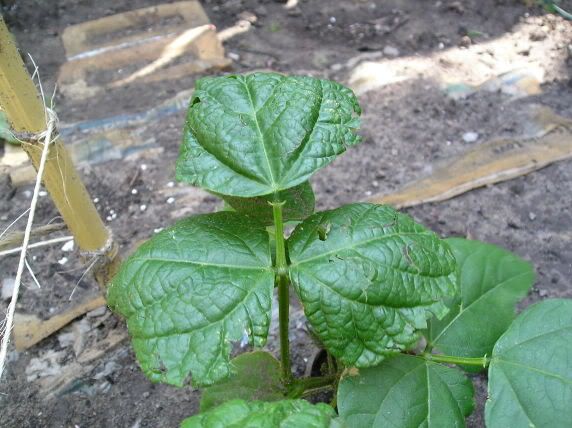 "cracked lines" chewed in young tomato plants: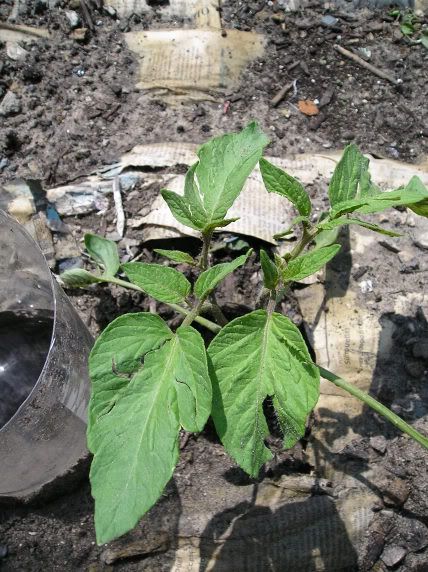 any help would be much appreciated.. thanks!