I grew a lot of wildflowers this year and I'm having fun trying to identify them, although it's a little frustrating when I look in so many flower indexes and cannot find something. I don't have them all found yet and still not all have bloomed but there are new flowers popping up all the time. I was very excited to see so many red and pink poppies. I am assuming they are all field poppies. emerging poppy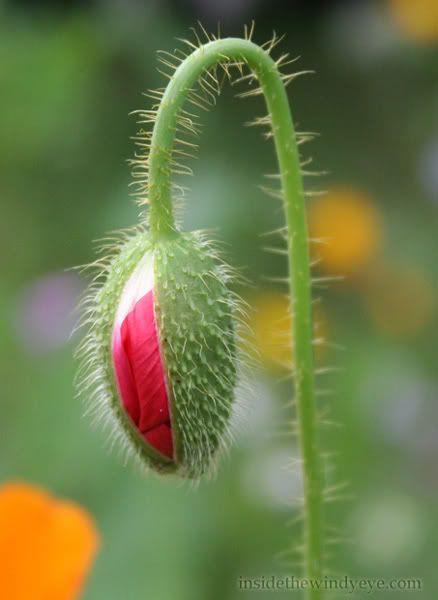 pink and red poppies with some California poppies in the background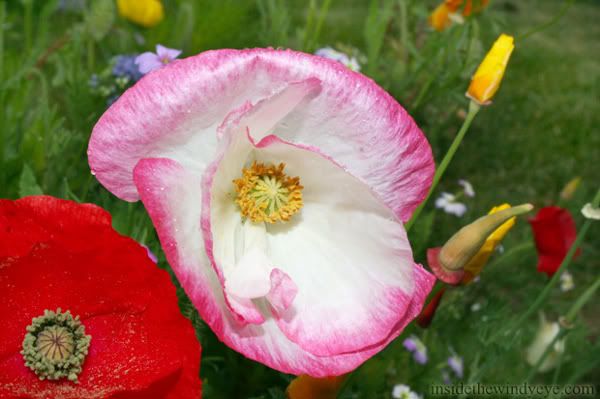 poppy. I'm not sure if it's a certain kind of poppy. I couldn't find any other photos similar.
borage
purple tansy/lacy phacelia
dame's rocket?
cornflower/bachelor's button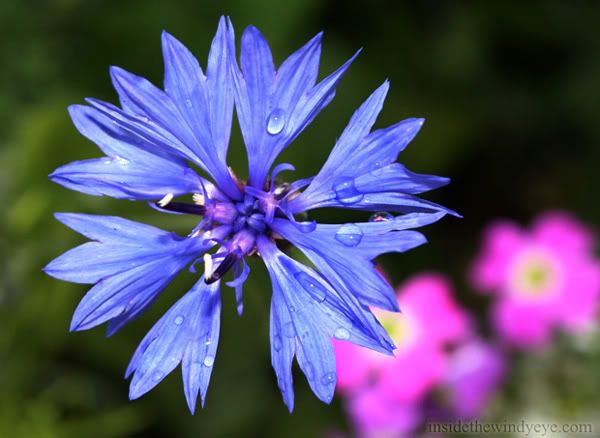 elegant clarkia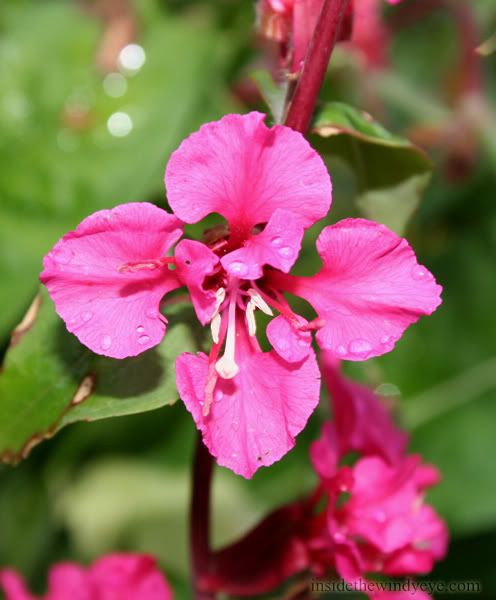 and one of my blue wave petunias just because I grew it myself and it turned out so well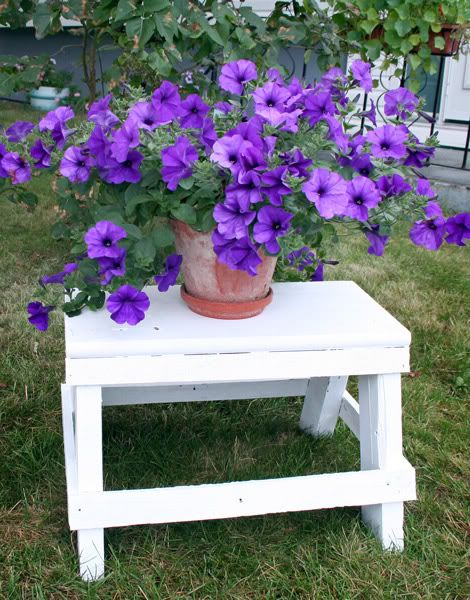 baby pumpkin! I am so excited because I didn't think I get any. so far I have 7 tiny pumpkins. I hope they will mature ok. I've never grown these before so I have no idea when they'll be done. If they aren't ready for Halloween then I guess I'll be doing quite a lot of baking.
Hopefully, in the next few weeks more flowers will be bloomed and I'll have more identified. then, I plan to make a wildflower indentification page on my site for future reference :)