Hello! I posted here a few months ago and have not decorated anything since then, im just so frustrated! haha
I was wondering if any of you lovely people happen to have Sliding doors, and if so, do you have window treatments on them? our apartment is a conjoined living room/dining room and right when you look in the door its an eyesore to see our balcony. Its just a huge white space with blinds.
Any ideas? This isnt a very good picture but its all i have right now :(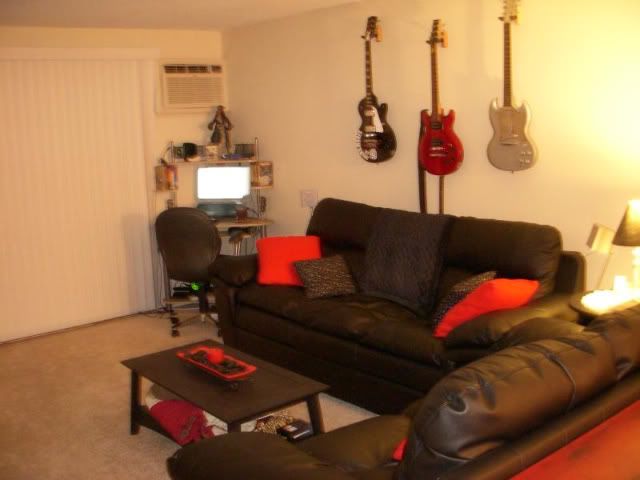 .