Hey all, someone posted about the YakPak
3 for $10 deal
awhile ago. I placed an order for two of the deals, since the shipping was the same, and mine arrived today. Unfortunately, mine was basically a duplicate order, with two each of the three bags, so I don't know how advisable it is to order two of these deals at a time. I received two small black IPod cases, two black corduroy miniature messenger bags and two olive green and orange nylon shoulder bags/hobo bags. I am pretty excited about the IPod cases, since they fit my camera exactly and have a pocket for my extra battery. And to think I was about to buy a less nice case for $17!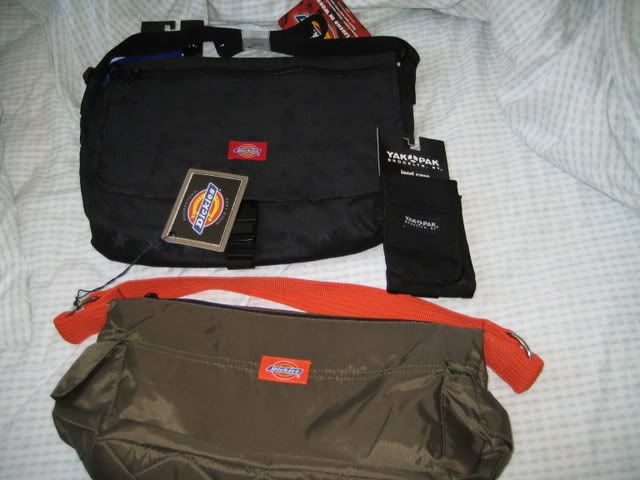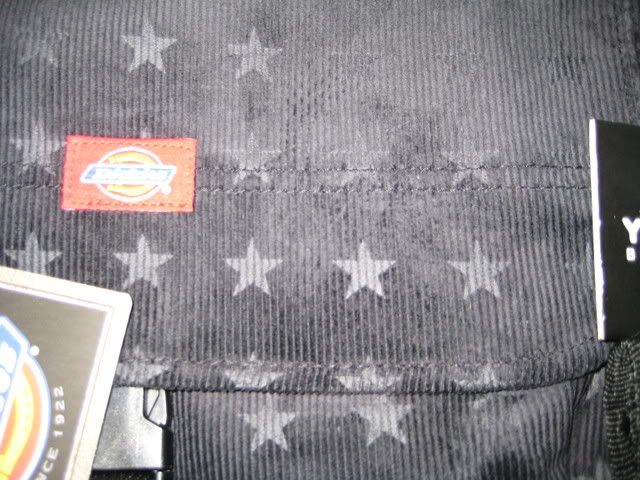 Stars pattern on the messenger bag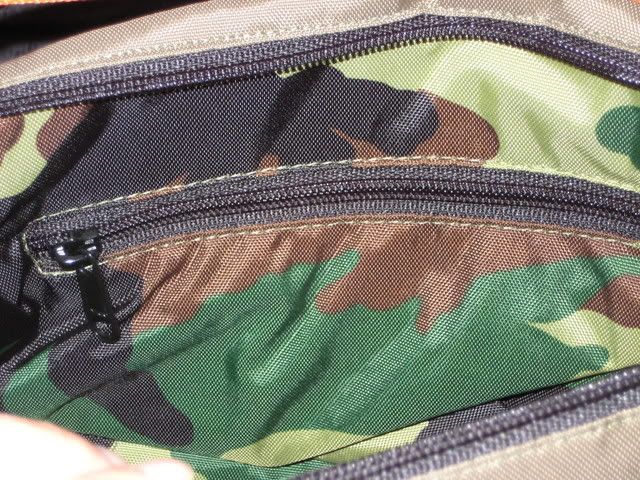 Inside of the nylon bag The green nylon bags aren't really my style...so I'll probably try to give them to my sister or roommate, or sell them. Good luck, anybody else who ordered! Sorry if you guys are sick of hearing about the deal, but I just wanted to share what I got in case anybody else is thinking of ordering.