Do yellow leaves mean too much water, or not enough? Which types of plants like to be misted with water? Im not sure which like it and which don't. Some pictures... Yellow Leaves...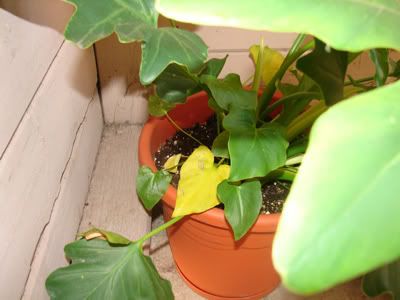 Anyone know what is happening to my Lantana? Look at the leaves... :-(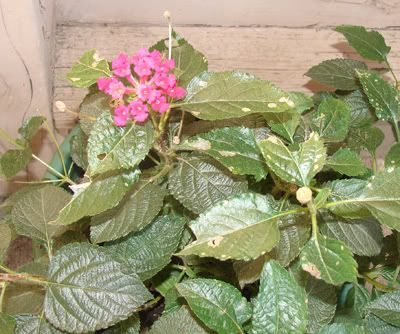 Here is my new Swiss Cheese Philodendron I saved from the clearance section at Lowes... Is there Hope?