I started this plant indoors in February. One of only about 4 plants out of the dozens that I started in my first try at starting plants indoors. It's a columbine. I've never, ever grown a columbine (or even heard of before the shootings) and the packet the seeds came in doesn't tell me much at all about it.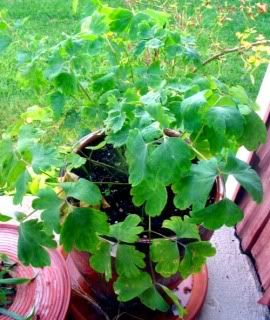 Will it flower this year? Will it survive the winter outside? Is the pot big enough for it to flourish? If I plant it in the ground should it be in sun or shade?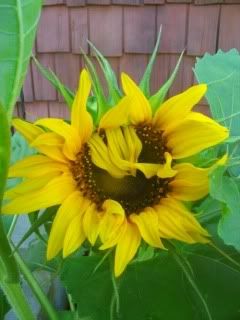 It's head high and surely thinking of taking me off in it's alien mutant spaceship. Zone 6-7, Long Island, NY.