I'm Danielle, I'm 19, from Winter Park, Fl. I've posted before, but just moved into a new 2 bedroom apartment with my boyfriend. We turned the second bedroom into his art studio, and almost everything is finished coming together! A sneak peak:
I'm going to have a house warming party soon so I figured I would post pictures of my place with Steven :]]]. Door to the bedroom
My dad made me a king size bed, and the paintings were done by my boyfriends brother
The other wall in the bedroom
Hallway leading to living room, dining room, and kitchen. Books line the floor because our bookshelf is temporarily broken!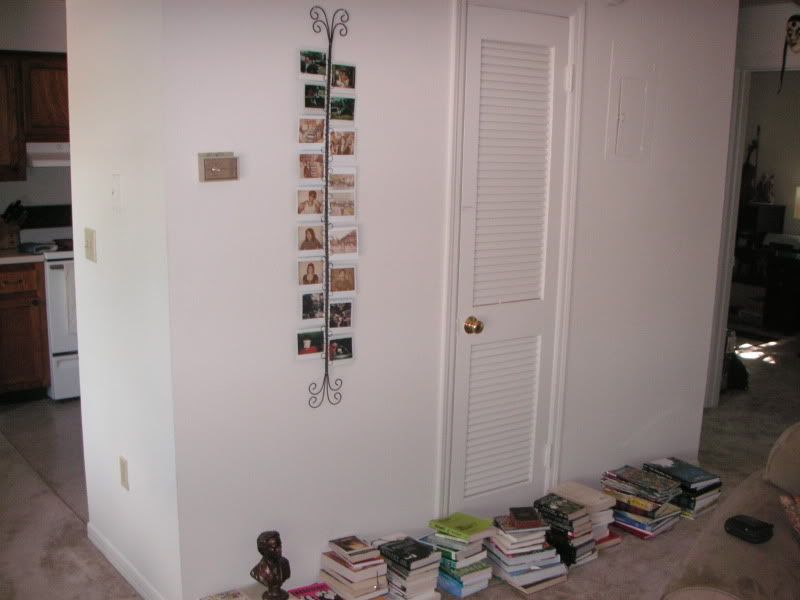 Living room, painted dark purple. Hallway to the left, entry door to the right.
Entry door to the left
Another view of living room
View of dining room, we havent gotten our table yet from
IKEA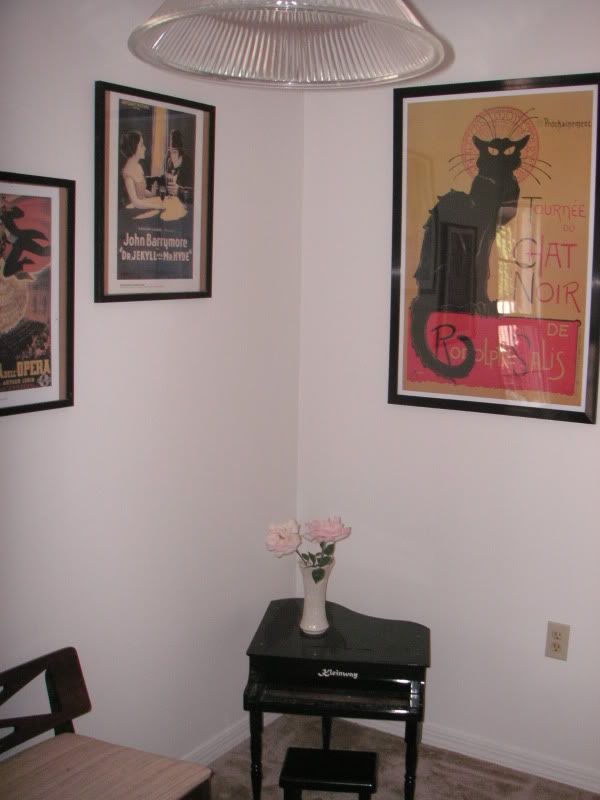 The kitchen is alriiight, but I love everything else
We've been eating on our patio set on the balcony
We put up Tibetan prayer flags and Japanese lanterns
View of outside