Sometimes I wish I was little - like a hedgehog. So I could sit under the fuchsia and look up at the sky.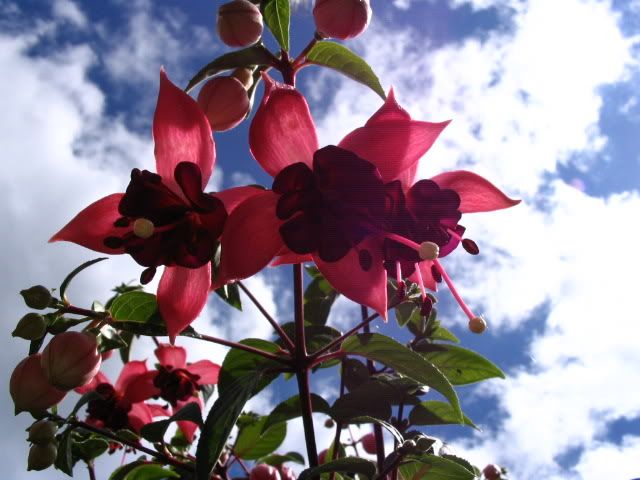 But I'm human sized, so I have to make do with looking at it from the side.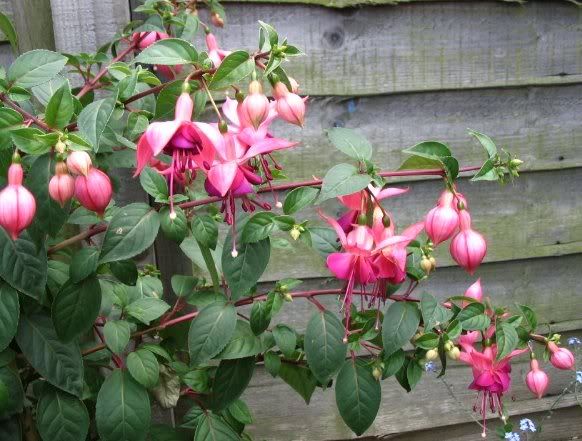 And I guess - if you get real close.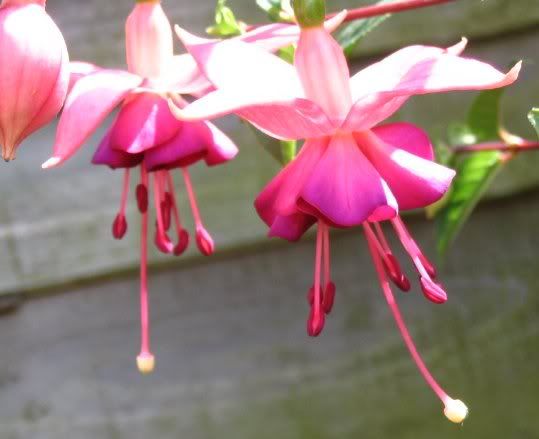 That ain't so bad....