well I want to make some curtains for the living room and here are some fabrics that I have already, I can always get others, just wonder what you all think. interior decorating is NOT my strength lol :P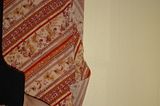 click to make bigger
This is my top choice I think however I will have to pick up some more fabric (any of he colors in this) because I do NOT have enough for all three living room windows. It will be the main fabric but there will be another color.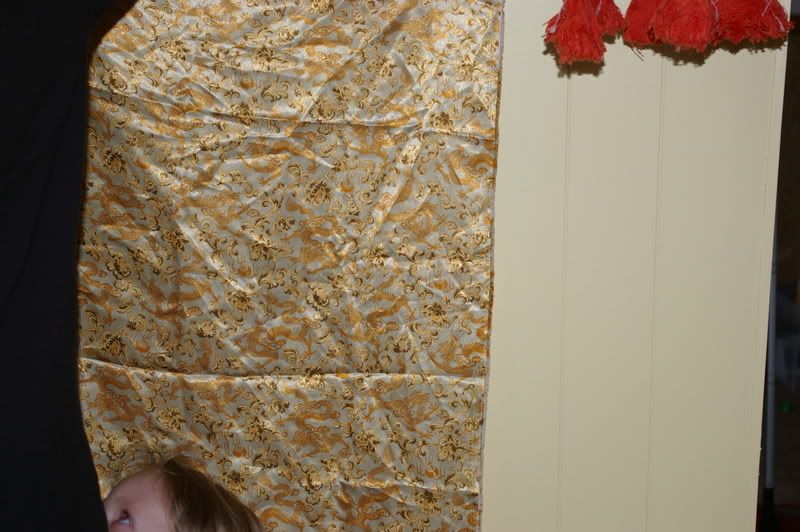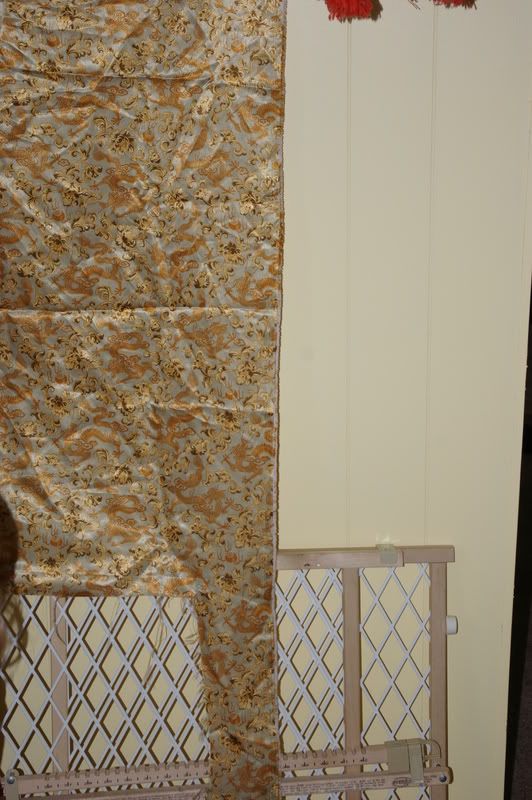 this is Jers top choice and it does tie the carpet and walls together but will need a good deal of other fabric.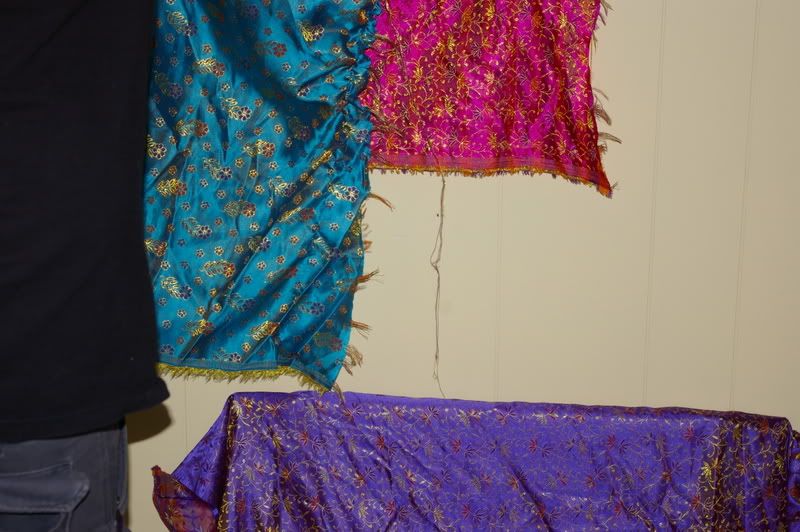 these three would all be in the same curtains some how not sure about pattern yet.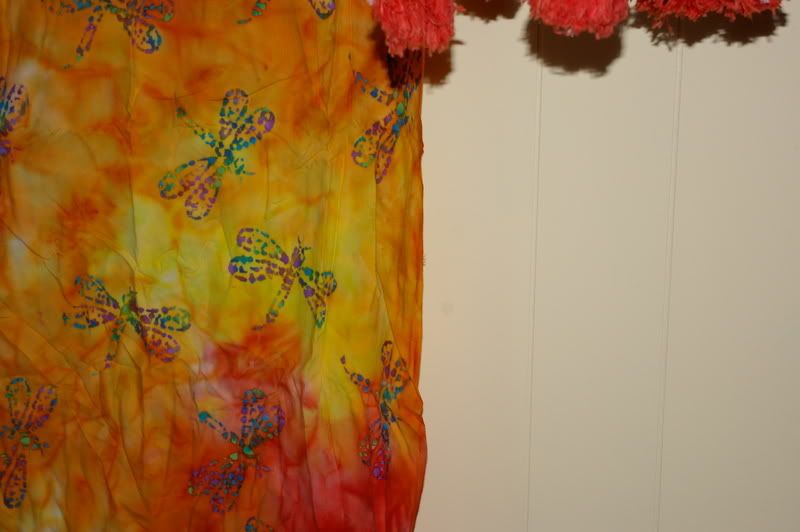 and then there are the bright cheery hippie dragonflies. Or I can completely go another way!