i just moved to me current house 7 months ago and
my room
is still a work in progress. its also messy because i live in a sand pit and have 7 feline roommates. im also a bit of a pack rat. hopefully ill be back in a few months to post it looking better. but i do still <3 it.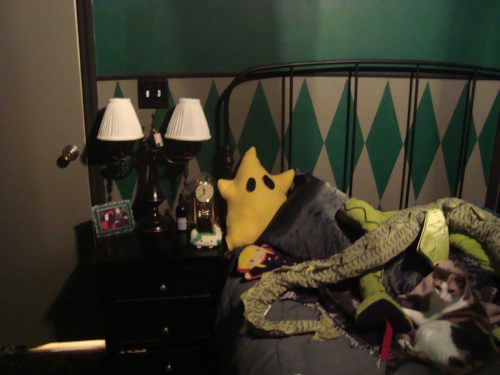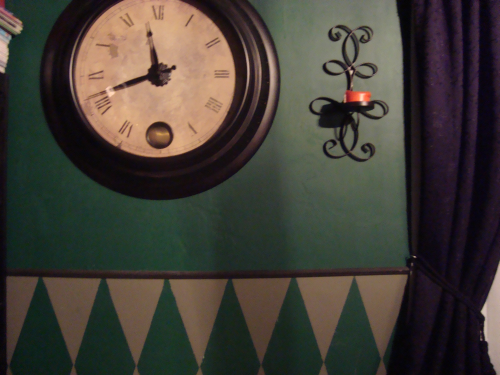 this armoire is still a work in progress..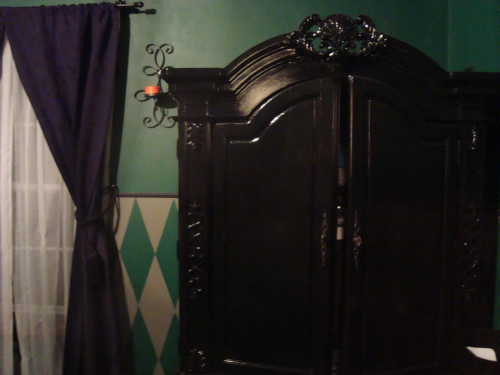 computer area will always be a mess XD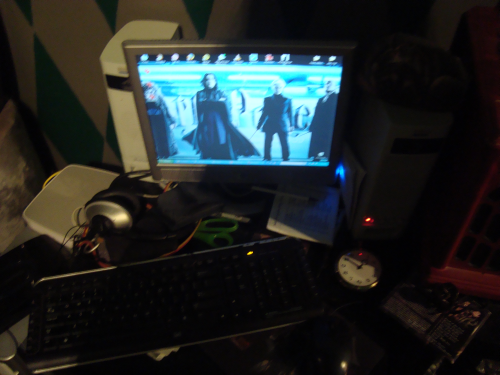 area of controlled fire-setting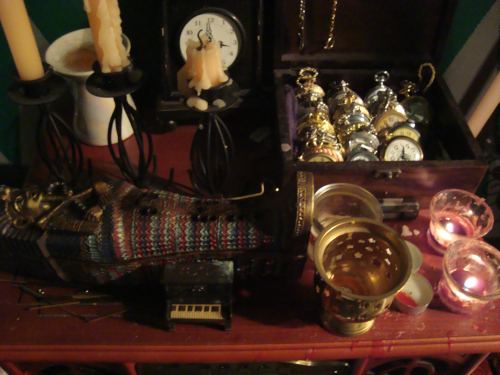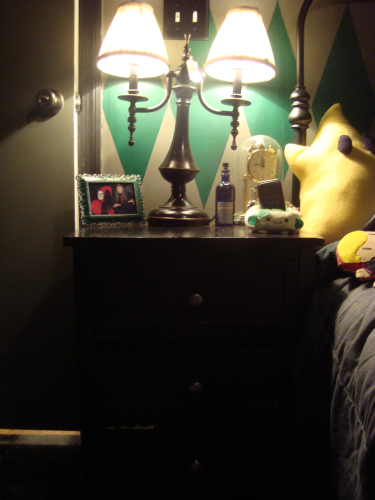 plush tofu that hold my phone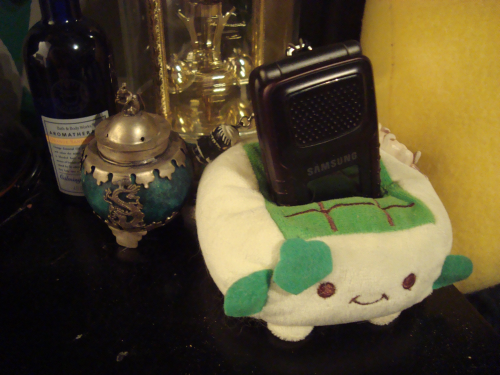 bed is also always messy XD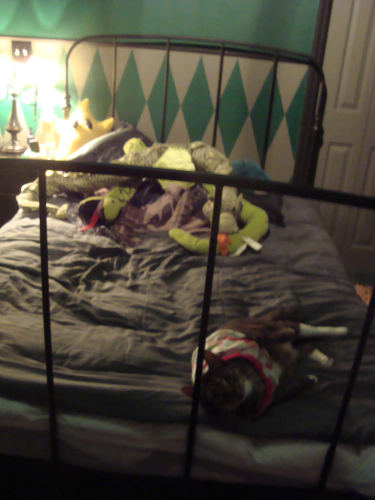 pitiful pocket watch collection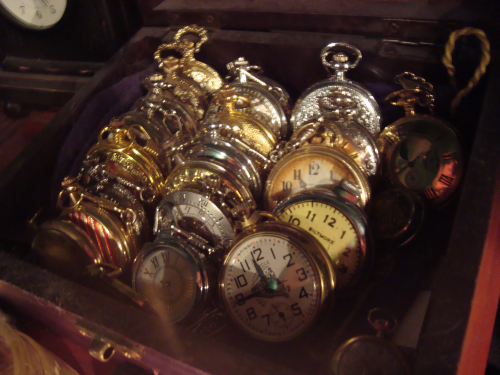 chest filled with incense and candles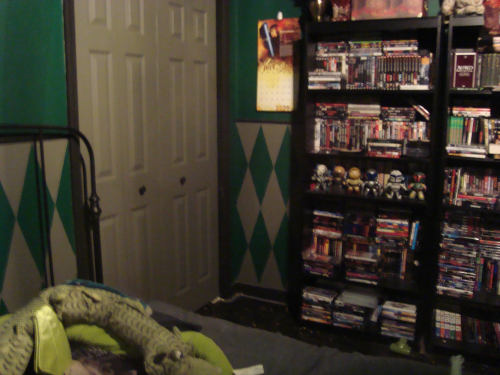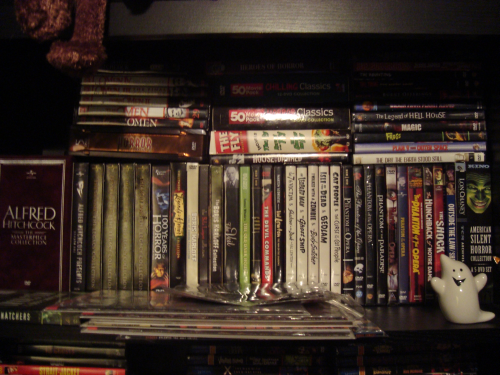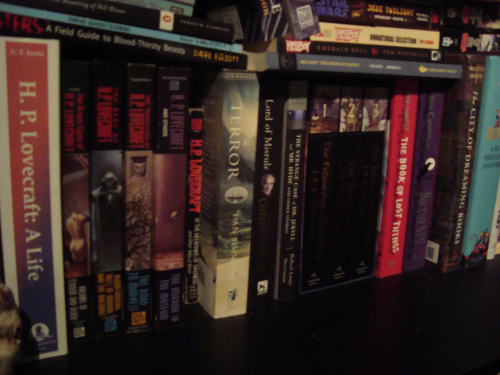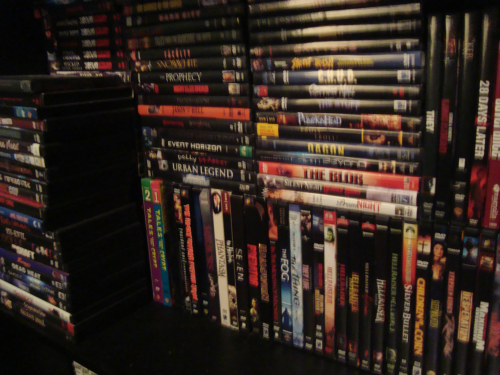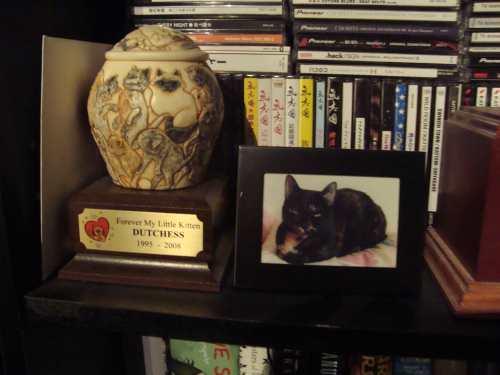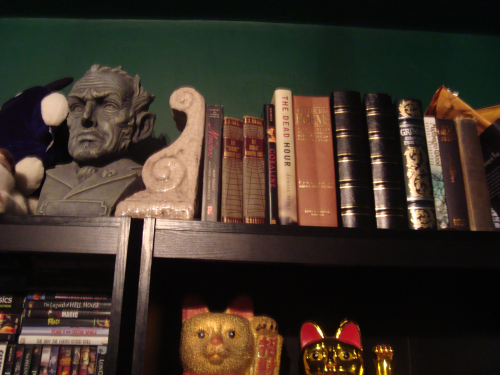 lucky cat collection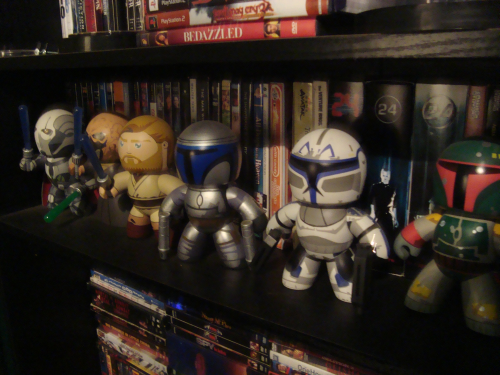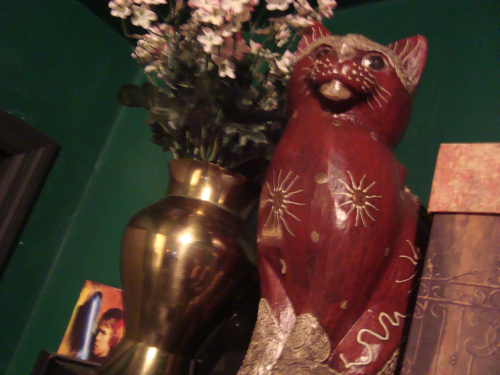 sorry for the awful lighting too..