Hello everyone! I'm Jacqui, 17, from Australia, and I recently had
my room
redecorated and I'm very proud of it. Hope you all enjoy!
Before Photos: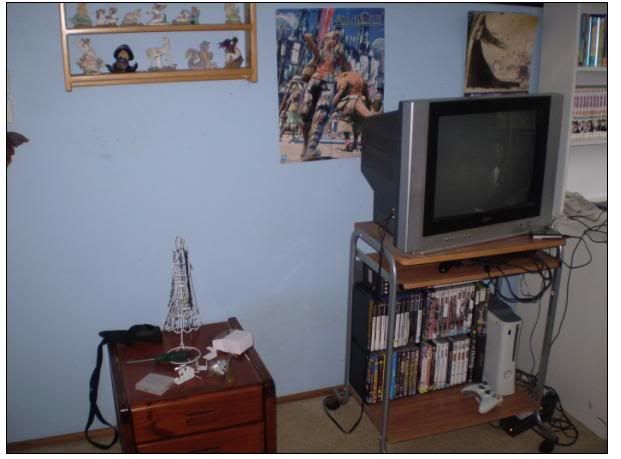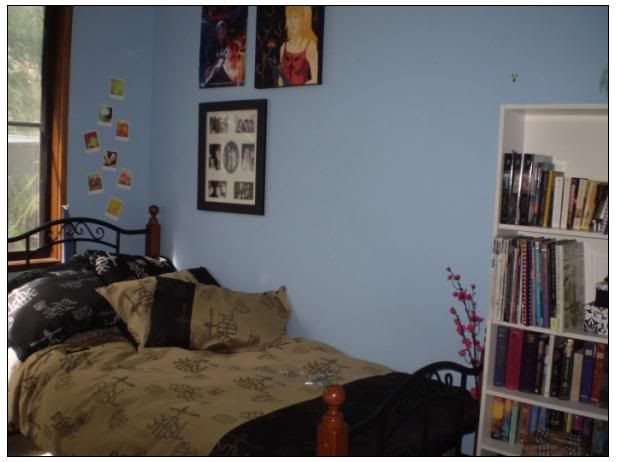 The process: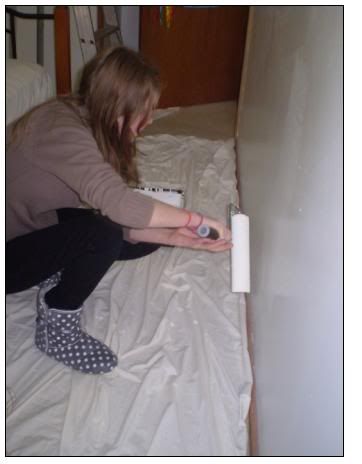 Proof that I did paint! (At least that section, anyway)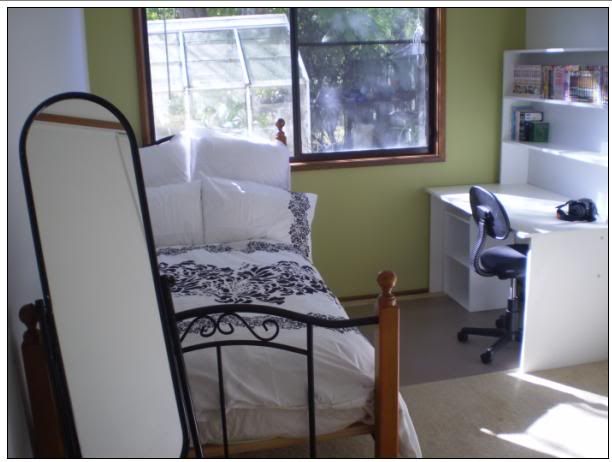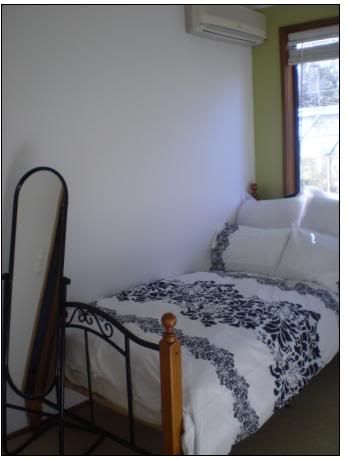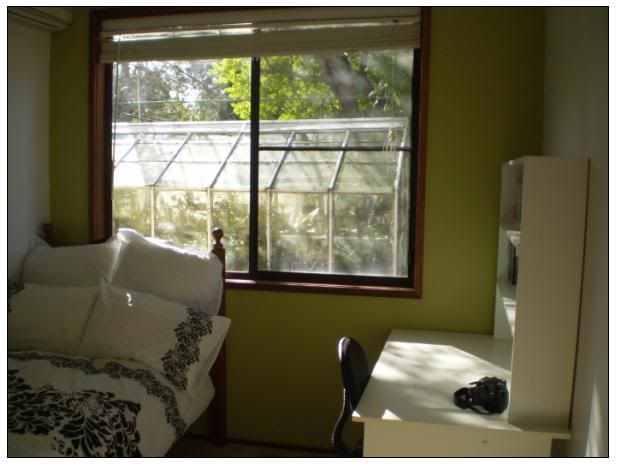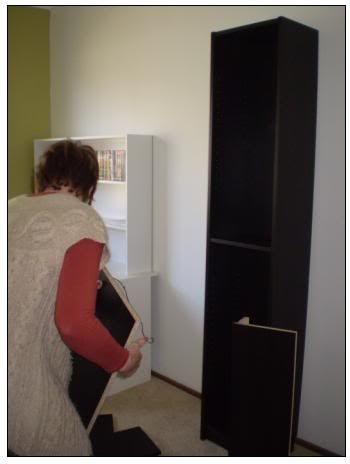 Aaaand my back bookshelves being constructed.
After shots: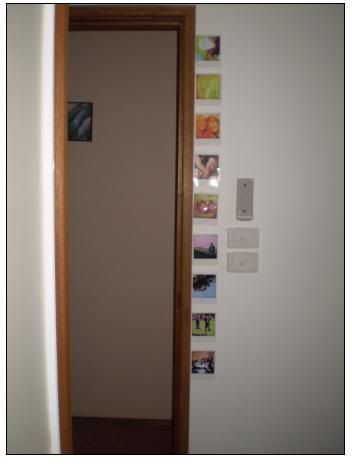 Gotta love poladroids!
My lovely birdcage wall sticker. Already
my room
is littered with study sheets XD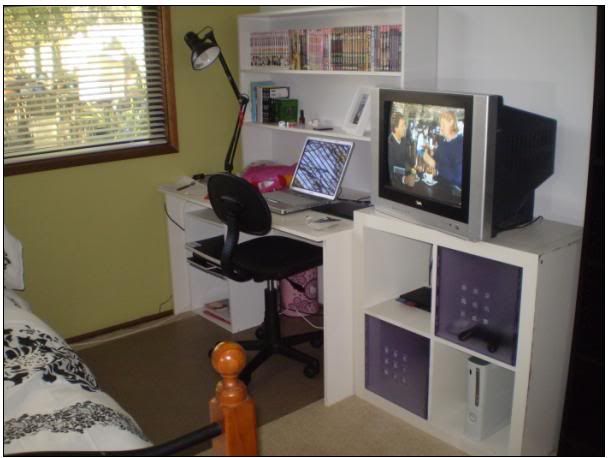 When we went to IKEA to get the TV stand, they were out of stock, but there was one in the discount area for $30 cheaper with only a few scratches that we could easily hide! Boo yah.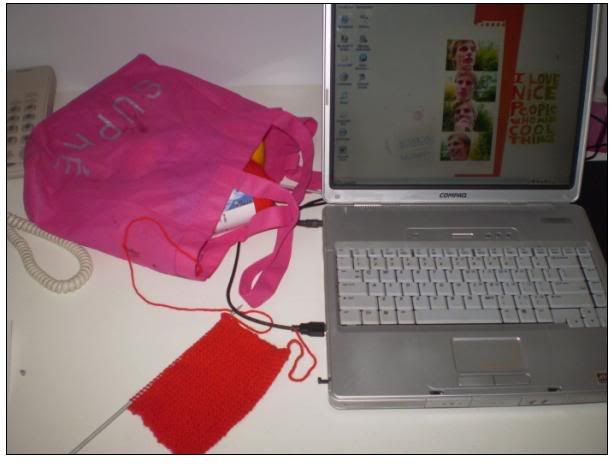 My favourite workstation. I am knitting a Gryffindor scarf :P
We are still waiting to get the Benno CD/DVD tower from IKEA to fit between the other two bookshelves, and only then can we fit them to the wall, so I can't move all my books back into my shelves yet because they're unstable and it would make it harder to fit them together once I get the third tower. So, I'll have to be patient! I need to print out photos for my frames (I have no idea who that lady is!!)
Hope you like it!