i'm Rachel. 19. i live in TN. i've been lurking for a while. and i actually decided to redo
my room
after seeing how pretty and clean some others' were. so here it is =] [oh, there's kind of a lot of pictures] BEFORE: Light green walls on top, darker green paint on the bottom, and crap everywhere. I painted them green is like 7th or 8th grade when I was really into Harry Potter... I wanted to be in Slytherin x]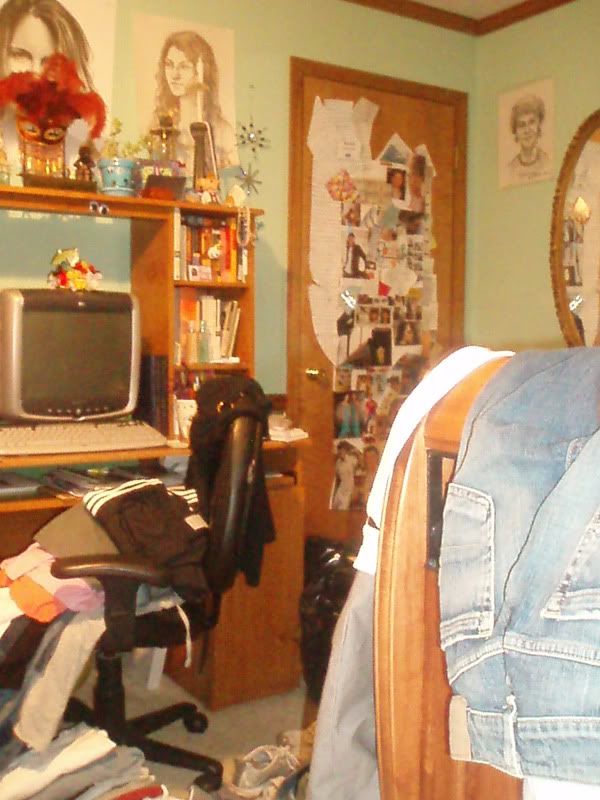 I didn't realize I was such a packrat. Looking back now.. how did I live like this?!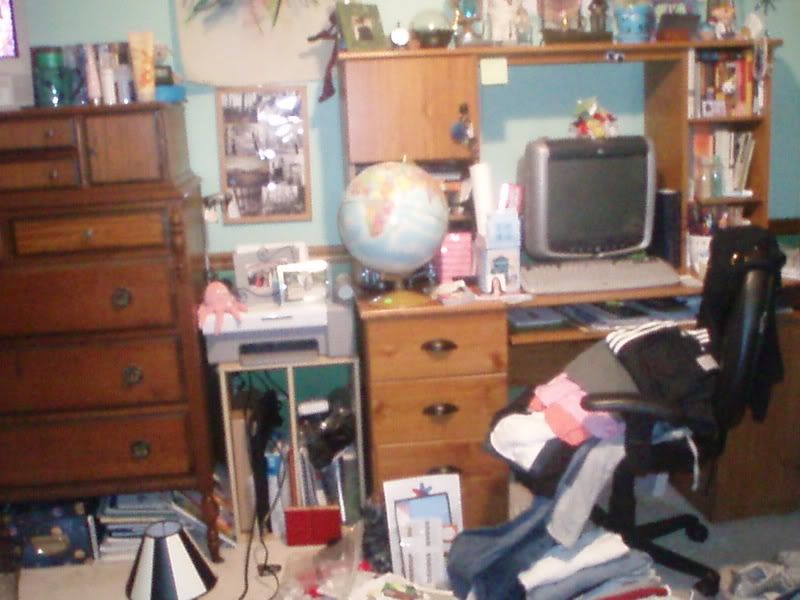 Here's the painting and cleaning out crap process. Thrilling, I know. Surprisingly I did all the painting and moving and everything all by myself =]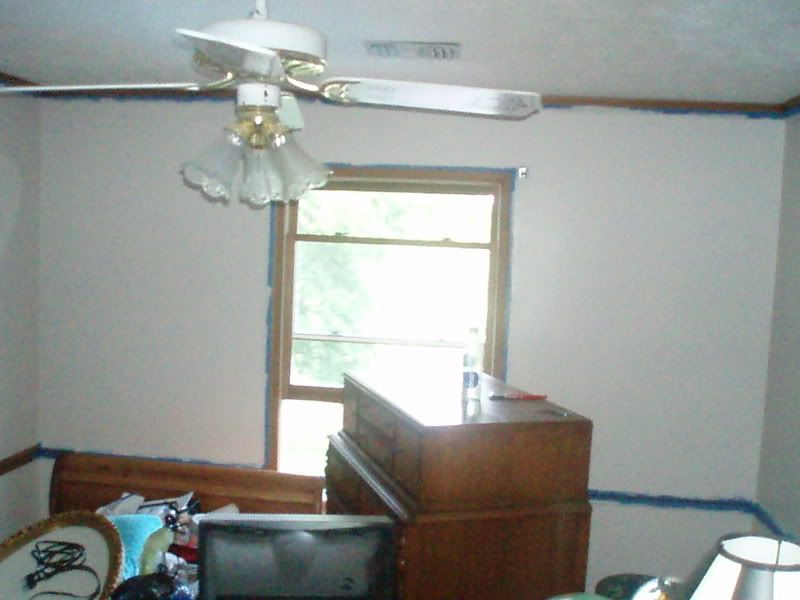 the new wall color: Sandstone Cove by Behr. I love it =]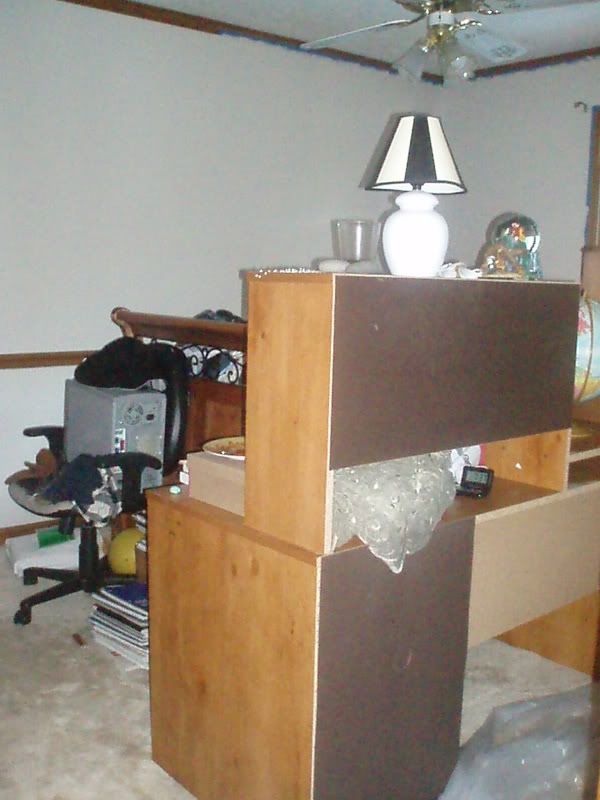 AFTER: What you see when you first walk in..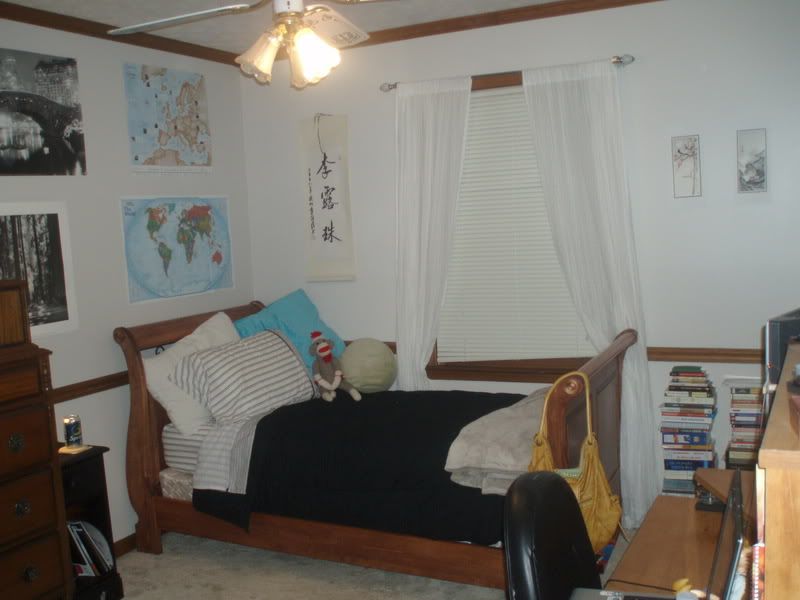 my bed. yes i'm almost 20 years old and still snooze in a child's sleigh bed. hopefully i'll be switching beds with the queen sized one in the guest room.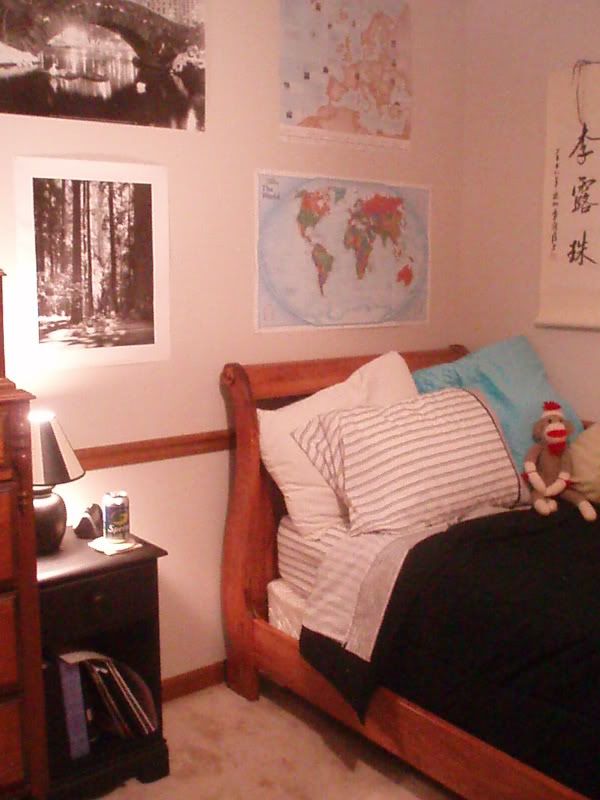 nightstand, dresser, and closet.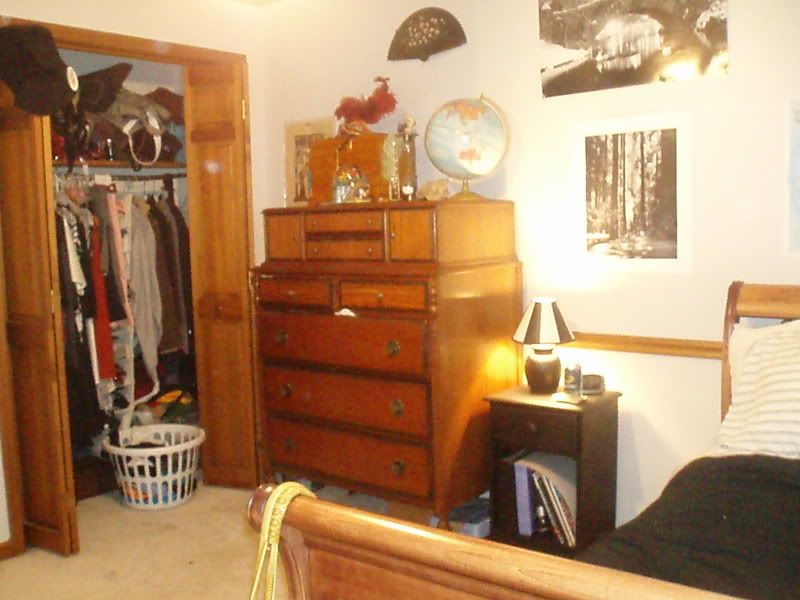 closet. it still needs a bit of clearing out, too, actually.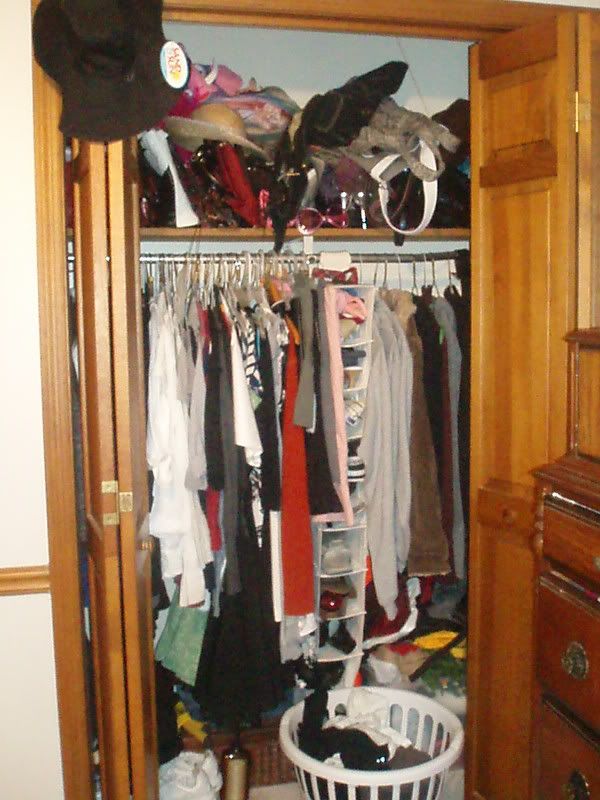 view from the bed.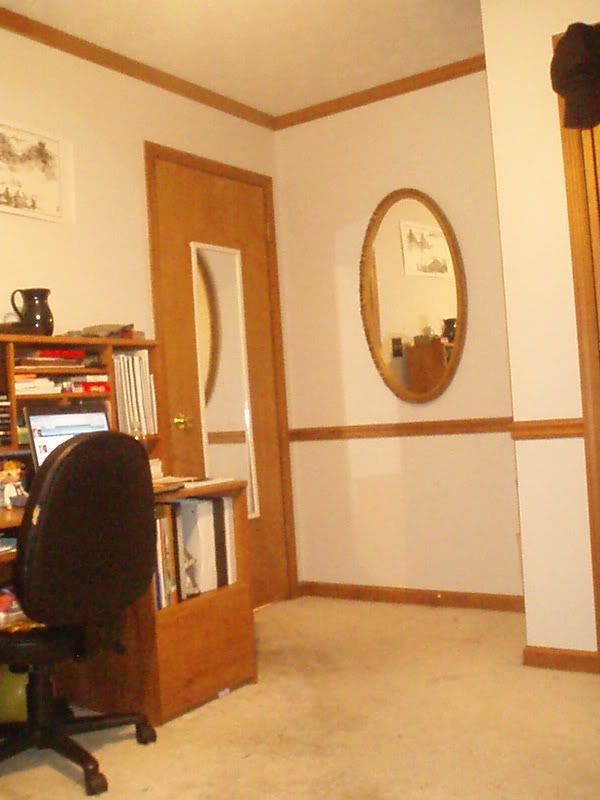 my pretty plum blossom scroll i got in China =]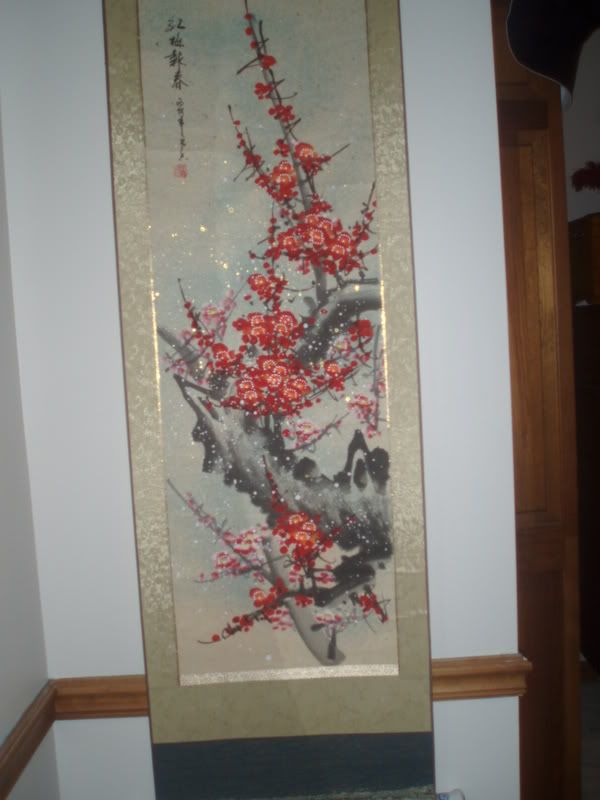 new, smaller desk i got from switching with my sister.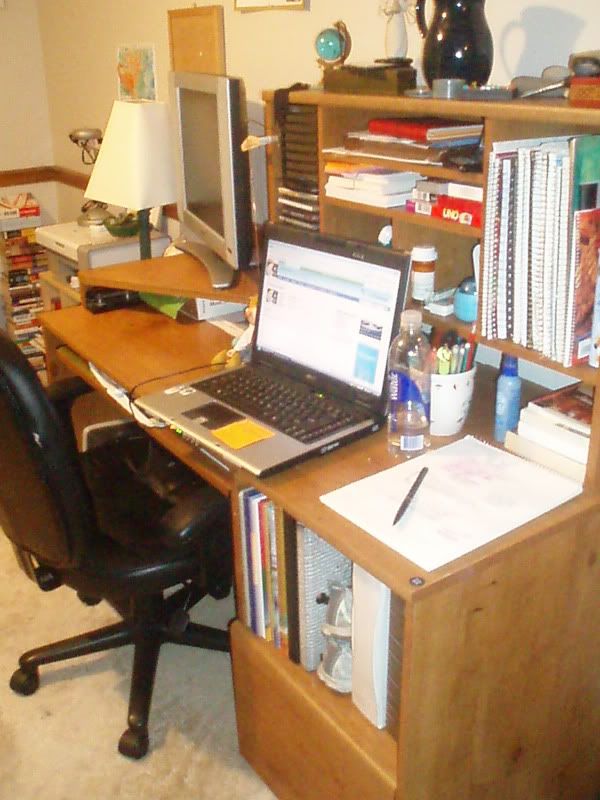 some more of the desk and my little corner. i can't find a fitting bookshelf so they're all piled on the floor. i don't mind it though, really.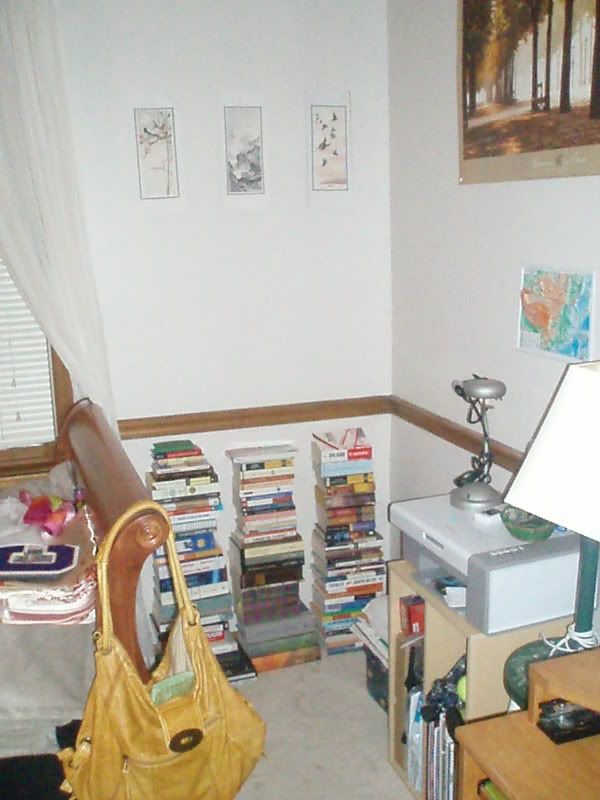 my books. don't ask how many of them i've read. i think i've tried starting to read all of them, though, if that counts.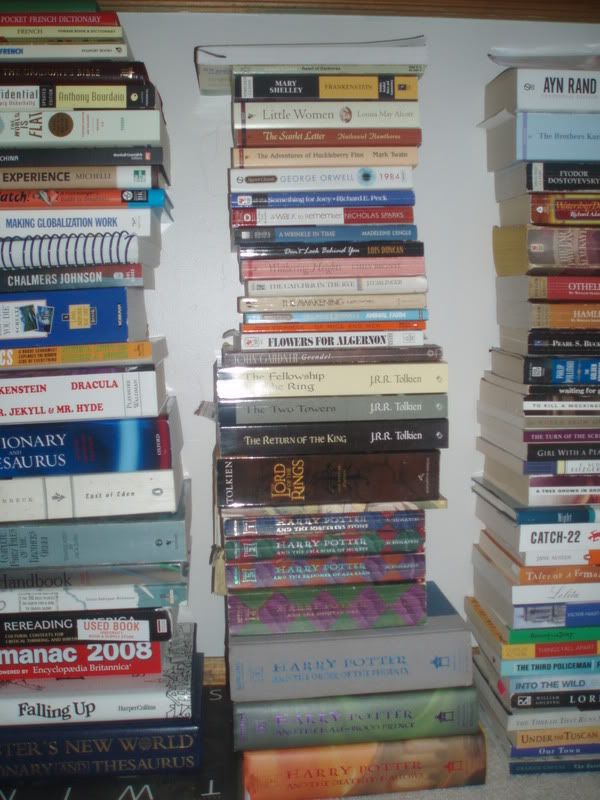 ok back to the bed again. hah,
my room
is pretty tiny, so that's all.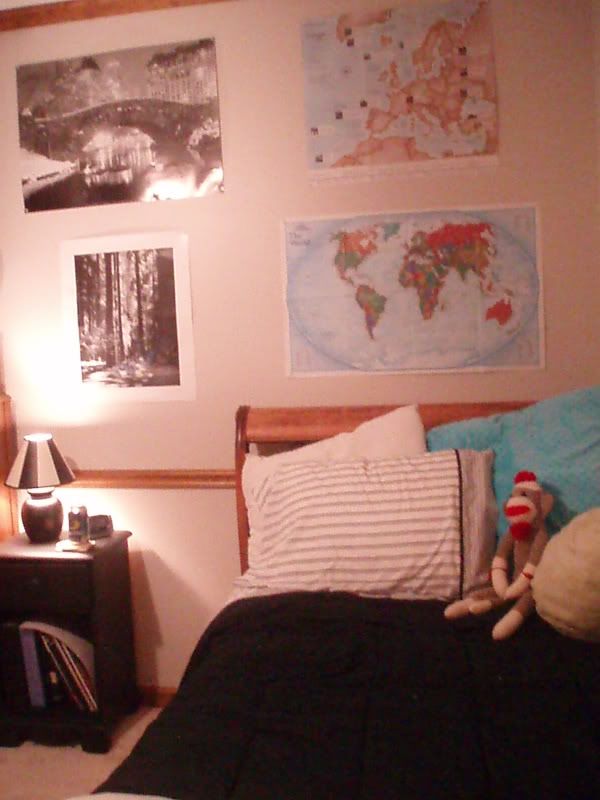 oh and this is Sock Monkey. he's got a dazzling personality, but is kind of nuts.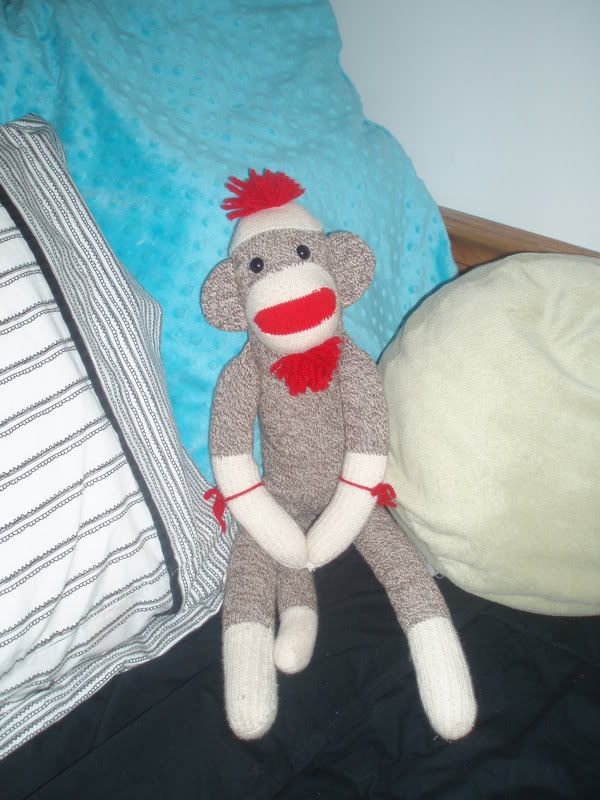 and this is me. normally i wouldn't put a picture of myself on here, but i cut my hair myself and was really proud. so whatev.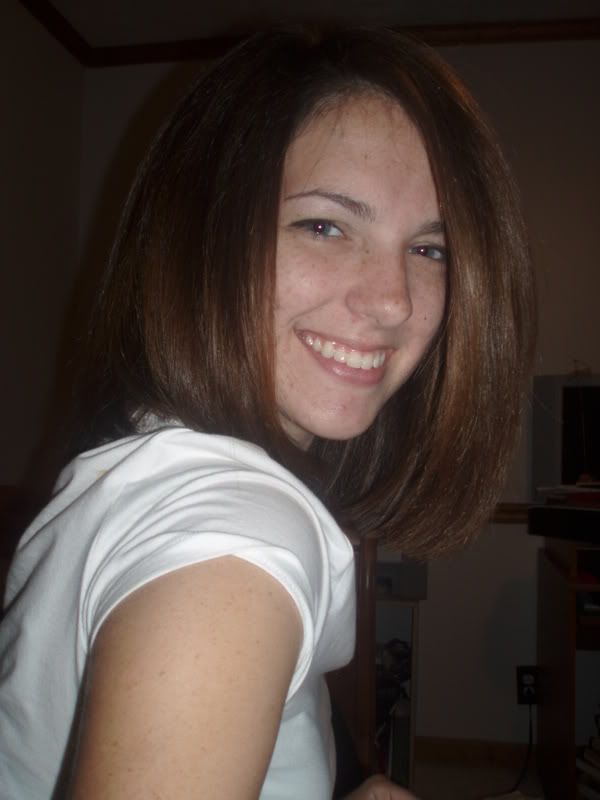 hope you like it as much as i do =]