First-time poster here--I'm not sure what to do with a couple plants. I'm in Zone 8b, Southeast Texas. I have two bougainvilleas that just look terrible. I let them both go dormant this winter in the garage. I pulled them back out after the last frost, and they started to put out new leaves. One even put out new bracks. A couple months ago I gave them their first dose of fertilizer (12-55-6) for the season, and shortly thereafter the bracks fell off as well as some of the leaves. Thinking this was probably too much phosphate, I used a more balanced fertilizer (20-20-20) about a month later. That feeding was about a month ago, and they look pretty much the same now. They are in hanging baskets on the west side of my house with lots of sun. They get watered a couple times a week. Any suggestions on how to perk them up?
Second question: What are these bugs on the coleus, and how do I get rid of them?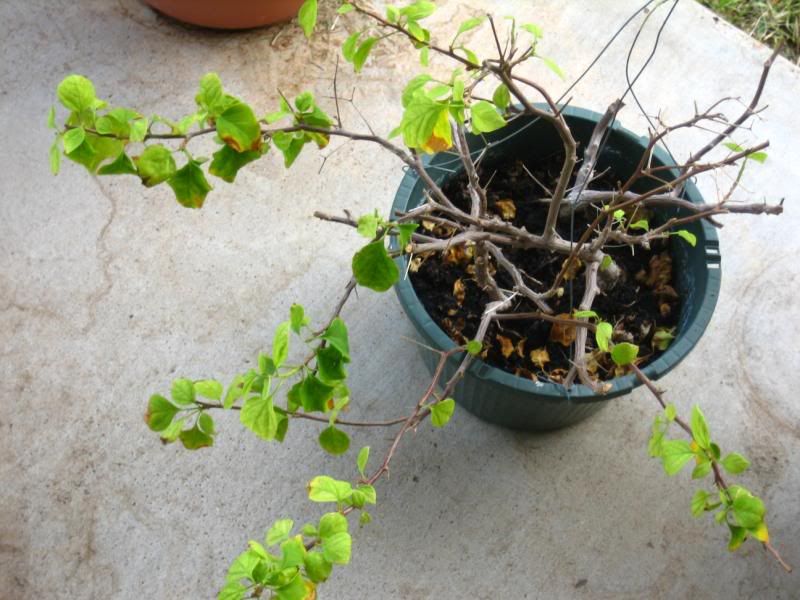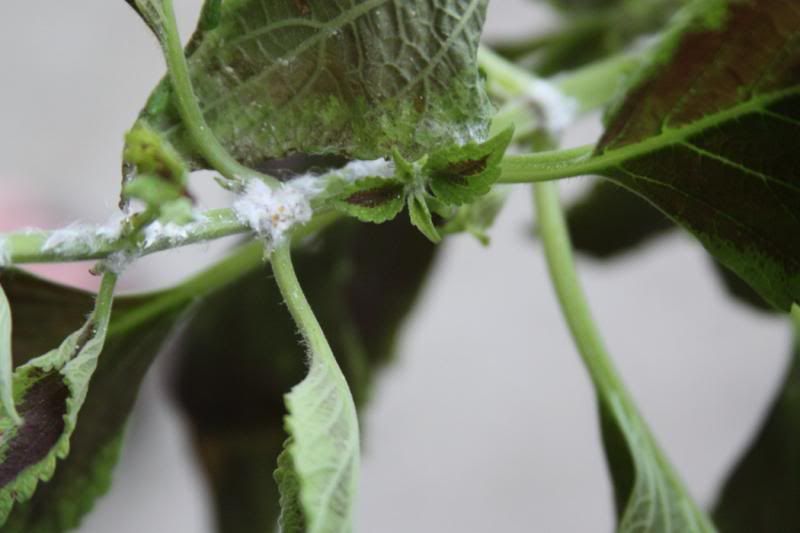 Thanks in advance for any help!